Ubisoft drops the word Quarantine from its next Rainbow Six game
Fans loved this time-limited event a lot and Ubisoft used this as an inspiration to launch its next Rainbow Six game.
Estimated reading time: 2 minutes, 25 seconds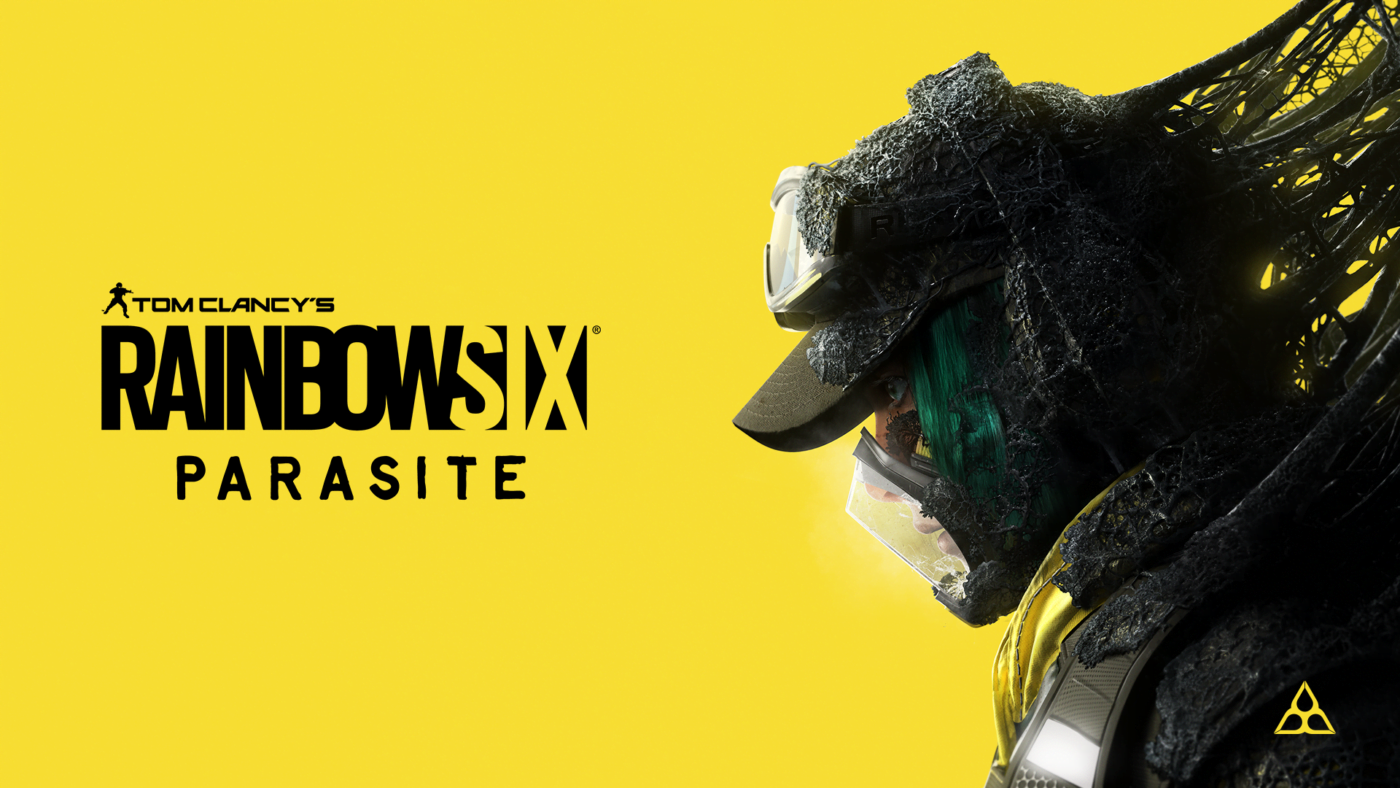 Highlights
Ubisoft is expected to rename its upcoming cooperative shooter, Tom Clancy's Rainbow Six Quarantine, due to the fears induced by the COVID-19 pandemic.
As of writing, the game is currently scheduled to launch sometime between April 2021 and March 2022.
Rainbow Six Siege had introduced a time-limited PvE mode in March 2018, called Outbreak. The Outbreak Event took place in the Truth or Consequences city, New Mexico, with team Rainbow tackling the epidemic that is ravaging the town. Teams of three are sent to combat the threat. Fans loved this time-limited event a lot and Ubisoft used this as an inspiration to launch its next Rainbow Six game.
Announced during E3 2019, Rainbow Six Quarantine, a co-op focussed take on the game, inspired from the Outbreak event, was initially supposed to release before 31st March 2021. However, lockdowns introduced in various countries due to COVID-19 definitely pushed down a lot of timelines, and sadly this game was also affected by it. On October 29th 2020, Ubisoft announced the decision to delay the game to release in the fiscal year 2021-2022, implying anyday before March 31st 2022.
With COVID-19 already inducing a lot of fear among the public, Ubisoft didn't feel right to name a game with the word Quarantine in it, which would have the game's name a different meaning than one anticipated earlier. Given the real world pandemic that occurred, Ubisoft has given the premise of the game a re-think. Everybody had an indication that Rainbow Six Quarantine was due a name change for a while now. Ubisoft said it was "evaluating" a name change for the upcoming PvE game during its recent financial earnings report.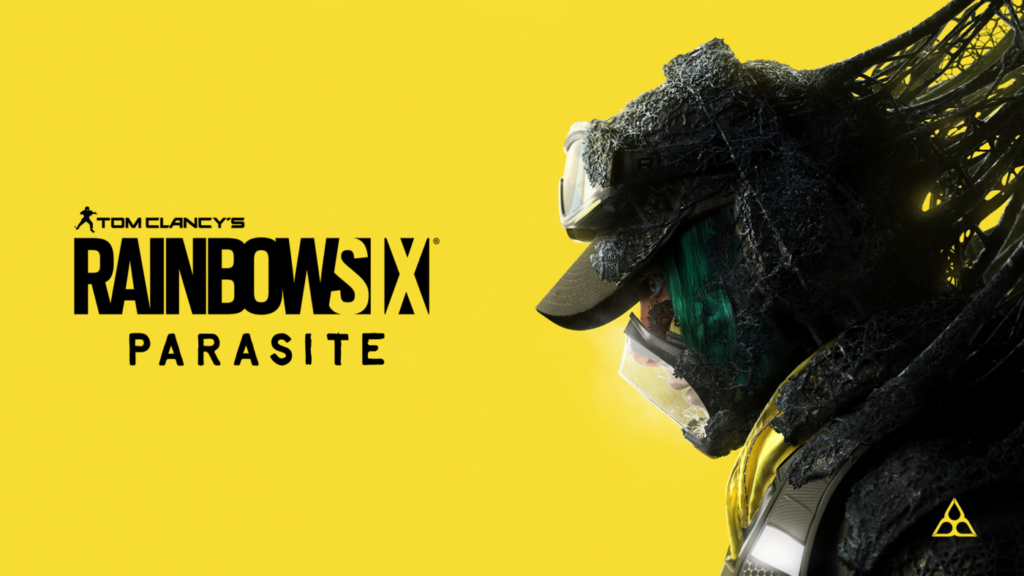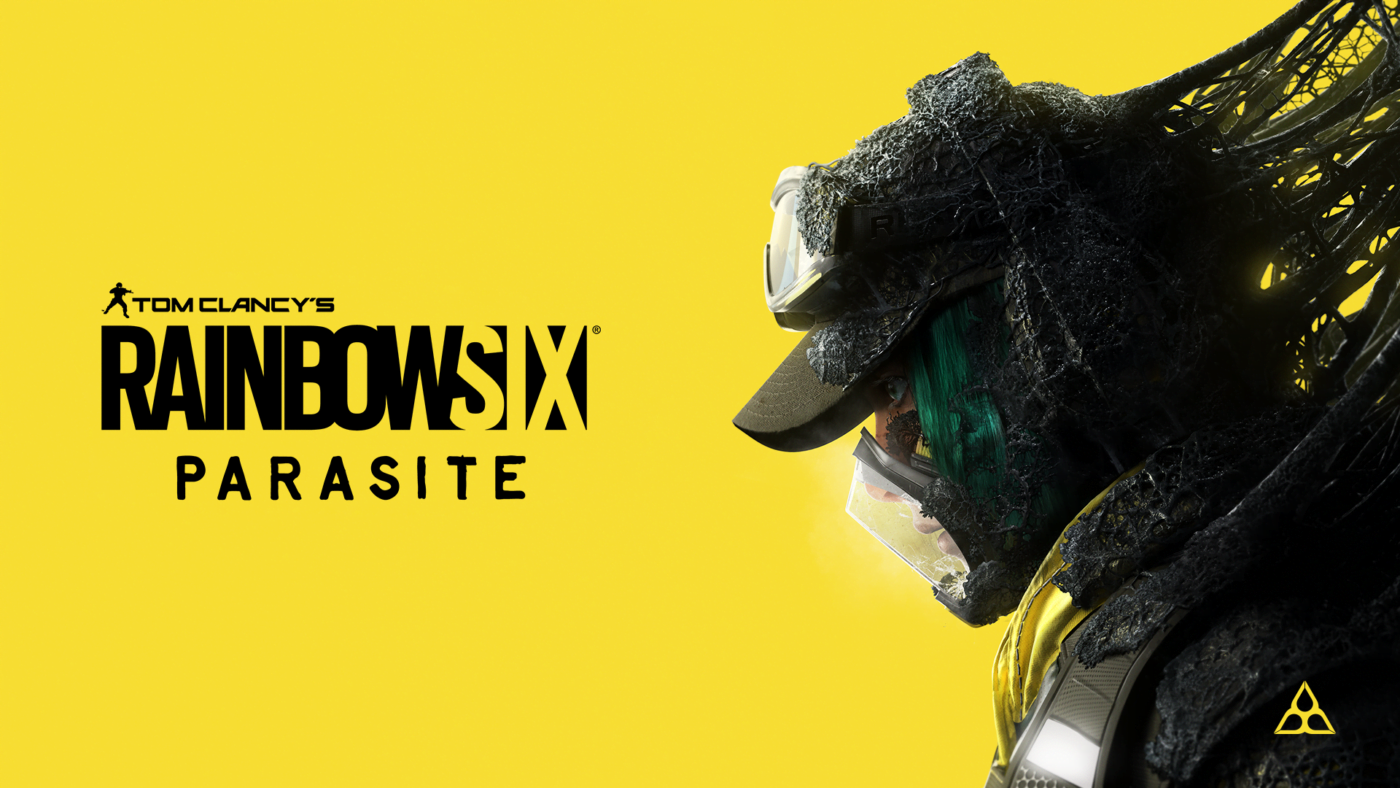 As per a report from MP1ST, Ubisoft may have renamed this game to Rainbow Six: Parasite. The publication has referenced assets uploaded to the PlayStation network corroborated as the "Initial Launch Patch".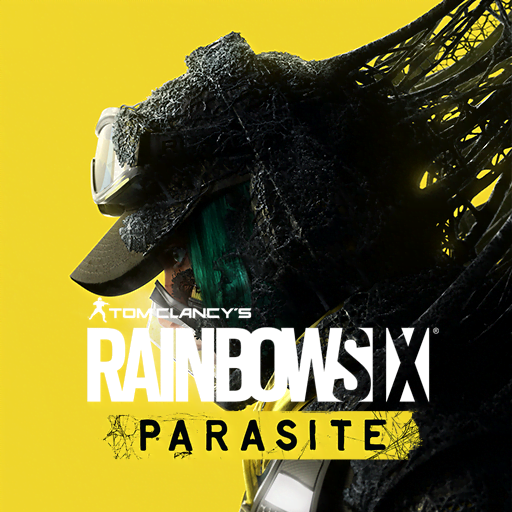 The leaked assets above are of the game boot screen with the save icon that also contains the rebranded name – Rainbow Six Parasite, which definitely sounds better than having a Quarantine in the name. It shows Rainbow Six Siege's Operator Ela in protective gear being attacked by the parasite. Other assets leaked include the Dash icon to be used in the PlayStation UI as well as an image of some Remote Play feature using PlayStation Vita.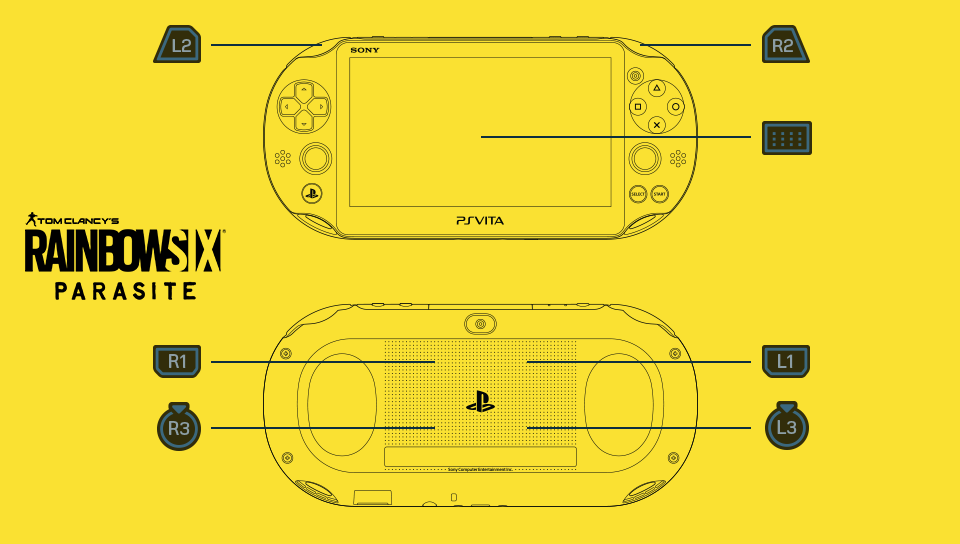 Soon after this news leaked, Ubisoft gave a statement to PCGamesN highlighting that Parasite is only a placeholder name, and that the actual name will be revealed soon.
"While we recently shared that we will be changing the name of Rainbow Six Quarantine, 'Parasite' is only a placeholder that our internal teams use. Recently, we ran an internal test for the game and some of its details became public. We can confirm this is a glimpse of the upcoming game, and we will share more details, including the official name, soon."
The game is a 3-player squad-based survival FPS being developed by an entirely new team at Ubisoft Montreal. The game will feature some of the Rainbow Six operators facing-off against a mysterious threat infecting human hosts and their surroundings.