Ubisoft announces Rainbow Six Extraction, arriving September 16th
Rainbow Six operators join forces in 1-3 player co-op experience.
Estimated reading time: 2 minutes, 0 seconds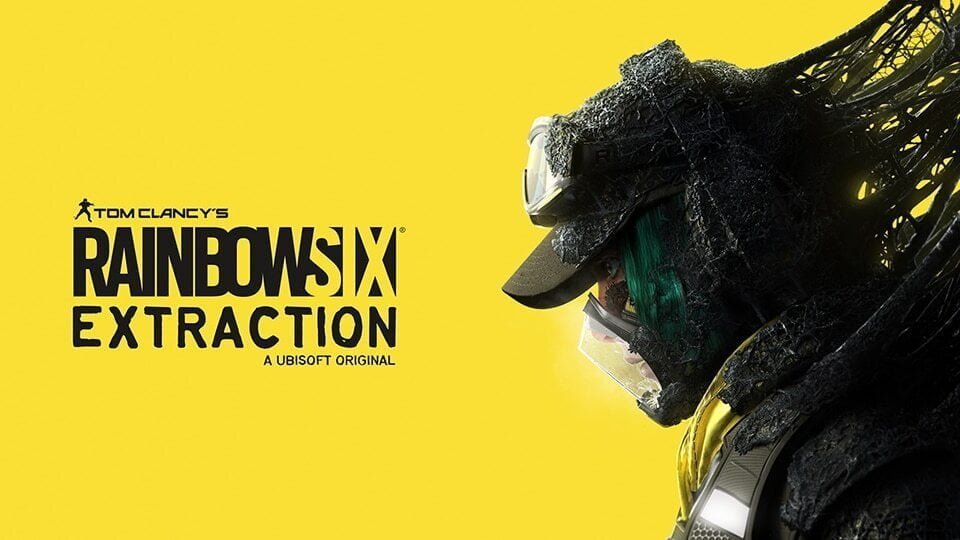 Formerly known as Rainbow Six: Quarantine, Ubisoft finally unwrapped its next entry in the Rainbow Six catalog on Saturday during its Ubisoft Forward event at E3 2021. Developed at Ubisoft Montreal, the game now called as Rainbow Six Extraction, is a part of the same Rainbow Six universe as Rainbow Six Siege, featuring 18 operators found in the older game as well. The game is set in a near future crisis where Archaeans, some form of an alien group have landed on Earth and are spreading across the planet. In a cinematic trailer, we see a team of the older game's familiar operators trying to save Hibana, who went Missing In Action.
A gameplay demo sees a 3 player team of Ela, Alibi, and Sledge heading into the Orpheus Research Center in Alaska. This mission sees the team mapping an Archaean nest site after detecting anomalies from the location. Players will need to watch for the gooey sprawl that speeds up the monsters and slows down the ops, while using stealth to avoid causing too much of a ruckus. A mission's progress is gated by airlocks, and each area gets progressively more difficult. You can extract after completing an objective, or keeping moving as a squad toward greater challenges. If a player goes down during a fight, their operator will be out of action – unable to be played until they complete an extraction mission, like the one we saw for Hibana in the CG trailer.
The game also features Siege's useful gameplay features and operator abilities which are modified to fit the narrative of the new game. Claymores will now throw an electric shock around it when an Archaean steps on it, Wall reinforcements are also available, and from the looks of the gameplay demo, the reinforcements can be placed on an empty area as well. Grenades also have new visual effects when detonated.
Rainbow Six Extraction will arrive on Xbox Series X|S, Xbox One, PlayStation 5, PlayStation 4, PC and Stadia on September 16. The game will be included with Ubisoft+, the Ubisoft subscription service on Day 1 and will support cross-play and cross-save across all platforms. If a player already owns Rainbow Six Siege and purchases Rainbow Six Extraction, its entire roster of 18 Operators will be unlocked for them in Rainbow Six Siege, along with a United Front cosmetic bundle for both games.