TikTok rating improves to 1.6 after netizens hammered rating down to 1.2
Estimated reading time: 1 minute, 18 seconds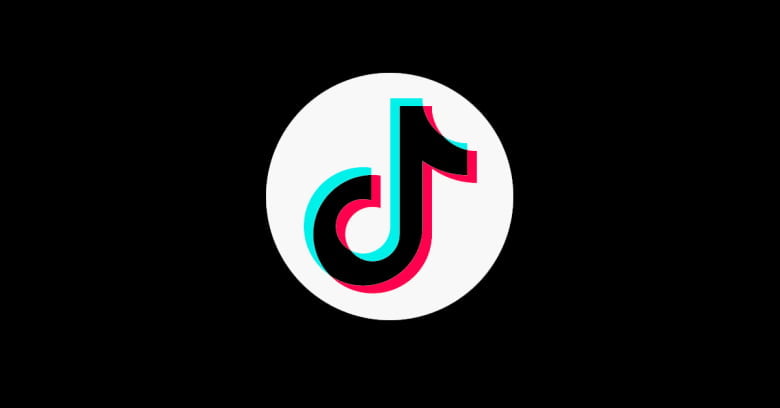 TikTok rating has improved slightly to 1.6 after Google intervened and deleted some of the reviews on the app. TikTok's rating had drastically reduced to 1.2 after netizens hammered its ratings following a series of events including the face-off between the fan base of YouTuber CarryMinati and TikTok creator Faizal Siddiqui.
The app ratings on the Playstore dropped from 4.5 to 1.2 before Google's intervention which took it up to 1.6. The short video sharing app has over 1 billion downloads with over 800mn+ active users. Google is reported to have deleted over a million TikTok reviews to increase the rating of TikTok with Twitteratis sharing screenshots of reduction in reviews on the Playstore from 28M to 27M. This resulted in a jump of 0.4 in TikTok's rating.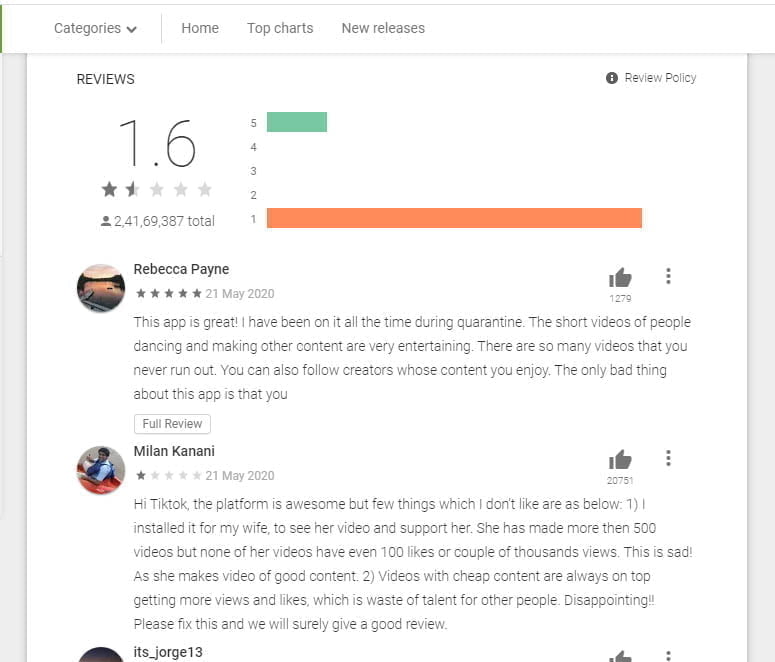 The backlash on TikTok increased after TicTok Faizal Siddiqui was seen glorifying acid attacks leading to anti-TikTok sentiment on social media with netizens calling for strict action against the content creator and the app.
YouTube had earlier taken down Carry Minati's video 'YouTube vs TikTok: The End' due to its cyberbullying policy. The video had amassed over 40 million views before being taken down, leading to a social war between YouTube and TikTok fans.
TikTok ratings on the App Store also took a hit with it reducing from the earlier 4.5 to 3.5. While the anti-TikTok movement has been alive for some time now with Twitter seeing frequent trending of #BanTikTok and #IndiansagainstTikTok the recent happenings have fueled a lot of damage to the app's downfall in ratings. The questionable content and recent anger against China has been another driver behind the rating downfall.