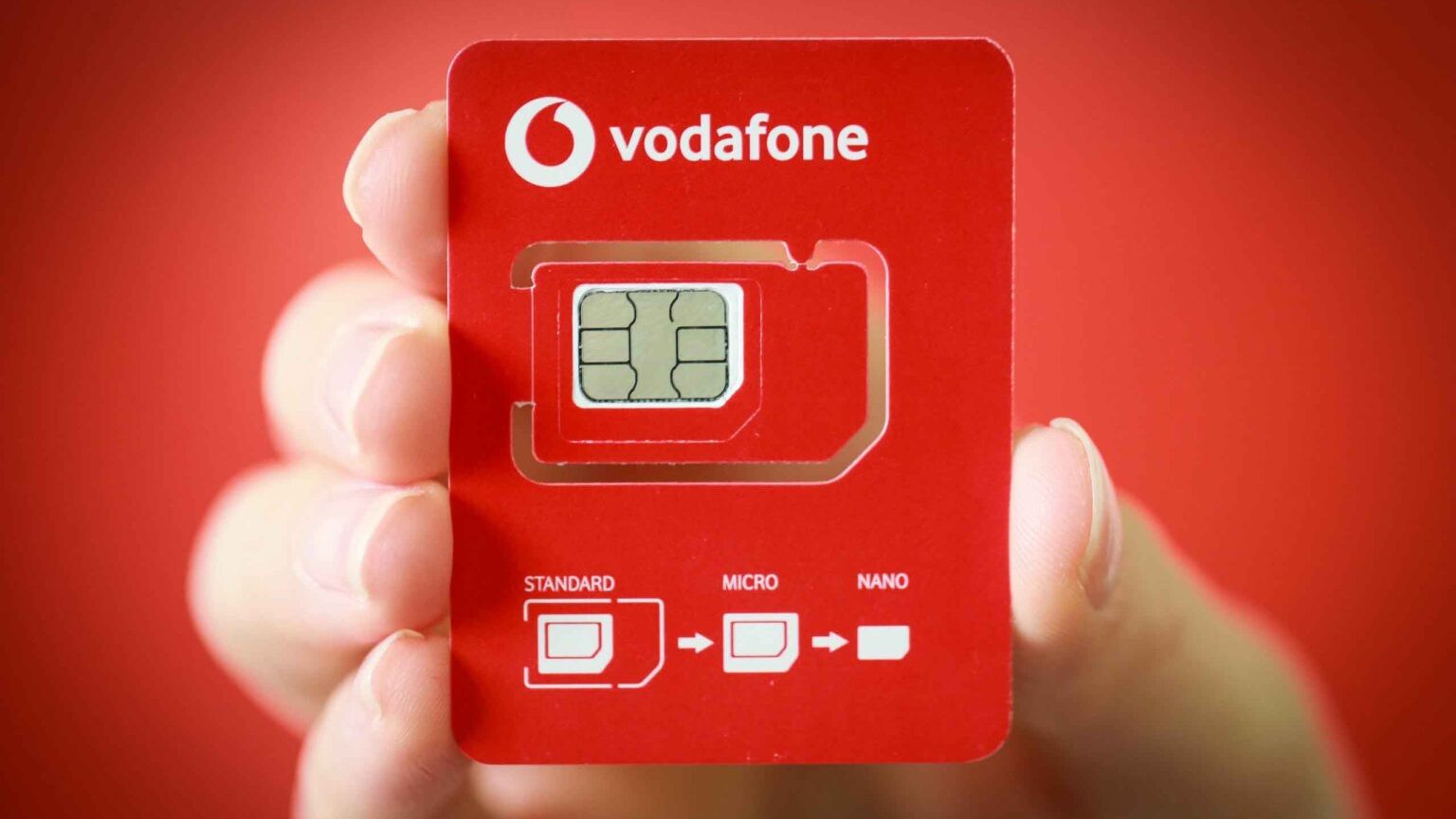 The Telecom Disputes Settlement & Appellate Tribunal (TDSAT) on Friday gave Vodafone Idea and Reliance Jio 7 days time to respond to an application filed in front of the tribunal by the telecom watchdog for changes in the tribunal's order on 16th July staying TRAI's move to suspend VIL's REDX postpaid plan.
The regulator in its application has asked for a correction that it had started enquiry on July 6 and not after Jio's letter. The tribunal has allowed TRAI to file its reply after VIL replies to the latest application by TRAI by 4th August, according to a ETTelecom report.
Vodafone Idea in its submission had earlier imputed bias and argued that the interim order had been passed only to help the cause of Reliance Jio. The telecom service provider had moved for an interim stay on TRAI's order which consisted of two paragraphs.
The first paragraph had stated that Vodafone REDX offer needed a detailed review to ensure consistency with regulatory framework with a questionnaire prepared by TRAI. VIL was given a seven day time period to respond with an interim direction from TRAI withholding REDX with immediate effect and until further orders, to facilitate detailed examination by TRAI.
This was however stayed by TDSAT which stated that the prima facie satisfaction was only for a detailed review. VIL had also put emphasis on the fact that TRAI didn't find anything that would contravene any tariff formulation with what was offered in the REDX plan originally and the subsequent modification in May, 2020.
Reliance Jio on its part had stated that higher or pre-determined speed for data transfer wasn't feasible on wireless system which is used for mobile telephony, and therefore until inquiry is completed it wouldn't be proper to allow VIL to take advantage and acquire subscribers on the basis of advertisements assuring higher speed. TRAI on its part had stated that the inquiry could be completed within 15 days if VIL responded in time.
The tribunal had stayed the interim order from TRAI since the inquiry didn't need direction for suspension of the REDX plan since it lacked even prima facie reasons. The only justification that suspension would facilitate detailed examination by TRAI was found to be devoid of any merits.