TDSAT reserves order on Vodafone Idea appeal against TRAI for blocking REDX
Posted in: News Regulatory Vi (Vodafone Idea)
Estimated reading time: 1 minute, 10 seconds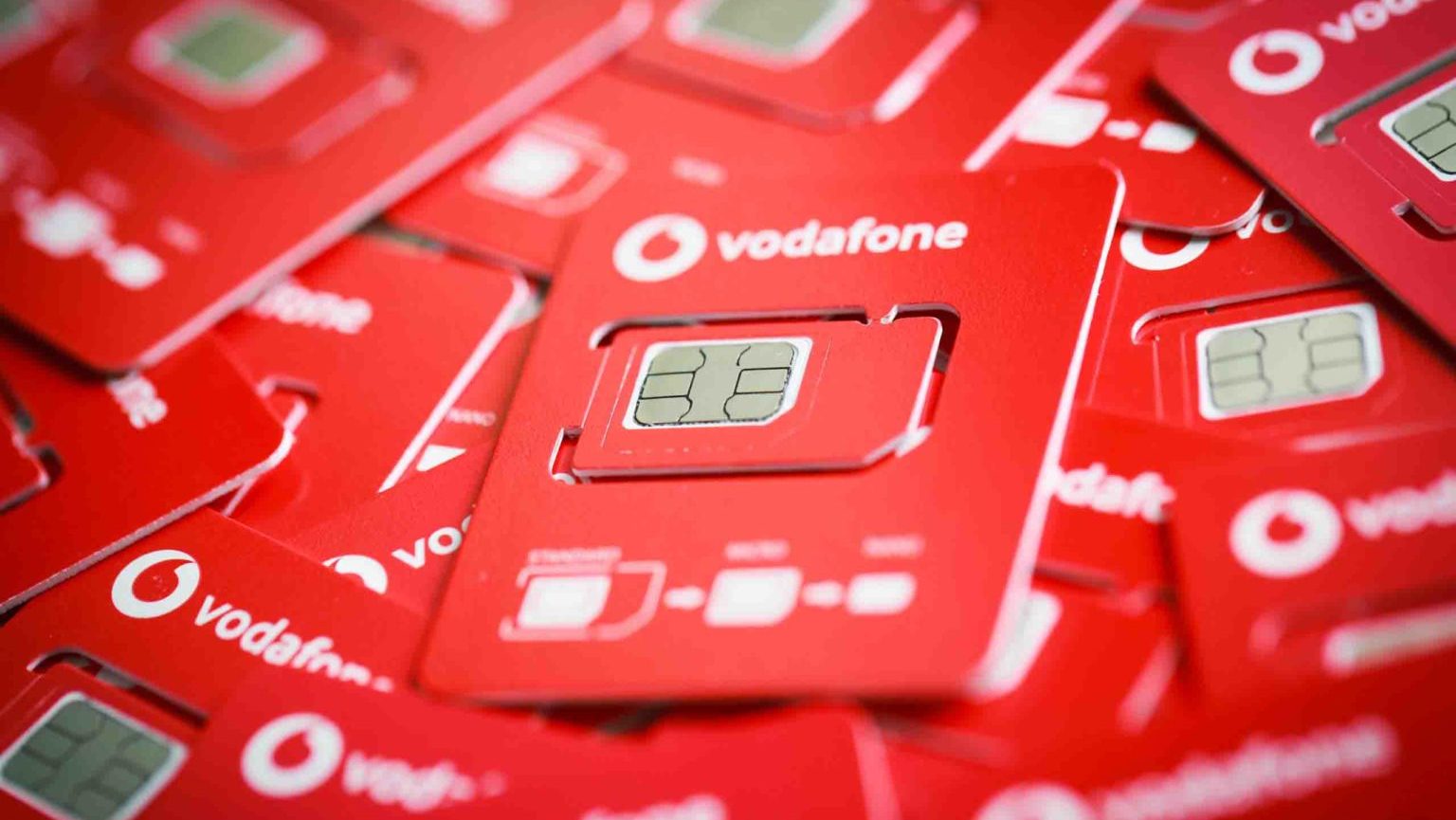 The Telecom Disputes Settlement and Appellate Tribunal (TDSAT) on Thursday reserved the order in Vodafone Idea's telecom appeal against the Telecom Regulatory Authority of India (TRAI) for blocking Vodafone's REDX postpaid plan.
TRAI in its reply is reported to have stated that telecom companies in 2017 said that minimum speed on wireless network could not be guaranteed. The telecom operators now claim to offer more speed which needs to be verified stated the regulator.
Vodafone Idea had sought an interim stay against the haste shown by TRAI. The blocking of REDX came after Jio's complaint to TRAI earlier this month. Jio had also in the previous hearing impleaded in the case with TRAI pressing for the application to be heard.
The regulator is reported to have countered Vodafone's claim of REDX being blocked due to rival operators. TRAI is reported to have taken cognizance of Airtel's press release on 6th July on 4G Priority network for Platinum customers post which TRAI officials had a meeting through video conferencing to discuss the offer. Airtel is reported to have told TRAI that similar plans were being provided by Vodafone. TRAI following that on 8th July and 9th July sought the complete details of offers of REDX from Vodafone Idea.
According to reports, the judgment is likely to be announced today however the cause list for today doesn't mention the case. The judgement could likely be pronounced on Monday.