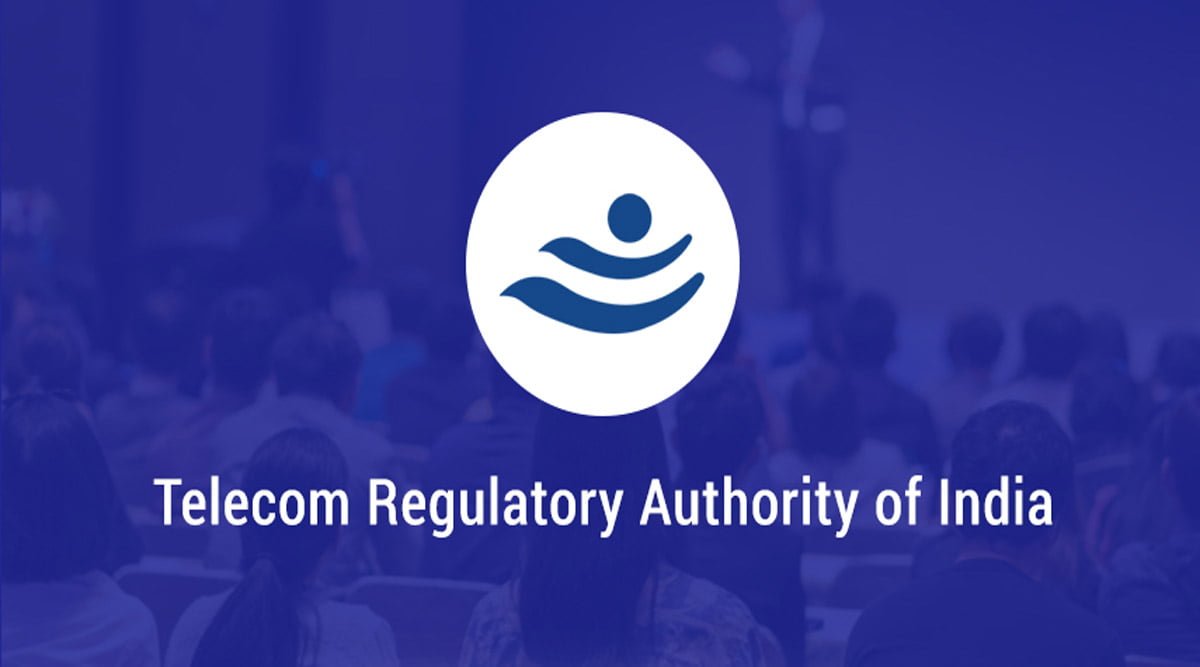 The Telecom Regulatory Authority of India (TRAI) has put an interim stop on the premium postpaid plans offered by Bharti Airtel and Vodafone Idea. The telecom watchdog is reported to have said that such schemes can lower the quality of service for those out of the purview of the plan and is in violation of quality of service norms.
According to ET, the regulator is said to be evaluating the plans as to whether they breach net neutrality rules or not. TRAI on Saturday in two separate letters to Bharti Airtel and Vodafone Idea ordered them to withhold the plan in the interim while protecting the interests of those already on it.
The regulator has further asked the telecos as to whether the priority to those on premium plans came at the cost of the service deterioration for other subscribers. Both the telecos are reported to have 7 days to respond to the regulator's notice.
Vodafone Idea is reported to be surprised at the haste given REDX has been on the market since 8 months which was recently modified. Bharti Airtel had also recently officially announced the Platinum service to postpaid customers who were eligible for priority 4G network.
At the time of filing this story, Vodafone Idea remains yet to take down Vodafone REDX from its postpaid plan listings. It remains to be seen as to when Vodafone Idea falls in line with the diktat from the regulator.