TDSAT to consider Vodafone's stay plea on 16th July as Jio impleads into REDX challenge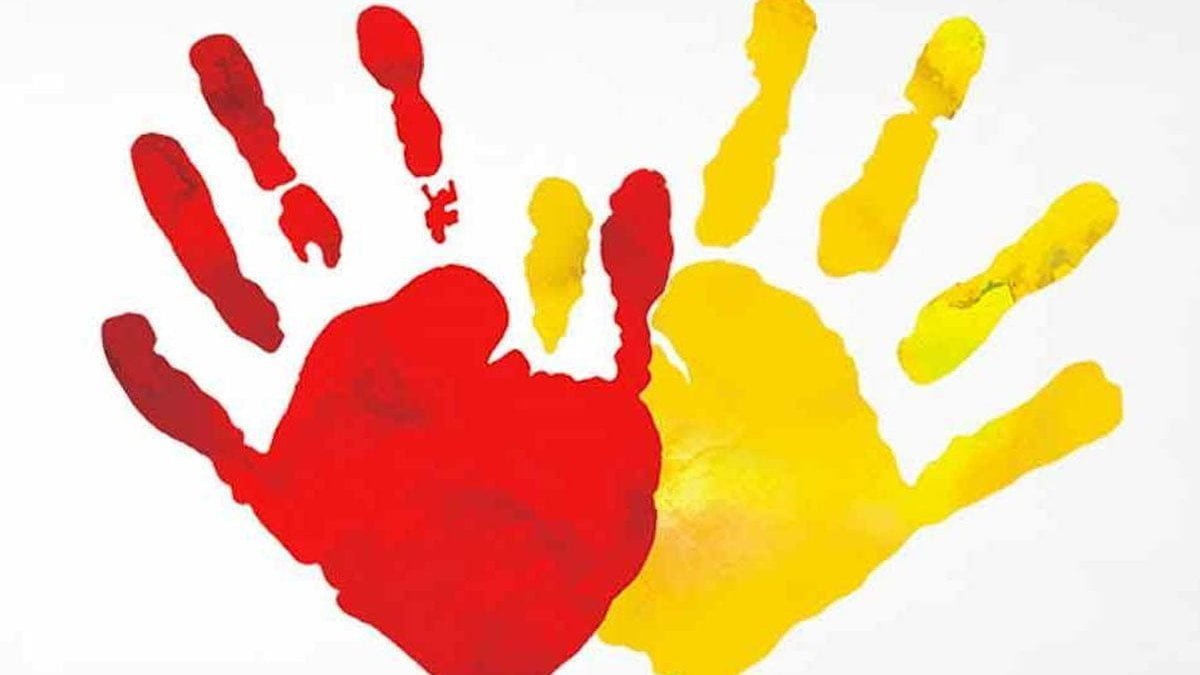 The Telecom Disputes Settlement and Appellate Tribunal (TDSAT) on Tuesday chose not to stay the telecom watchdog's order blocking REDX as TRAI pressed for an application filed by Reliance Jio Infocomm Ltd for its impleadment.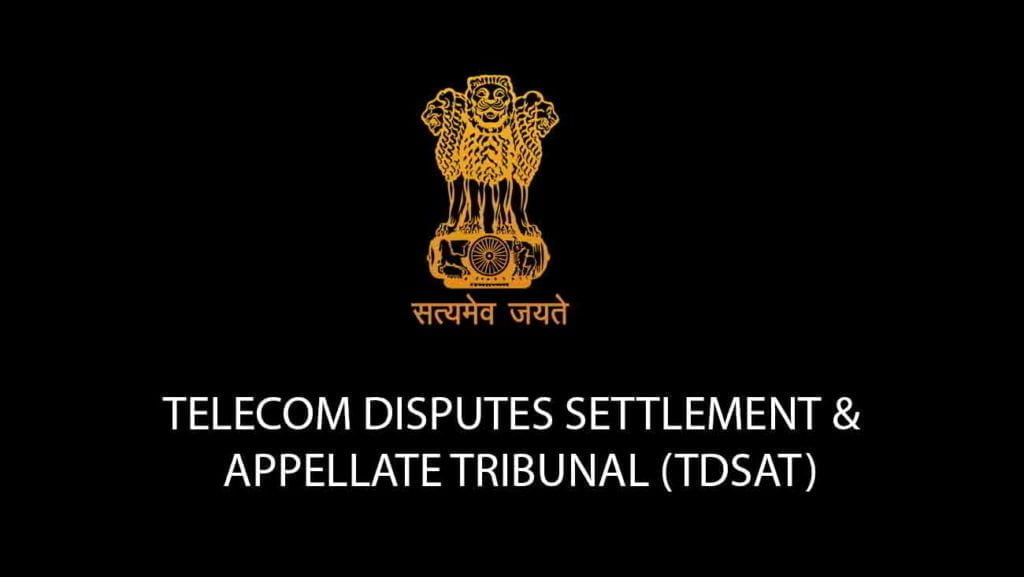 The tribunal heard Vodafone Idea's plea earlier this afternoon. Senior counsel for TRAI requested a day's time to file a short reply before taking up the matter for interim relief. TRAI will file a shortly reply tomorrow which will be taken up on 16th July.
Vodafone on its part stated that it had launched Vodafone REDX offer in November 2019 which was subjected to some changes on 9th May, 2020. The tribunal noted that the people had gotten more concerned with the changes made on 9th May, 2020 then the original offer itself. With the factual position not yet clear, TDSAT has told the parties to put things on the table and bring in clarity. Vodafone Idea has been told to bring on record the amendment made in May.
Interestingly, Reliance Jio Infocomm has impleaded into the matter with TRAI pressing an application filed on behalf of Jio Infocomm. The tribunal will take up Reliance Jio's application on 16th July.