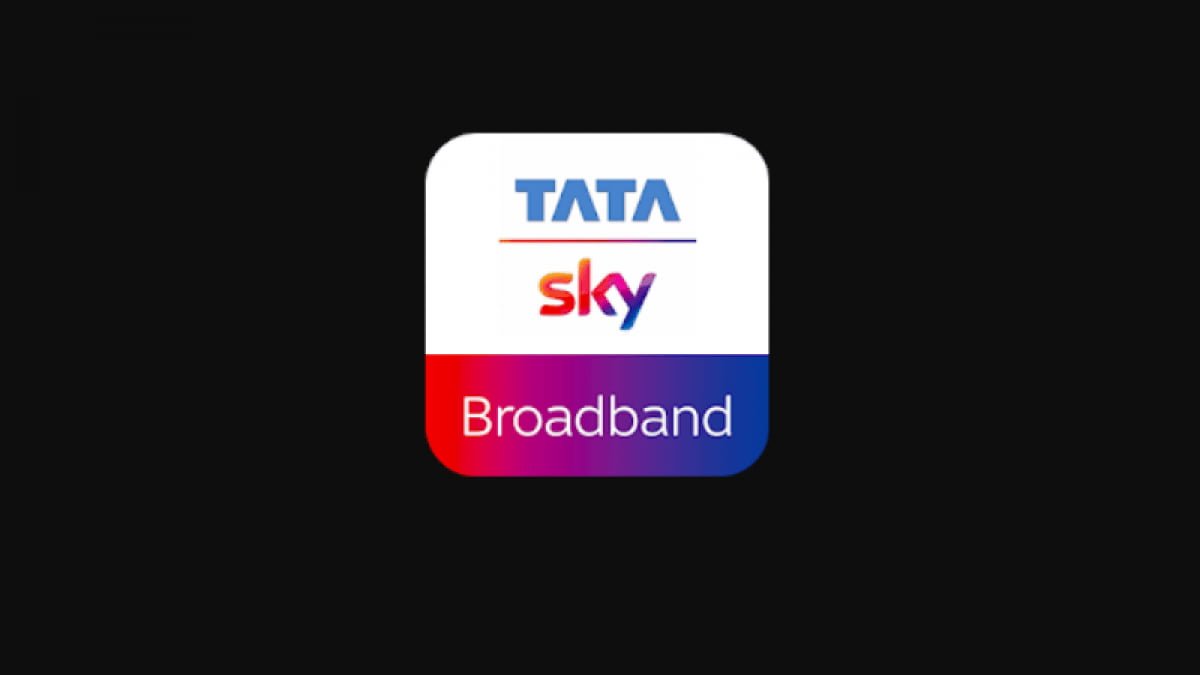 Tata Sky Broadband, a 100% subsidiary of Tata Sky has increased the post Fair Usage Policy (FUP) speed from the existing 2 Mbps to 3 Mbps. The change has happened earlier this week with the listings now reflecting the new post FUP speed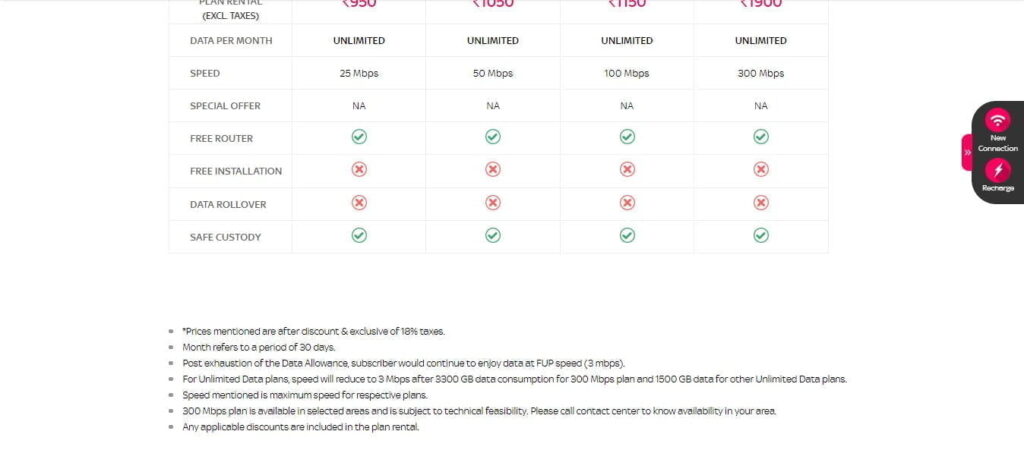 According to the listings on Tata Sky Broadband website, the FUP speed on all unlimited data plans will be capped at 3 Mbps, up from the earlier 2 Mbps. The increased FUP speed will come as a help for existing Tata Sky Broadband customers.
For the unaware, Tata Sky Broadband in mid April had introduced the 1500GB FUP limit on its unlimited plans. The FUP speed back then was capped at 2 Mbps.
Tata Sky later in the end of May brought in its 300 Mbps unlimited plan at Rs 1500. The said plan also had a FUP speed of 2 Mbps however the FUP limit was of 3300GB.
The bumping of FUP speed is now applicable on all unlimited plans and will come as a boost for existing Tata Sky Broadband customers.