Tata Sky Broadband introduces FUP limit on unlimited plans
Estimated reading time: 1 minute, 11 seconds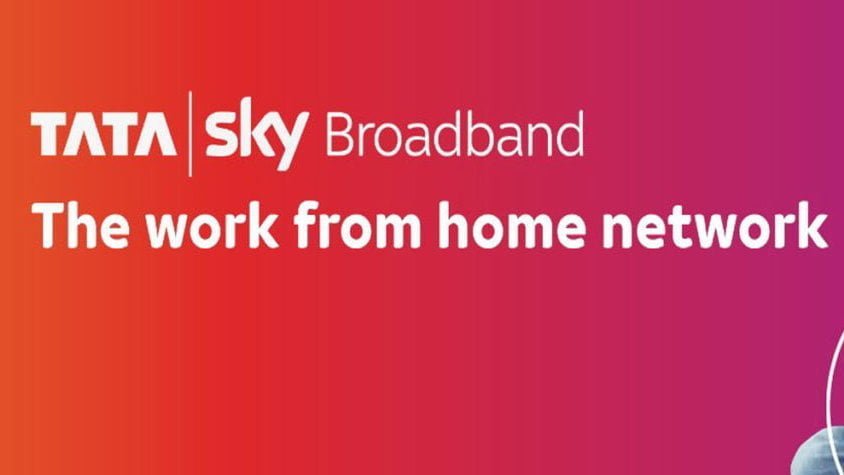 Tata Sky Broadband which has slowly expanded its reach to 22 cities across the country offers two types of plans- Unlimited and Fixed GB. Until now FUP limits were only on Fixed GB plans but yesterday the service provider has put a message on its website informing that the speed of customers on 'Unlimited' plans would also be throttled after 1500 GB data consumption.
Earlier Tata Sky broadband had no restriction on unlimited plans but now the operator will reduce speeds to 2 Mbps after exhaustion of 1500 GB data. This new restriction is applicable to all unlimited plans.
The decision comes amid the COVID-19 crisis when most of the people are staying at their homes and Internet infrastructure is under heavy load. Restricting data usage on unlimited plans would help to reduce the stress from the company's bandwidth.

Despite the restrictions, Tata Sky hasn't made any changes in the pricing of their plans to compensate their unlimited plan users. As of writing this article the fixed data plan allowances were not revised, they continue to provide the same data as earlier.
In other news, the broadband service provider is likely to provide landline service to its users soon. OnlyTech had earlier on 25 March, reported the Tata Sky broadband banner which teased the launch of landline service. The banner had gone live on the Tata Sky Broadband website on 12 March.