Tata Sky Broadband launches 200 Mbps unlimited plan
Estimated reading time: 1 minute, 0 seconds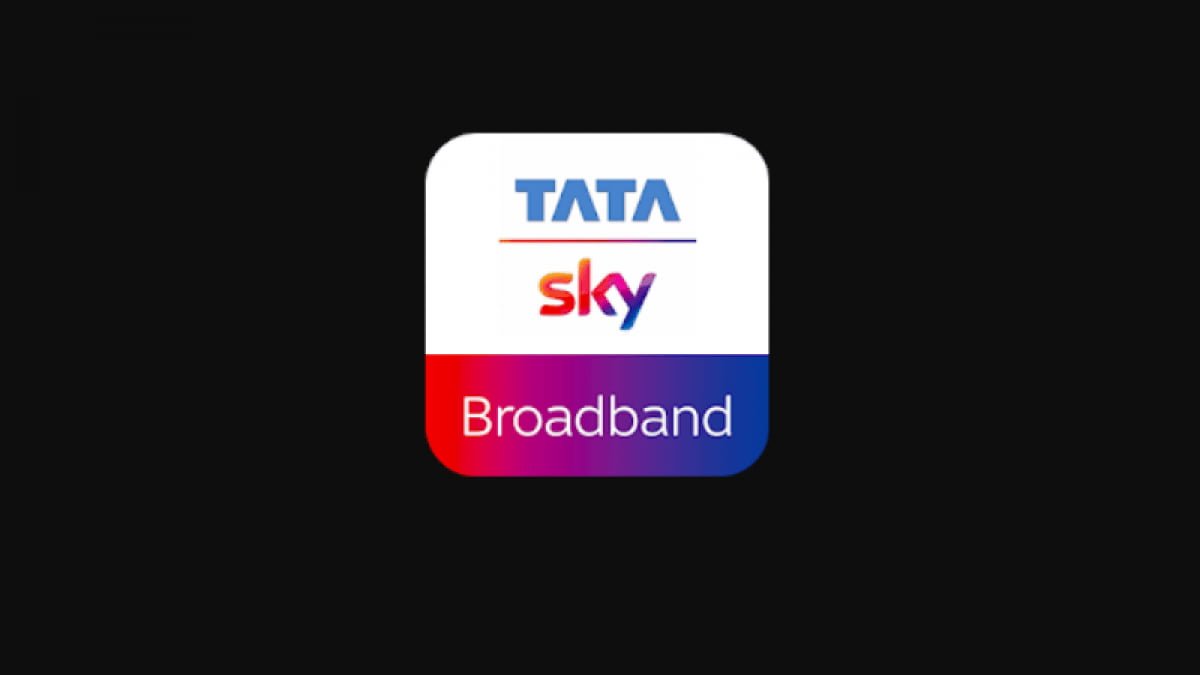 Tata Sky Broadband has launched a new 200 Mbps unlimited plan along with the revised pricing of its 300 Mbps unlimited plan days after it started revamping its broadband offerings. Tata Sky Broadband is now offering five different unlimited plans starting from 50 Mbps and going up to 300 Mbps.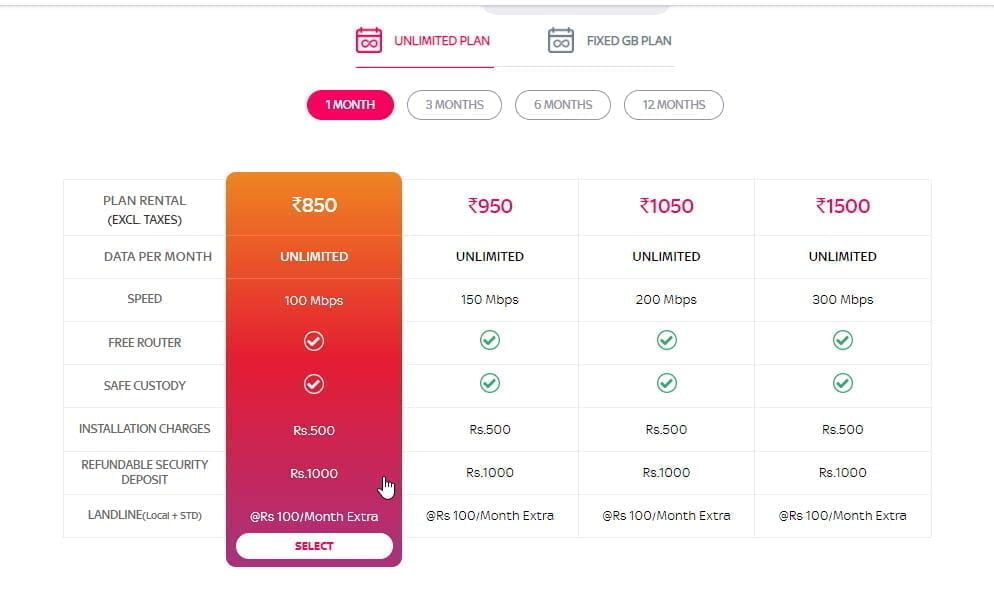 Tata Sky Broadband's 200 Mbps plan is priced at Rs 1050 offering unlimited data upto 3300GB. The plan offers free router and safe custody with installation charges of Rs 500 and refundable security deposit of Rs 1000.
On the other hand, Tata Sky Broadband's 300 Mbps plan which earlier cost Rs 1900 is now priced at Rs 1500. The plan continues to offer data up to 3300GB with other plan benefits the same as that of the 200 Mbps plan.
The 300 Mbps broadband plan, for the time being, is only available in select cities like Mumbai, Navi Mumbai, Kalyan-Dombivli, New Delhi, Pune, Thane, Bengaluru, and Chennai while cities are offering up to 200 Mbps speed.
Both the plans are available in monthly, quarterly, and annual subscription packages along with the option of landline service which has been recently introduced. Tata Sky Broadband recently revamped its broadband plans doing away with the fixed GB plans to offer purely unlimited plans in 90% of the cities wherein it operates.