Tata Sky Broadband launches Landline only plan at Rs 750 per month
Estimated reading time: 1 minute, 6 seconds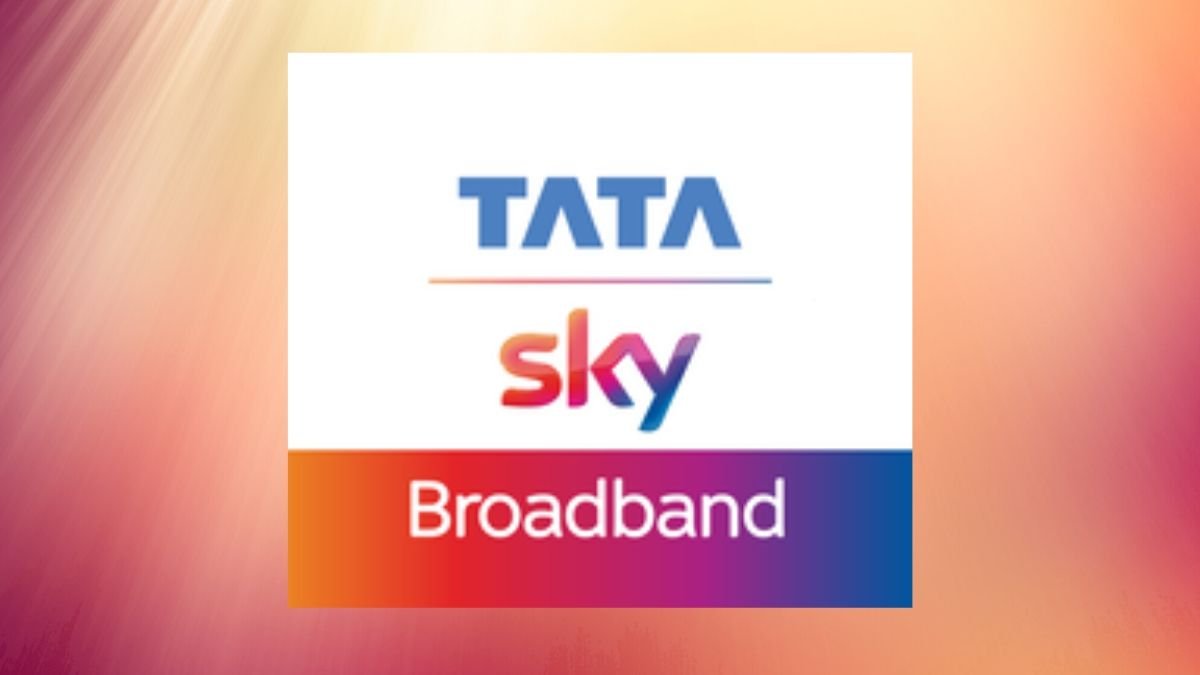 Weeks after finally launching its landline service for its broadband customers, Tata Sky Broadband has now come out with another plan offering its landline service. This time around Tata Sky Broadband is offering a dedicated plan to landline service only.
The landline only plan comes at a whopping Rs 750 per month rental excluding taxes. After taxes, the monthly rental would touch up to Rs 900. On the other hand, Tata Sky Broadband offers unlimited internet at 100 Mbps with 3300GB FUP limit at Rs 850 exclusive of 18% taxes on top of which one can easily get the landline service at Rs 100 per month.
Unless the listing is an erroneous one the landline only plan will in all likelihood turn out to be a major flop as the chances of anyone paying up Rs 750 per month excluding taxes for landline only plan in 2020 is remote.
Tata Sky Broadband customers will find it more economical to go with bundled landline service with their broadband connections which allows them to have the service at Rs 100 per month if on a monthly or quarterly plan while those on a semi-annual or annual plan can get it free of cost.
The exact benefits of the landline only plan and landline service bundling with broadband plans is unknown. Tata Sky Broadband does mention that one can call unlimited with Tata Sky Broadband.