Samsung's free OTT service Samsung TV Plus is coming to India in 2021
Estimated reading time: 1 minute, 16 seconds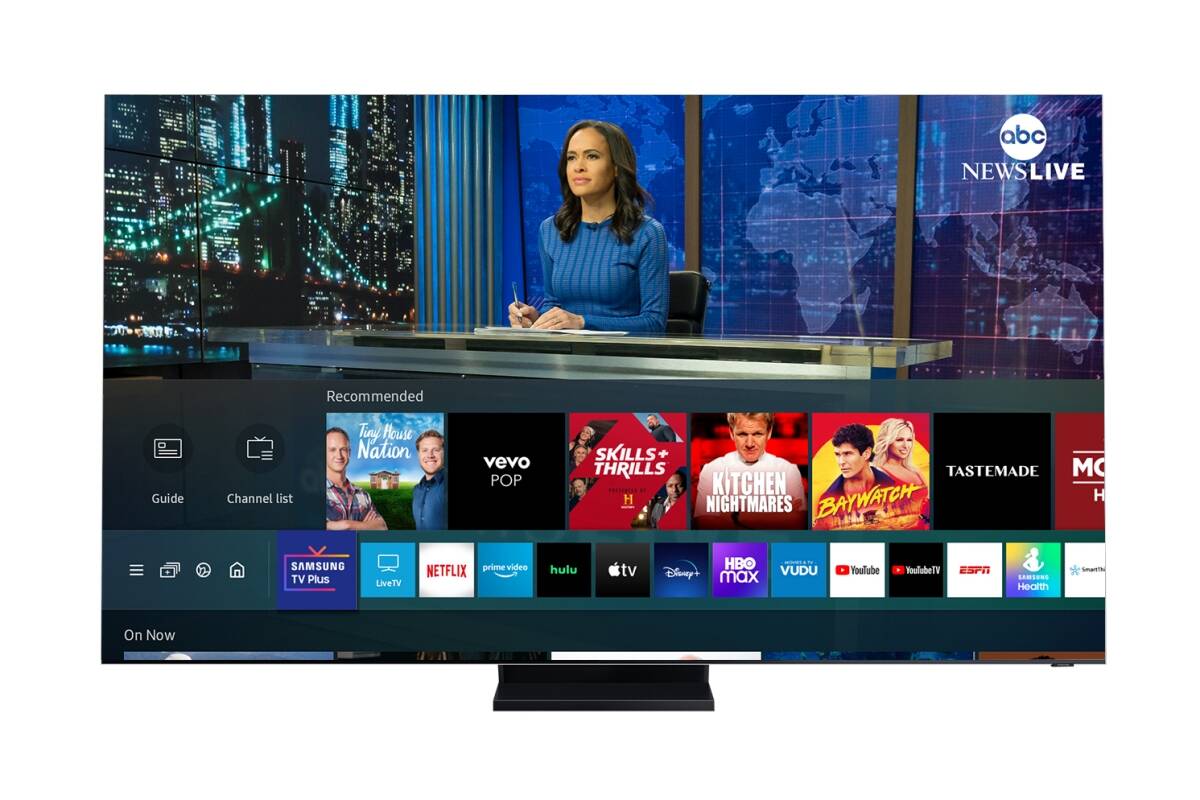 Samsung TV Plus, an 100% free streaming service that delivers instant access to news, sports, entertainment, etc. for Samsung Smart TVs and select Galaxy mobile devices in the US is set to launch in India in 2021. The service was launched in 2015 and currently has 15 million active users across the 12 countries it is operating in.
Samsung TV Plus currently partnered with around 300 of the world's leading broadcasters, content platforms, and digital creators and is set to continue adding top broadcasters from the markets in which the service is expanding such as Mexico, India, Sweden, and more European countries. The service is set to expand to Samsung Galaxy device users in the coming months.
"Throughout the pandemic, we have seen how consumers spend time at home and how much they value access to great media content," said Seline Sangsook Han, Senior Vice President of the Visual Display Business at Samsung Electronics. "We have seen TVs become the center of entertainment – from being a source of news to a streaming on-demand partner. With our latest expansion into new markets and content line-up, we hope that TV Plus continues to be a premium at-home destination for Samsung Smart TV users all over the world."
New Samsung Smart TVs might get the service pre-installed while existing devices might receive an OTA for the same. In the US, the service offers PeopleTV, ET Live, CBSN, Nick Pluto TV, Cheddar, ABC News Live, and USA Today among others. Some of the shows are also available on the service for the users.