NITI Aayog launches Digiboxx, India's cloud-based data storage and management service
Estimated reading time: 1 minute, 35 seconds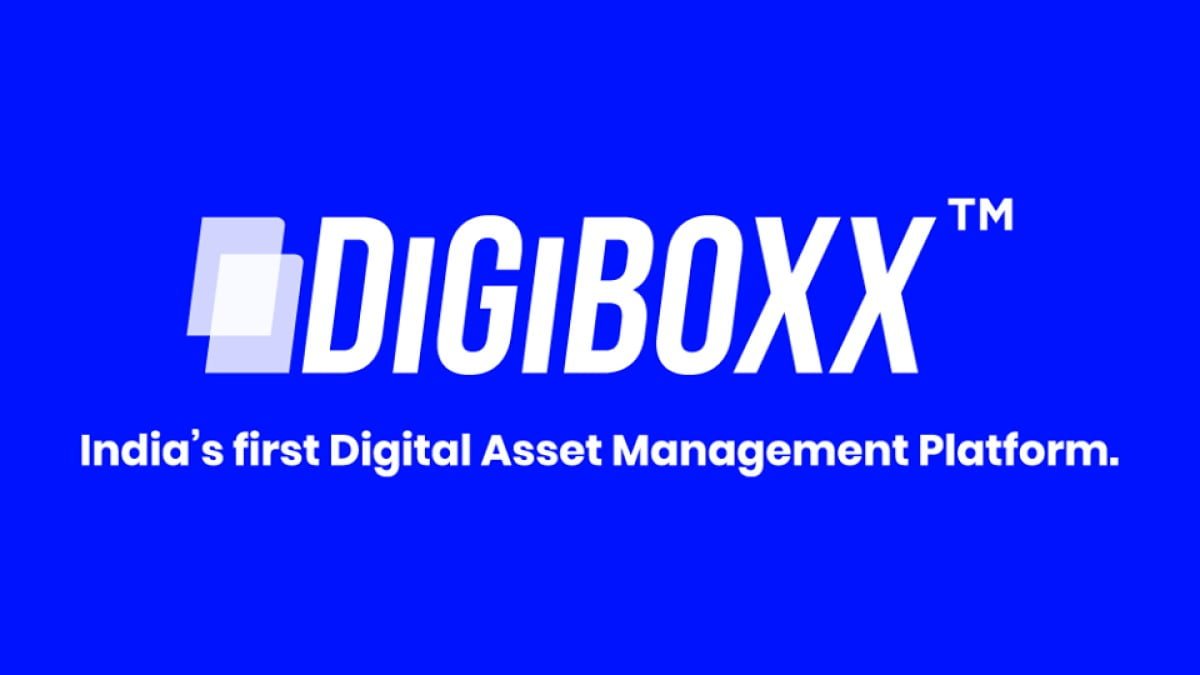 Highlights
NITI Aayog has launched Digiboxx, an Indian cloud-based data storage and management service 

The service also allows users to send files quickly via InstaShare

Digiboxx comes with affordable pricing for individual users as well as enterprise users
NITI Aayog, on Tuesday, has launched a cloud-based data storage and management service for users in India, called Digiboxx, to promote the Atmanirbhar Bharat initiative. Digiboxx is a Digital Asset Management service that allows users to store and collaborate by sharing digital assets, such as photos, documents, etc. The service is currently available on the web and Android, and will be available for iOS users soon. Digiboxx comes with affordable pricing for individual users as well as enterprise users.
For individuals, the service is available for Rs. 30 per month or Rs. 360 per year, which includes up to 5TB of storage space and a 10GB max file size limit. Digiboxx also offers a free account for individual users that comes with 20GB of storage space and a 2GB max file size limit. For SMBs, the service cost Rs. 999 per month or Rs. 11,988 per year, and offers up to 50TB of storage and a 10GB max file size limit for up to 500 users. There are also customized plans for enterprise customers.
Digiboxx also allows users to send files quickly via InstaShare. Users can send files up to 2GB, and it will be available for 45 days on Digiboxx for download. To send files via InstaShare, go to digiboxx.com/instashare, and then drag and drop files or click the '+' icon to upload files. After that, enter the recipient's email address, your email address, and your phone number. An OTP will be sent to your email ID and mobile number. Enter the OTP and hit the Share Files button.
Digiboxx offers SSL secure connection and file encryption at the database level. The company also claims that all its data is hosted on an Indian server. The platform supports multiple file formats and sizes, organizing assets into sections or labels, and on-demand, real-time access and editing. However, Gmail integration, real-time collaboration, and advanced real-time collaboration features will be available soon.