Qualcomm and Litepoint sign agreement for testing 5G RAN Platform for Small Cells
Qualcomm can accelerate the deployment of 5G small cells globally by providing customers with advanced 5G technologies by working with Litepoint.
Estimated reading time: 1 minute, 8 seconds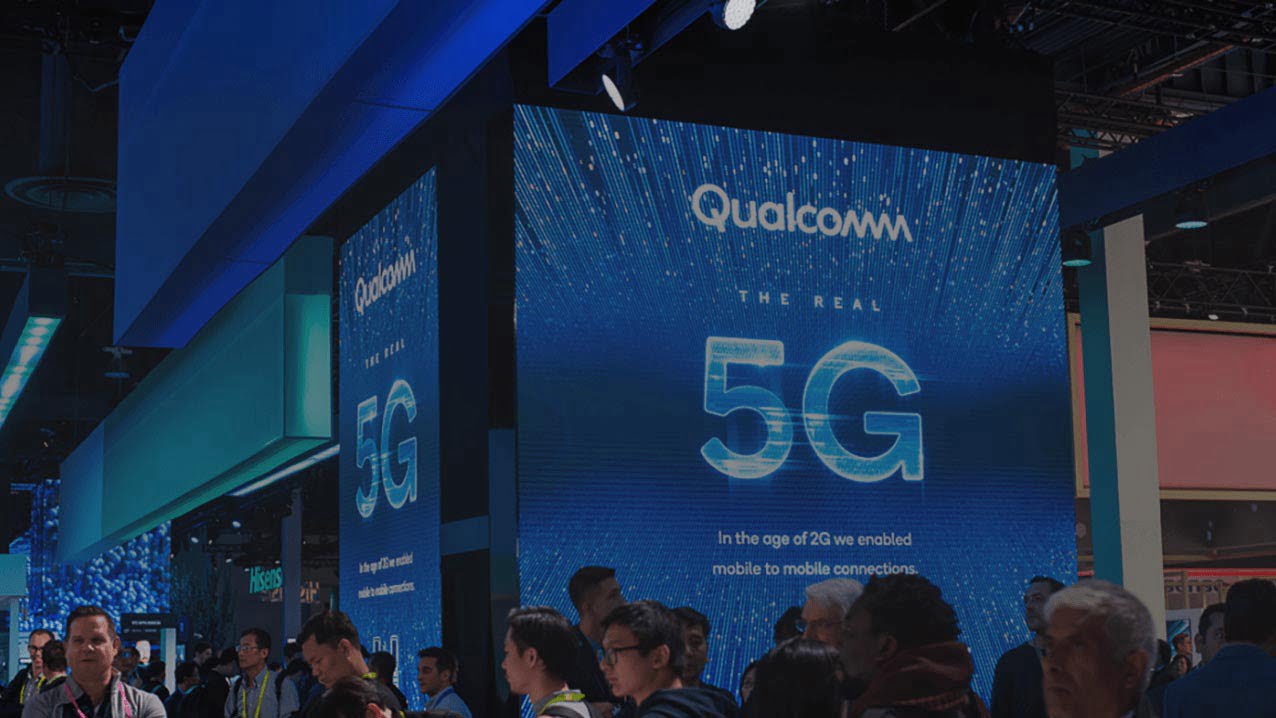 Qualcomm and Litepoint yesterday announced the signing of an agreement to support Litepoint's development of 5G test solutions for the Qualcomm 5G RAN platform for Small Cells (FSM 100xx) to accelerate small cell deployment. Litepoint's 5G Test System is being enabled to test Qualcomm 5G RAN platform for Small Cells.
Qualcomm's 5G RAN platform for Small Cells (FSM 100xx) is the industry's first 5G NR solution for small cells with 10nm solution supporting both sub-6GHz and mmWave Spectrum bands. The platform is designed to support original equipment manufacturers (OEMs) to reuse both software and hardware designs across sub-6GHz and mmWave products.
Litepoint's IQgig-5G on the other hand is a fully integrated, versatile multiband milimeter wave (mmWave) non-signalling test solution. The first of a kind to support all 5G FR2 frequencies in the 23-45 GHz frequency range.
"The test system enables small cell waveform generation and analysis for 5G radio technologies, provides an intuitive graphical user interface (GUI) and allows for real-time RF parametric analysis for small cell products," said Litepoint in a release.
Small cells are crucial for 5G operators as they are designed to offer increased coverage and uniform 5G user experiences while delivering high data rate and low latencies. 5G small cells offer superior power consumption and performance while enabling greater coverage and throughput in high-density, metropolitan areas and growing indoor enterprise environments.