Private Telecos considering Indian sources due to Trusted Sources Norms: Tejas Networks
PLI policy for telecom equipment and new security guidelines restricting import of telecom equipment from certain sources acting positively for Tejas Networks.
Estimated reading time: 2 minutes, 20 seconds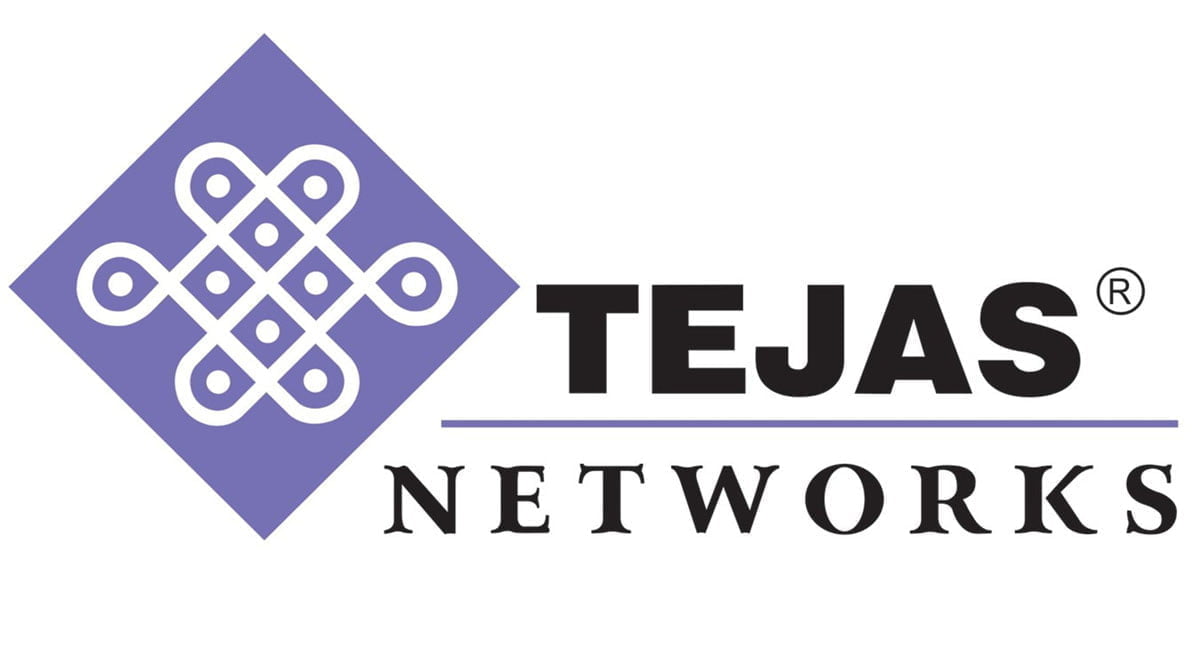 Private telecom service providers with large exposure to equipment vendors from countries that will not be allowed to be bought from June 15 are looking at Indian companies due to the Trusted Sources Norms, said Sanjay Nayak, CEO, Tejas Networks during the Q4 FY 21 conference call last month. The Trusted Sources Norms that kick into effect from June 15th is said to be motivating private TSPs to diversify their supply chain with many of them looking at Indian companies as it would give them long-term credibility and long-term assurance of supply.
"Like every government department, center, state, digital whatever they have to buy under the PMI the preference to Make in India scheme , but private is not under that scheme. Having said that private is under another law which is again motivating them to look at dversifying their supply chain which is…from June 15th onwards and you would have been reading about the trusted sources norms….they can only buy equipment from trusted sources which basically means equipment from a certain country will not be allowed to be bought by them beyond June 15th.
So many of them who have a large exposure to equipment vendors from such countries are saying hey if there is an Indian company why shouldn't I look at them because it gives me a long-term credibility and long-term assurance of supply. So I think we are seeing that benefit come to us conditional on of course these products being competitive by themselves which I think should start showing up in a positive way. But, that's more like an indirect effect if I were to put it. But they are definitely looking to see hey why not from Indian sources," said Sanjay Nayak, CEO, Tejas Networks.
Tejas Networks is further expecting positive tailwinds from the PLI policy that comes into force this year. The advantage for Tejas Networks would depend on the final guidelines which could get additional margins for Tejas if it turns out in the way it is expecting them.
"The other thing which is important is the need for trusted telecom equipment. So there has been a significant revelation where all private / public or ISPs or any kind of telecom operator can only buy equipment which is classified as trusted source and this would be effective on 15th of June.
What this means is unlike many countries who have blacklisted telecom equipment from certain countries, India has taken an approach that they are going to whitelist specific equipment from specific countries and hence it is actually a more stringent measure that the government of India has taken. What that means is that there is a need for a lot of operators to diversify their supply chain and that is something that can benefit us as well," added Sanjay Nayak.