PUBG: New State Alpha testing to begin on June 11th
Estimated reading time: 2 minutes, 54 seconds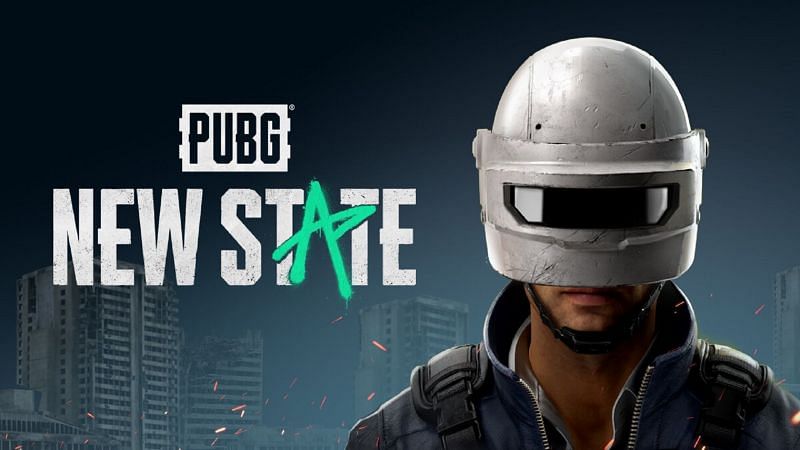 Earlier this year, Krafton had announced a spin-off to its massively popular mobile battle-royale game – PUBG: New State. But since then, we have had no news on the new game. Fortunately that wait ends today, as the game's publisher, Krafton Inc. has announced that PUBG: New State will soon enter Alpha testing stage.
Krafton, the premier South Korean video game developer has developed a new website for people to register for the Alpha test. This page will remain live till June 6th. Once a user authenticates with a Google account on the website, they will be asked to accept all terms and conditions. Following that, they will be redirected to the next page, where the first few questions are typical of that of any survey, but the last 2 questions ask the user about the specifications of their device. The first question asked is whether their phone's Android Version is newer than Marshmallow or not, followed by asking whether their phone has a RAM of at least 2.5GB. This is probably being done to ensure that the user's phone does not experience any major issues while playing the game.
The game's alpha test will take place exclusively inside the United States for people with Android phones only. There is no news about Alpha test on iOS devices, but the developer has mentioned on the FAQ page that more details about iOS pre-registration will be available in Q3 this year. This means that the game might launch in late Q3 2021, or most probably Q4 this year. This stage of Alpha test does not invite users from any other country, like India where Tencent's PUBG: Mobile remains banned till this date, although Krafton is bringing the game back under a new name – Battlegrounds Mobile India. Moreover, the alpha test's FAQ website highlights that PUBG: New State is a game which is still under development process. Thus it is important for them to conduct an Alpha test that measures performance and in-development gameplay systems, while ensuring that they gather key data without diverting too many resources away from development by restricting the test to a single region.
The registrations for Alpha test end on June 6th. To check whether the user has qualified for the Alpha test or not, they can visit the Alpha Testing site after June 10th midnight Eastern Time zone (ET) and sign in with the same Google account they used while filling the registration form. If the user is selected to play the game, he can play the game between midnight of June 11th ET and June 13th midnight ET. Krafton also mentions that any progress in the game made during the Alpha test will not carry over to the game whenever it's released. Moreover, people will not be able to buy any paid products during the test, although they will be able to buy items from the game's store using the in-game currency.
PUBG: NEW STATE inherits the best parts of the original game and recreates the original Battle Royale experience while evolving it for new and current players alike. Players can enjoy a variety of new features, such as combat rolls, drones, a futuristic ballistic shield, and an in-game weapon customization feature. Players will be able to obtain customization kits that allow them to transform various weapons with performance enhancements, fire mode selection, and grenade launcher attachments. Players will also be able to take to the road and explore massive 8×8 open worlds with a variety of new vehicles.