Review of Gaming Experience on 5G networks in Bengaluru
With 5G now available for the Indian masses, we test mobile gaming and cloud gaming with the 5G networks available today. Here's how the operators fare in gaming.
Estimated reading time: 5 minutes, 52 seconds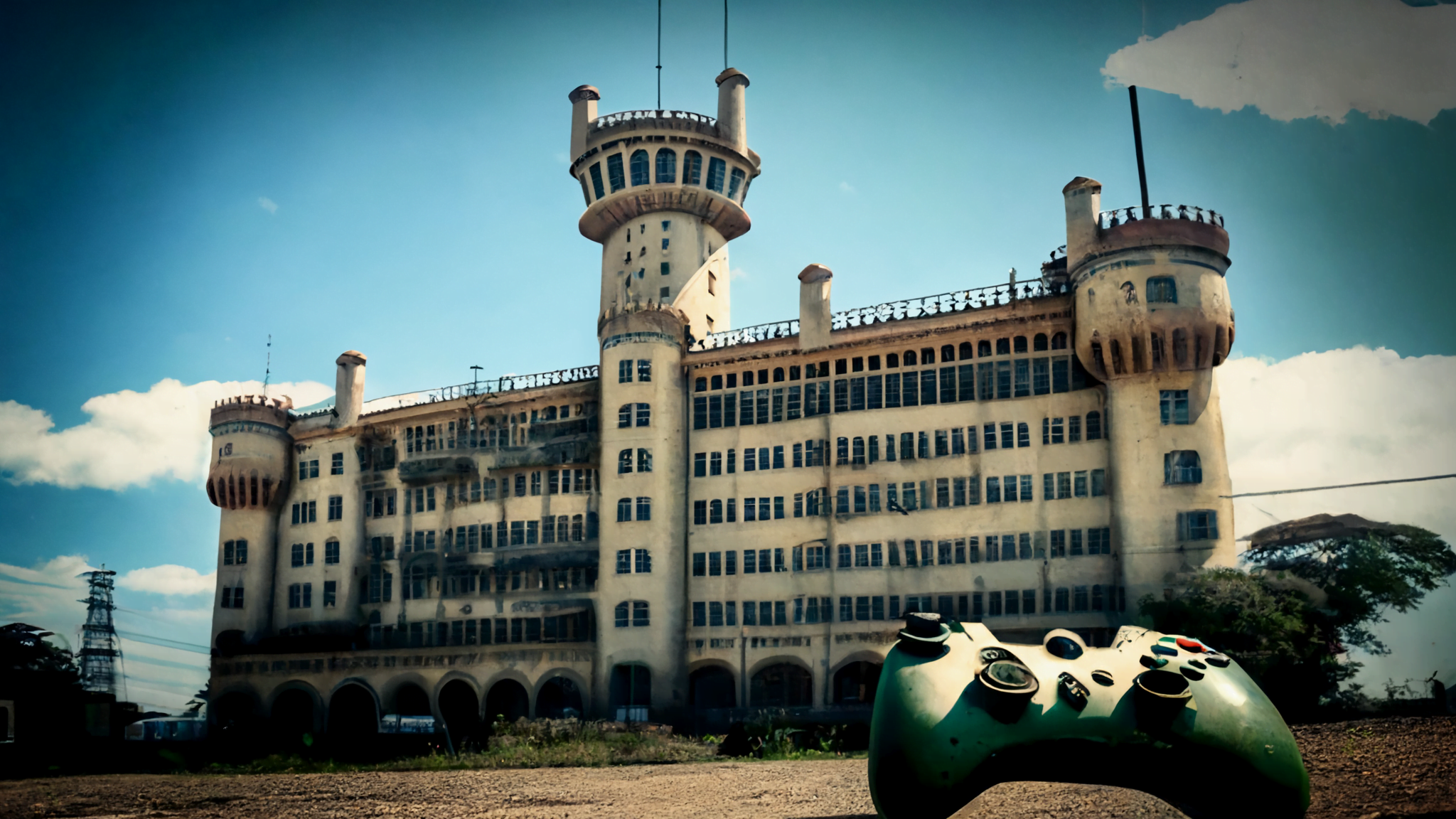 In the previous post on our experience with 5G in Bengaluru, we had covered Speed tests, Network Coverage, 5G Phone calls and battery life. Smartphones have become an integral part of an average user's day to day life. There is no use of 5G if we can't test what improvements it brings over 4G in an everyday user's life. So we will take a look at the gaming experience over 5G networks.
Mobile Games
For Gaming on Jio 5G, we decided to test it on a very popular multiplayer/Battle Royale game – Call of Duty: Mobile. Gameplay was smooth without any lags. It felt like playing over a WiFi connection. However, the pings weren't quite as low as you'd find while playing over a WiFi connection. Pings consistently ranged between 40-50ms, whereas my WiFi connection generally gives pings of 10-15ms. The pings over the 5G network were only slightly better than what I'd get on a 4G network, which gives me anywhere between 90-150ms on a good signal.
Gameplay was decent enough with Airtel 5G as well, however there was an occasional rubber-banding effect on the enemy players due to latency. The pings were generally much higher than what is seen on Jio 5G, consistently hovering around 70-80ms, whereas on Airtel 4G that number would be way over 150ms.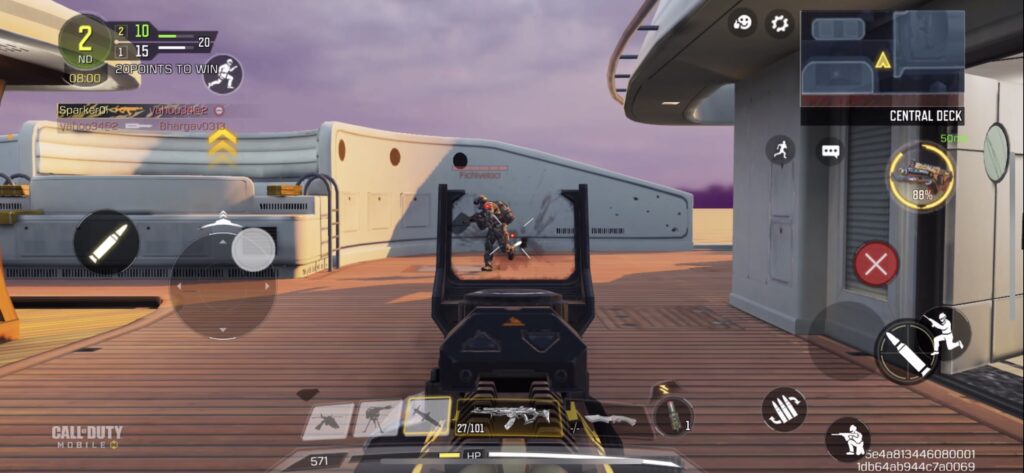 We also tested Battlegrounds Mobile India, another mobile game which continues to remain popular among its playerbase despite getting banned by the Government of India. The pings on 5G were slightly better than Call of Duty at around 20-30ms, but we believe this is because of lesser load on their servers due to the ban.
Xbox Cloud Gaming
We also decided to test Xbox Cloud Gaming over Jio 5G. We have already reviewed this service in a video on OnlyTech's YouTube channel in 2021 when the service was still in beta and I was able to access it in India through sheer luck. However, at this point Xbox Cloud Gaming isn't available in India and you'll need a VPN to access it. So we used NordVPN to connect to South Korea – the closest country where Xbox Cloud Gaming is available – from my Jio 5G network and access Xbox Cloud through that. I played three games on that service through my connection – Minecraft Dungeons, Forza Horizon 5 and Rainbow Six Siege.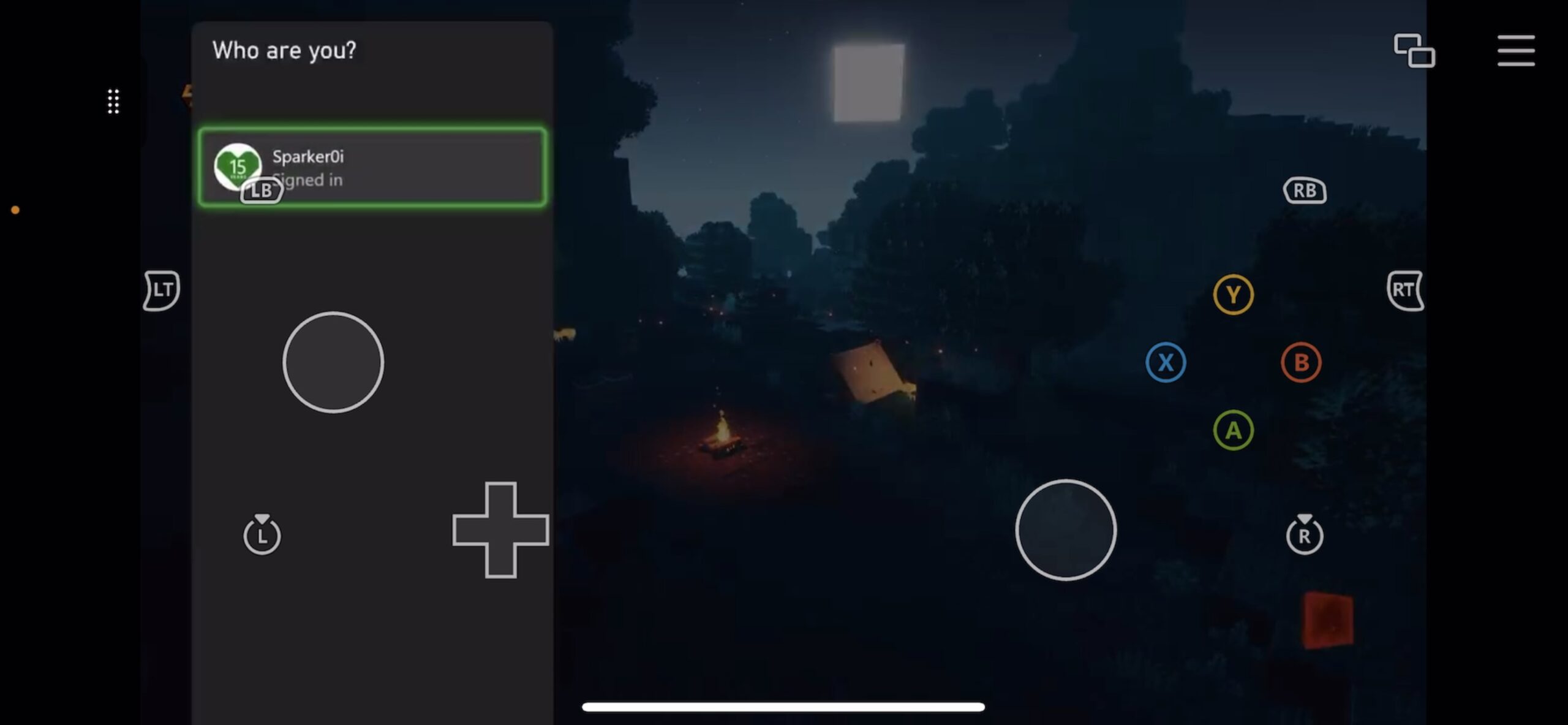 Gameplay on Minecraft Legends was very smooth without any lags whatsoever. Controller input was also captured quickly and the response within the game was nearly instantaneous. We also had a very similar experience with Forza Horizon 5, which performed way better than its predecessor which I had tested in our YouTube video in 2021. The gameplay was smooth, but isn't as buttery smooth as you'd see on a PC or console gameplay. There was still some lag, but only the eagle eyed could spot those lags. We would still want Microsoft to explore the possibilities to bring Cloud gaming to India as there aren't many quality games in Apple and Google's mobile app stores. Furthermore, this could increase competition among store providers and prove to be a game changer.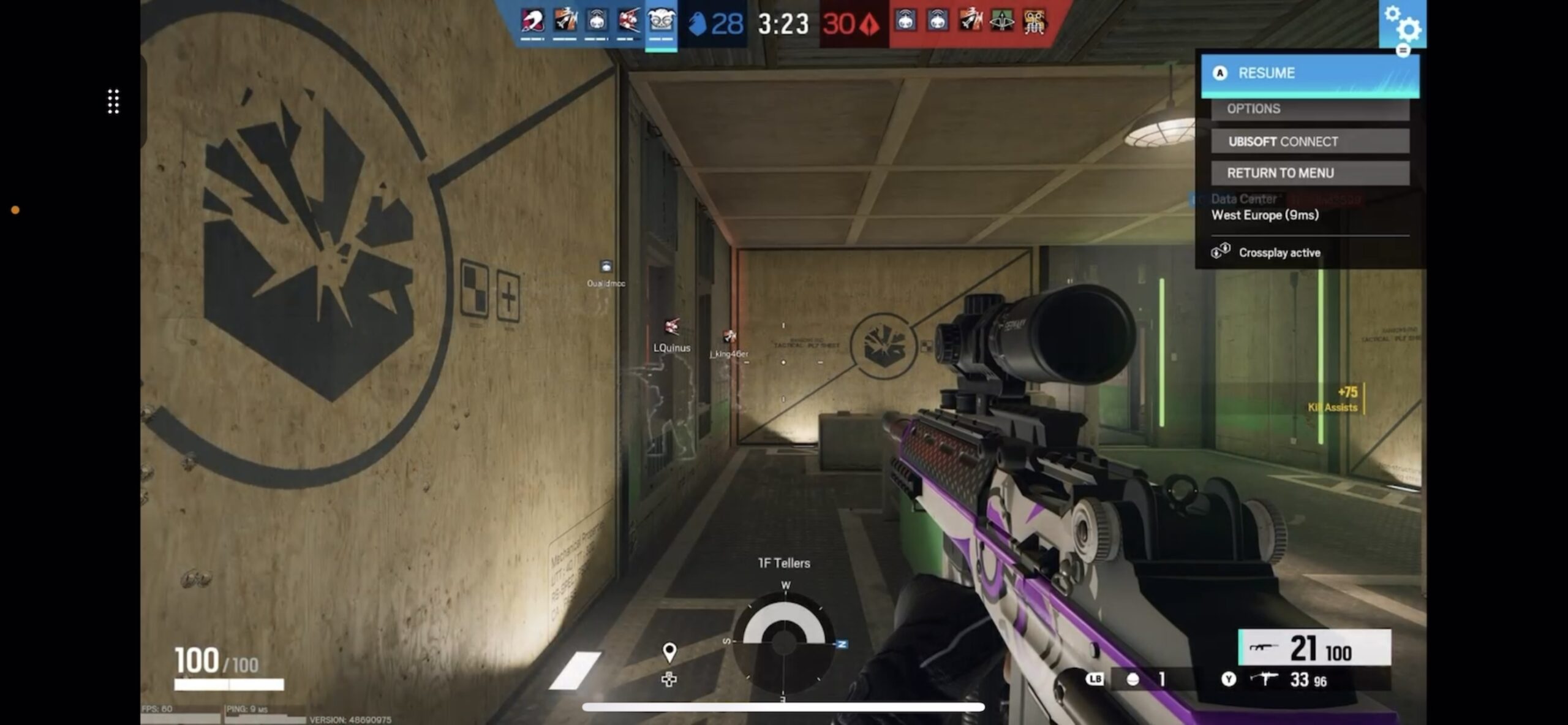 However with Rainbow Six Siege, we had a completely different experience. Not only was a significant controller lag while playing multiplayer matches present, even the single player warmup mode had a huge input lag, while the output video would still stream smooth. Now I must add that I play this game on my gaming laptop a lot with significant experience playing Competitive Ranked matches, but I had never played this game on either a console, or through a controller. I was still able to land one kill in the TDM matches played though. The game's options menu shows the ping as 9ms, but we think that is a bit misleading as it is the ping between Siege's servers and Cloud Console's servers, unlike the direct link between Siege servers and your mobile.
Cloud Gaming on Airtel 5G was disappointing. All the aforementioned games on Xbox Cloud Gaming had serious lags with the streaming video when using Airtel 5G over NordVPN. Our best guess for this is due to the high pings on Airtel 5G combined with Airtel using the NSA mode for its 5G deployment.
Jio Cloud Gaming
While we're on the subject of Cloud Gaming, we also wanted to give Jio's Cloud gaming service another try. When this service was released, it had lots of issues. We were unable to login many times, while even in the sessions where we could login and start playing a game, the game would crash almost instantaneously. This is one of the reasons why we couldn't write an article, or make a video on this topic on OnlyTech.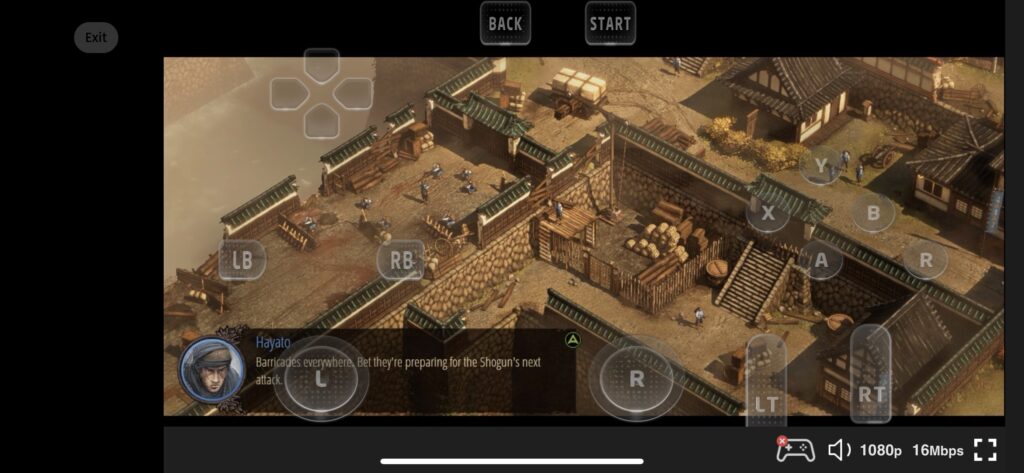 Nevertheless we gave this service another try when we were testing Jio 5G. While the login issues had improved to an extent, the gaming experience on this service still hasn't improved much. we were able to play a game at an average of one minute more than what we could in December. One good thing about the service is that whenever you are able to play a game on it, the game does play smoothly, without any input/output lag.
However, the service still doesn't support a controller officially, thereby forcing you to use your phone's screen. Moreover, the layout of the controller buttons on the screen isn't as comfortable than what you get with select games on Xbox Cloud Gaming, like the Minecraft Dungeons' screenshot above. Adding to this, there aren't any major games added to the service compared to when this service launched in December, which does not put up a great face for this service.
Conclusion
At this moment, it is very evident that Jio has a clear lead over Airtel in the race to become the nation's leading 5G mobile operator. Jio scores important points over Airtel in many key areas, but Airtel too has network consistency going for it over Jio, thereby ensuring there's always a quality 5G network available if it can provide one. However, if Jio has to make sure that 5G use cases are used properly on its network, it has to build all stacks of its network properly – infrastructure, coverage and software. While it has largely built its infrastructure well enough and has more than decent coverage available, it still has a lot to work upon in the software area. There are only half baked features for 5G use cases which have a service provided by Jio.
Nevertheless, these are the initial days of 5G in India and there's lots to look forward to, with competition between the 2 major players continuing to heat up. Vi has also been making strides catching up to the competition by partnering with mobile manufacturers to enable Vi 5G support as and when it is launched.