Reliance Jio deploys additional 15 MHz spectrum in Karnataka
Reliance Jio enhances network capacity in Karnataka for existing subscribers with enhanced spectrum deployment.
Estimated reading time: 1 minute, 13 seconds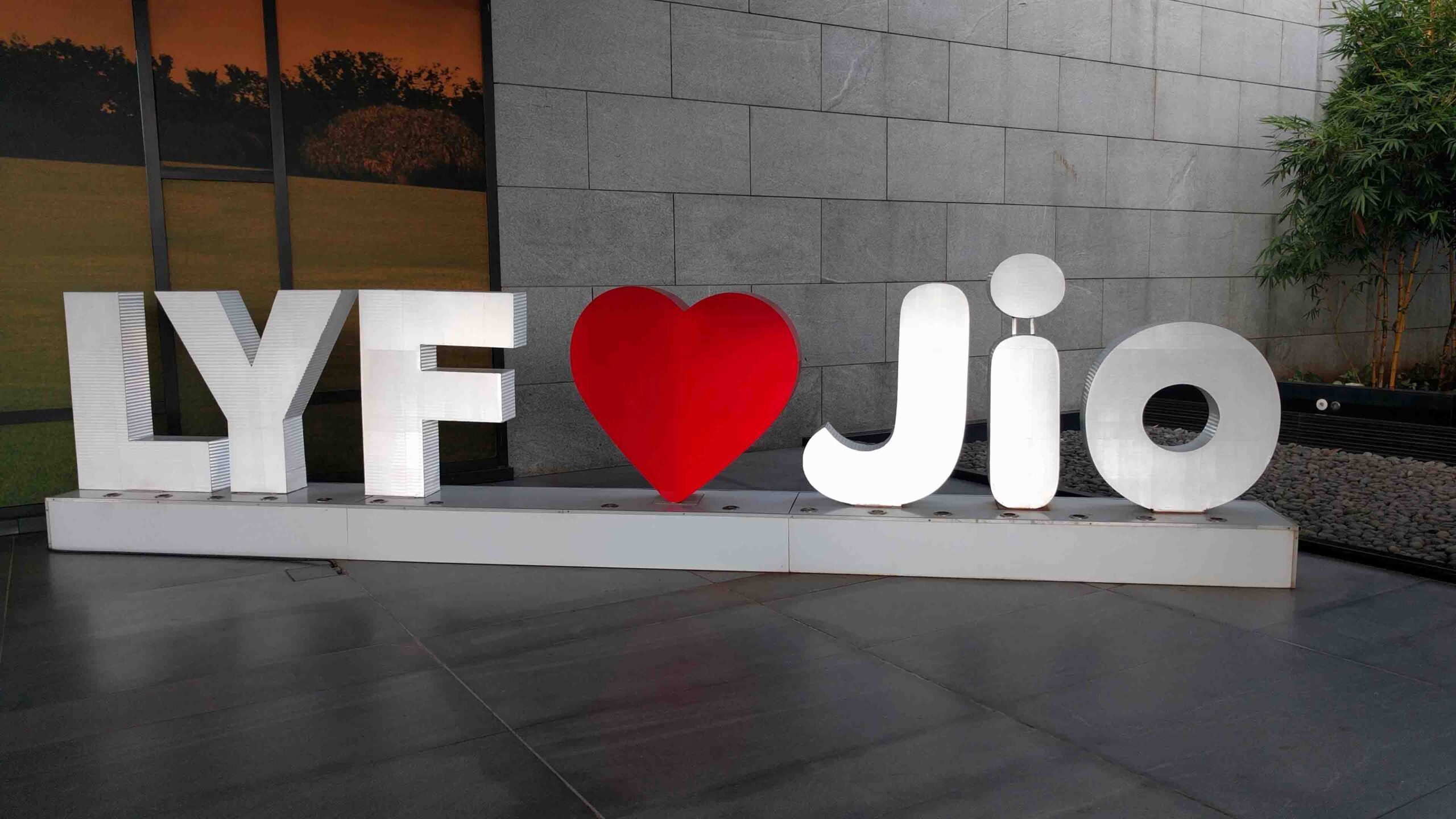 Reliance Jio today in a statement announced that it has deployed additional 15 Mhz spectrum in Karnataka. The increased spectrum deployment in Karnataka will boost the subscriber experience for Reliance Jio customers in Karnataka. The company said that the spectrum deployment will double the bandwidth available for usage in the 800 MHz and enhance the 2300 MHz by 25%.
Reliance Jio had back in March 2021 acquired 10 MHz in 800 MHz, 5 MHz in 1800 MHz, and 10 MHz in 2300 MHz in Karnataka circle. The 10 MHz block in 800 MHz came at a cost of Rs 1920 crore, 5 MHz block in 1800 MHz at Rs 545 crore, and 10 MHz block in 2300 MHz at Rs 1120 crore for a period of 20 years.
Reliance Jio has already gone ahead with the deployment of all the three spectrums across all the 22.3K sites spread across the state. The spectrum augmentation will help in bettering the network experience manifold for the entire Jio subscriber base in Karnataka.
The company expects the spectrum deployment to help professionals working from home and students attending online class apart from businesses running from home among others.
The company further added that it has more than 2.1 crore subscribers in Karnataka. Reliance Jio came second in terms of AGR ranking in Q2 FY 21 in Karnataka. The number of towers in Karnataka will further be increased by 28% owing to the increased demand for more 4G towers.
Reliance Jio post Auction 2021 has a spectrum portfolio consisting of 40 MHz in 2300 MHz band, 10 MHz in 800 MHz band, and 10 MHz in 1800 MHz band.