Battlegrounds Mobile India Early Access now available for Android
Battlegrounds Mobile India, the new avatar of PUBG Mobile in India, is available for Early Access testing for those signed up to be a tester.
Estimated reading time: 1 minute, 44 seconds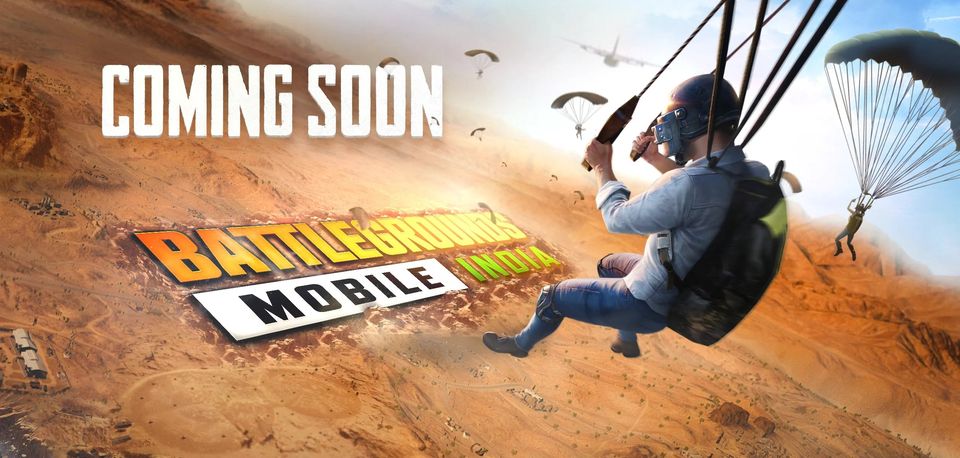 Ever since PUBG Mobile got banned in India, gamers have been anxious about the game's return to India. On the early hours of the morning of 17th June, Krafton, the game's developer had made Battlegrounds Mobile India available in an Early Access mode, or in other words available for Beta testing.
Krafton had released the link to the Beta testing page of Battlegrounds Mobile India on Android in a press release on their website. People could register using this link on a first-come-first-serve basis. The download size of Battlegrounds Mobile India is around 720 MB, post which some additional downloads will be required from within the game in order to play the game smoothly. The Facebook post on Battlegrounds Mobile India's page confirms that the open beta version will have more slots for interested users who could not register in the beginning. The post also reveals that players purchasing weapons and other things, as well as in-game progress, will be stored and available in the final version of the game when it's made available.
As we all expected, the newer game has a lot of visual similarities from the older game. Like PUBG Mobile, Battlegrounds Mobile India will also allow users to get into a team and participate in a battle-royale game where multiple players join in fighting with the last man or team standing winning the battleground. The Google Play listing reveals that the game will offer multiple modes, like battle royale (BR) mode or a free fire fight and one on one TDM matches.
From the app listing we can also conclude that the game will run on devices that will have a minimum of 2GB RAM and also have a minimum of Android 5.1.1 OS on their smartphones. As of writing, there is no information about Early Access for the game on iOS devices, but we expect the game to be available on those devices once it hits General Availability on Android as well. We have downloaded the game and we will come up with another article very soon about the gameplay changes once we test it out.