Battlegrounds Mobile India Pre-registration to start on May 18th
Battlegrounds Mobile India release: Krafton today announced the date for pre-registrations of Battlegrounds Mobile India go live on May 18
Estimated reading time: 1 minute, 50 seconds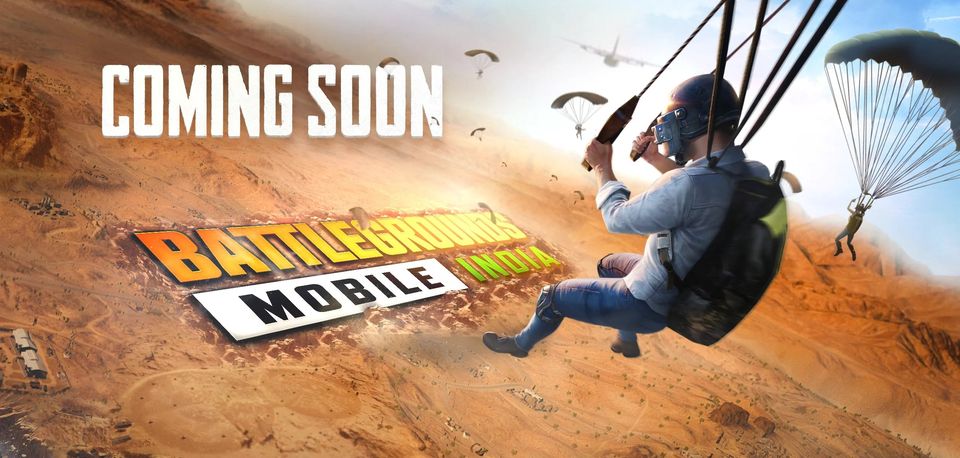 PUBG Mobile fans in India have been waiting since quite a long time regarding any news on the game's return to India. A few days ago, Krafton had revealed the game's new name – Battlegrounds Mobile India – while highlighting similar elements used inside PUBG Mobile. Now on this auspicious day of Akshaya Tritiya and Eid, we have another good news for all PUBG Mobile Fans.
Krafton, the premier South Korean video game developer has posted details about the pre-registrations of the game on the official Battlegrounds Mobile website. The pre-registrations of Battlegrounds Mobile India will start on 18th May on the Google Play Store. The game will be available to download for free, while also having in-app purchases like its predecessor. While this will bring joy to a lot of the fans, no details were mentioned about the game's launch on Apple's iOS App Store.
Krafton also mentioned that people can claim specific rewards when the game launches if they pre-register on the Google Play Store. Additional information about the pre-registration rewards will be available soon. Since this game is also exclusive to India as of publishing this article, it goes without saying that these rewards will be exclusive to players in India. To pre-register for Battlegrounds Mobile India, people will have to visit the Google Play Store after May 18th, search for the game using its name on the search bar, visit the game's page and click on the Pre-Register button, and the rewards will be automatically available to players when the game launches. People will also be available to pre-register if they visit through the game's URL directly on the Play Store app.
While it is happy to see Krafton addressing player's wishes, we do not have any details of whether the game progress from PUBG Mobile will be carried over to the new game or not. We also do not have any details on whether the in-app purchases from the old game will be retained in the new one. We sincerely hope that Krafton addresses these doubts from the players in the coming days. Nevertheless, its good for longtime fans of PUBG Mobile to see new progress on the game.