Netflix to offer two-days free services for users who can't access StreamFest this weekend
Estimated reading time: 0 minutes, 54 seconds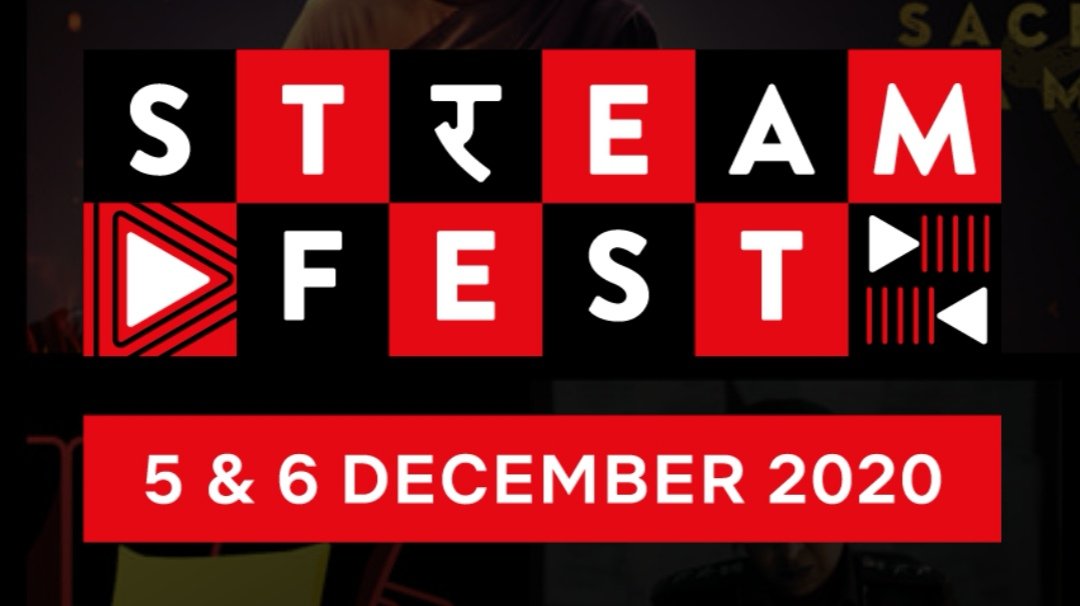 Californian streaming giant Netflix has announced it will be offering 48-hour free access to all users in India over this weekend. However, the catch was there was a limit set to allow a certain number of people to access StreamFest at any point in time. Beyond the limit, Netflix will be displaying "StreamFest is at capacity".
StreamFest which began at midnight today isn't allowing any new users to access the service as it reached its maximum capacity. Netflix Consumer support on Twitter stated that they have a limited number of StreamFest users to ensure everyone has the best experience.
For allowing the disappointed users who couldn't access the StreamFest now, Netflix is keen on offering 48-hour access over this week. Users can register their details in the dedicated StreamFest microsite for which Netflix will be sending the details when they can access the service over the next week.
If you guys were able to access the StreamFest, let us know the shows and films you are binging in the comment section below.