Netflix's StreamFest that offers 48-hour free access begins on December 5
Estimated reading time: 1 minute, 2 seconds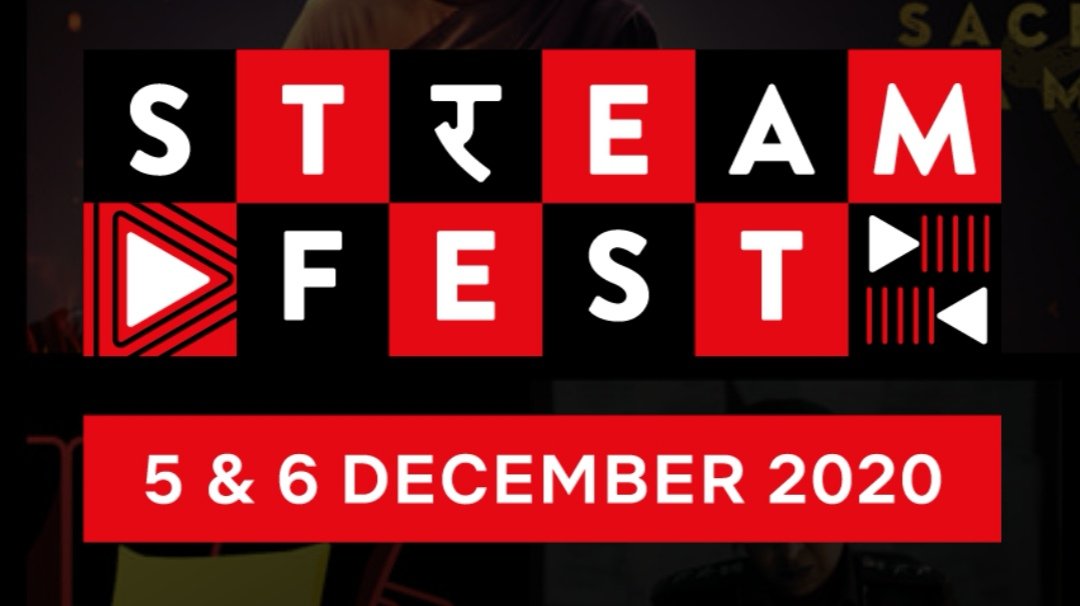 Netflix is bringing 48-hour free access to everyone in India through its promotional initiative StreamFest. Starting 12:00 AM, 5 December up until 11:59 PM, 6 December, Netflix will be accessible to everyone on a device of their choice.
For accessing StreamFest, users need to sign up to Netflix through a dedicated microsite that doesn't need any payment information. During the event, users can access everything that Netflix's subscribers can access like setting up profiles, watchlist, etc. Users can also set up the remainder for the StreamFest at Netflix.com/streamfest.
StreamFest will be accessible on every device that Netflix is available on. Through this initiative, the streamer is offering all the content catalog at standard definition (480p). The streamer also will be limiting the number of free users at any point in time.
The promotional event was first announced by Netflix's CPO Greg Peters calling it an example of the kind of innovation that Netflix seeks to do. The streamer is hoping to add new subscribers by the end of StreamFest.
Earlier this year, Netflix launched a dedicated microsite with a limited selection of original movies and series which can be accessed by everyone on mobile and desktop browsers and users don't need to sign up as well.