International Mobile Roaming services set to be inactive by default to prevent bill shocks
Estimated reading time: 0 minutes, 50 seconds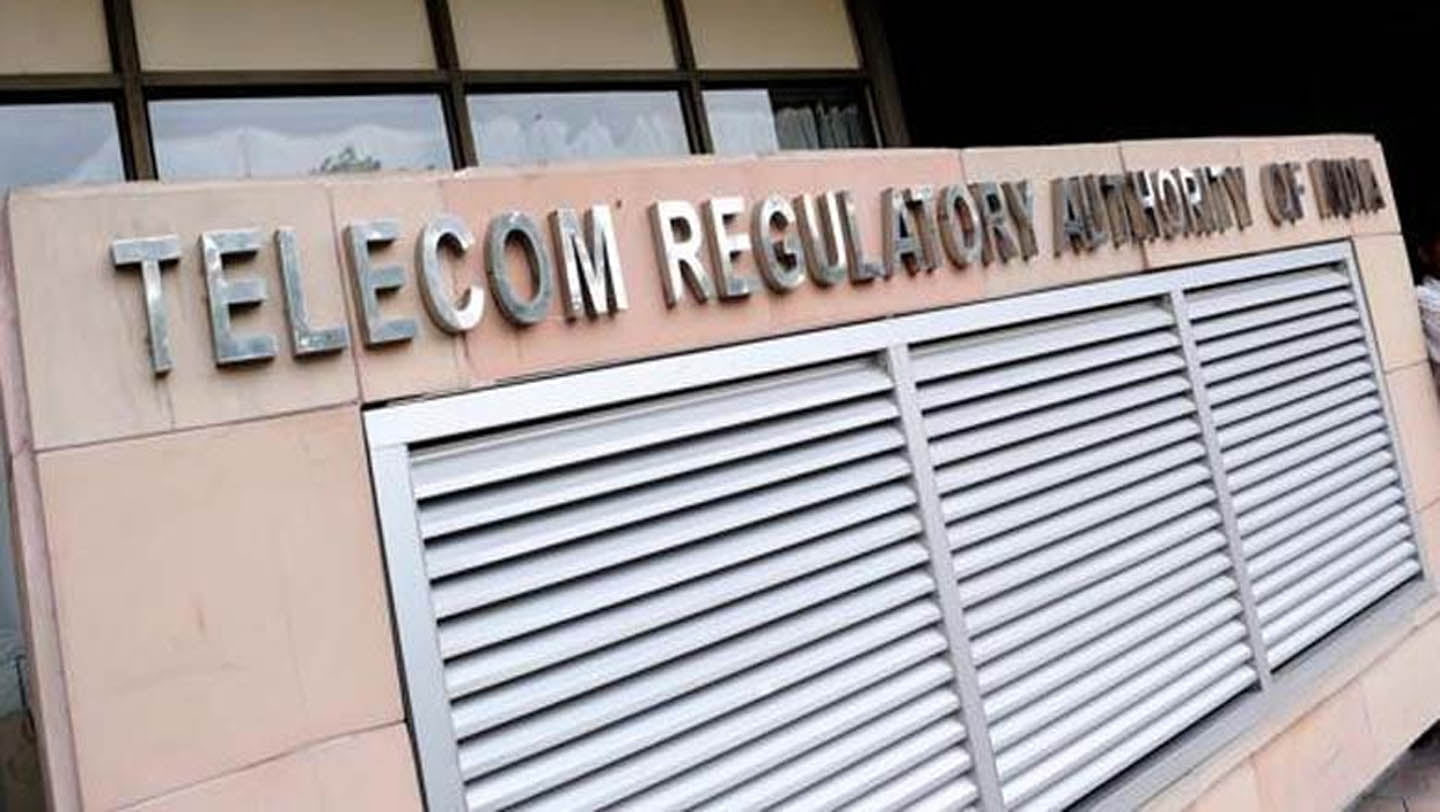 The Telecom Regulatory Authority of India (TRAI) today amended the Telecom Consumers Protection (Eleventh Amendment) Regulations, 2020 empowering the consumers and ensuring the protection of consumers from potential bill shocks.
The regulator has decided that International Mobile Roaming (IMR) service shall be kept inactive be default to prevent unintentional usage consequent levy of charges.
IMR services will only be activated at the request of the customer. The changes have been incorporated into the regulation and will be kicking into effect within 30 days from the publication of the amended regulations in the Official Gazette.
TRAI has also decided to enhance the requirements for the provisioning of information relating to various aspects of IMR service namely selection of tariff, data usage, and availing of services in an area which may not be covered under the subscribed tariff.
The regulator had earlier this year rolled out the consultation paper to keep track of the bill shocks faced by consumers when they inadvertently dialed up an international number while attending an online conference.