TRAI releases CP on Regulations of International Mobile Roaming Services
Estimated reading time: 0 minutes, 55 seconds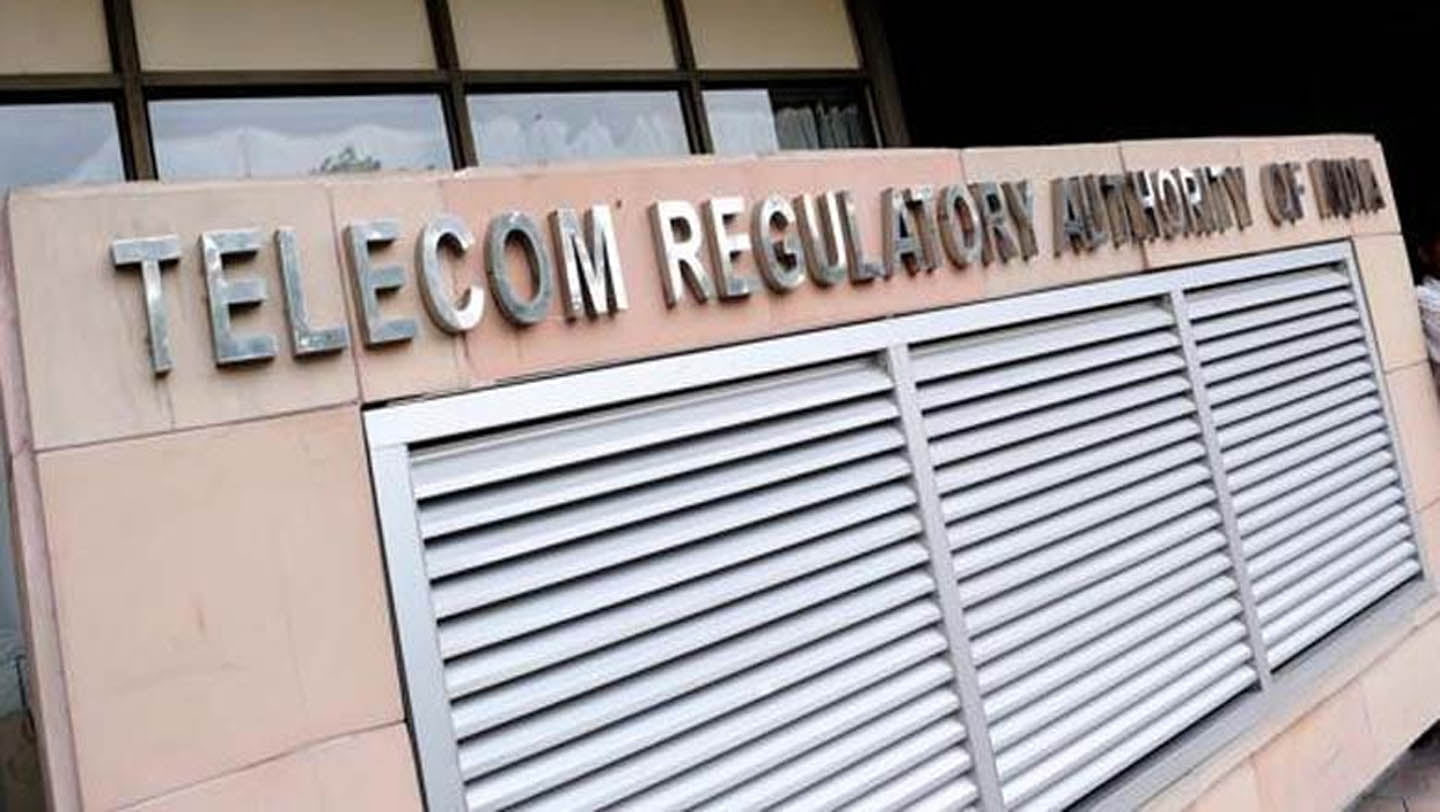 The Telecom Regulatory Authority of India (TRAI) on Tuesday released a consultation paper to review the regulations of International Mobile Roaming services. The CP has invited written comments from stakeholders upto 23rd June 2020.
TRAI noted that the telecom sector was characterized by dynamic tariff policies that on one hand was responsible for innovative product offerings while on the other hand resulted in bill shocks to subscribers due to incorrect understanding or lack of awareness of tariff conditions.
TRAI further stated that this was especially true for International Mobile Roaming Services (IMRS) which implied a monopoly of the home operator and raised concerns of potential abuse of monopoly power resulting in abusive tariffs. It also noted that it had received many complaints regarding bill shocks from many consumers.
In line with it, TRAI has decided to review the regulatory framework to find specific causes of bill shocks to the consumers while also evaluating the range of voluntary policies and measures adopted by TSPs to prevent such instances of bill shocks. It will also visit the need to revise the regulatory framework and make suitable changes.