TRAI advises caution while using online conference platforms through audio calls
Estimated reading time: 0 minutes, 55 seconds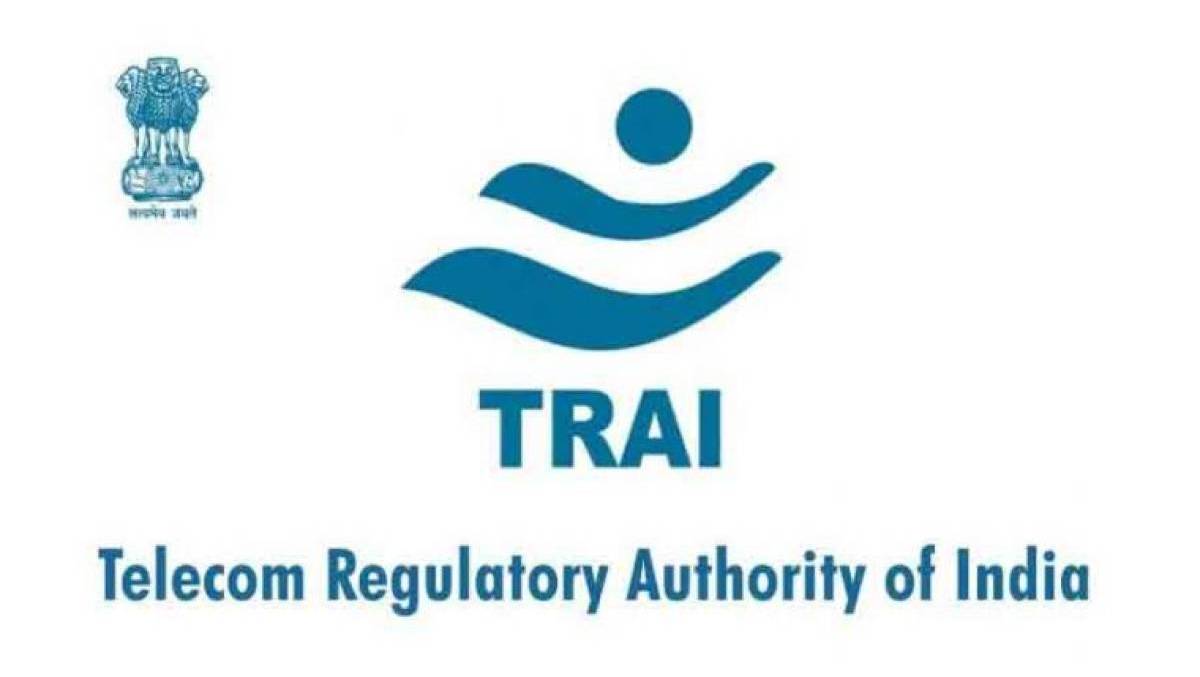 The Telecom Regulatory Authority of India (TRAI) on Monday advised customers to take due care when they use online conference platforms through audio calls. TRAI noted that it had come to its notice that many customers were receiving bill shocks when they joined online conferencing platforms. The customers inadvertently dialed international telephone numbers.
The regulator said that it was necessary to provide them alert to check applicable charges for dialing such international numbers given the large number of members of public using the online conferencing platforms due to continued lockdown to check spread of COVID-19.
There have been many instances wherein the number dialled was a premium or international number leading to higher rates applicable which implies application of ISD tariffs.
TRAI has accordingly warned the public against carefully checking the terms and conditions of the dial-in-service provided by online conferencing platforms and the cost applicable for contacting the customer care center of such platform. Any lapse could lead to bill shocks and TRAI has accordingly advised full caution and make themselves aware of the details of terms and conditions of using the online conferencing services.