We are looking to design a family of 5G products: HFCL
Estimated reading time: 0 minutes, 57 seconds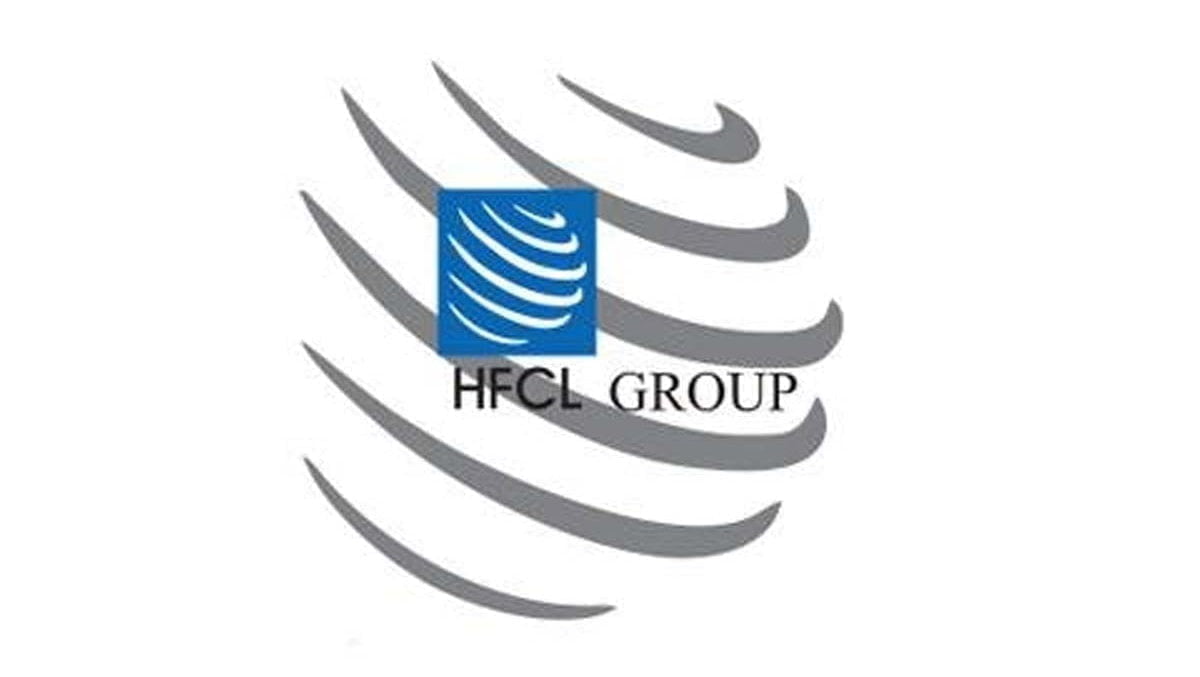 Telecom equipments major HFCL is looking to identify and design a family of 5G products to take advantage of 5G coming in the country rather than going for stray products for here and one there. The set of products will be similar to its WiFi products with unlicensed band radio likely to a family of products.
With 5G set to be the next big technology HFCL is already preparing for the same with WiFi 6 which will be used as common area network access points with 5G given the need of large output.
HFCL is also already working on E-band radio which will be needed for backhaul from tower-to-tower for connecting different towers in 5G applications. It is also working on having sufficient capacity of fiber optic cables which will be needed in huge quantity for 5G networks.
HFCL is also looking at a couple of more products which will be required in more conjunction with the 5G network.
HFCL however feels that the implementation of 5G would be one half year from now, one to one and a half year with spectrum auction likely to be atleast 6 months away as per HFCL.