Instagram now lets users upload live video to IGTV; launches new anti-cyberbullying features
Estimated reading time: 1 minute, 18 seconds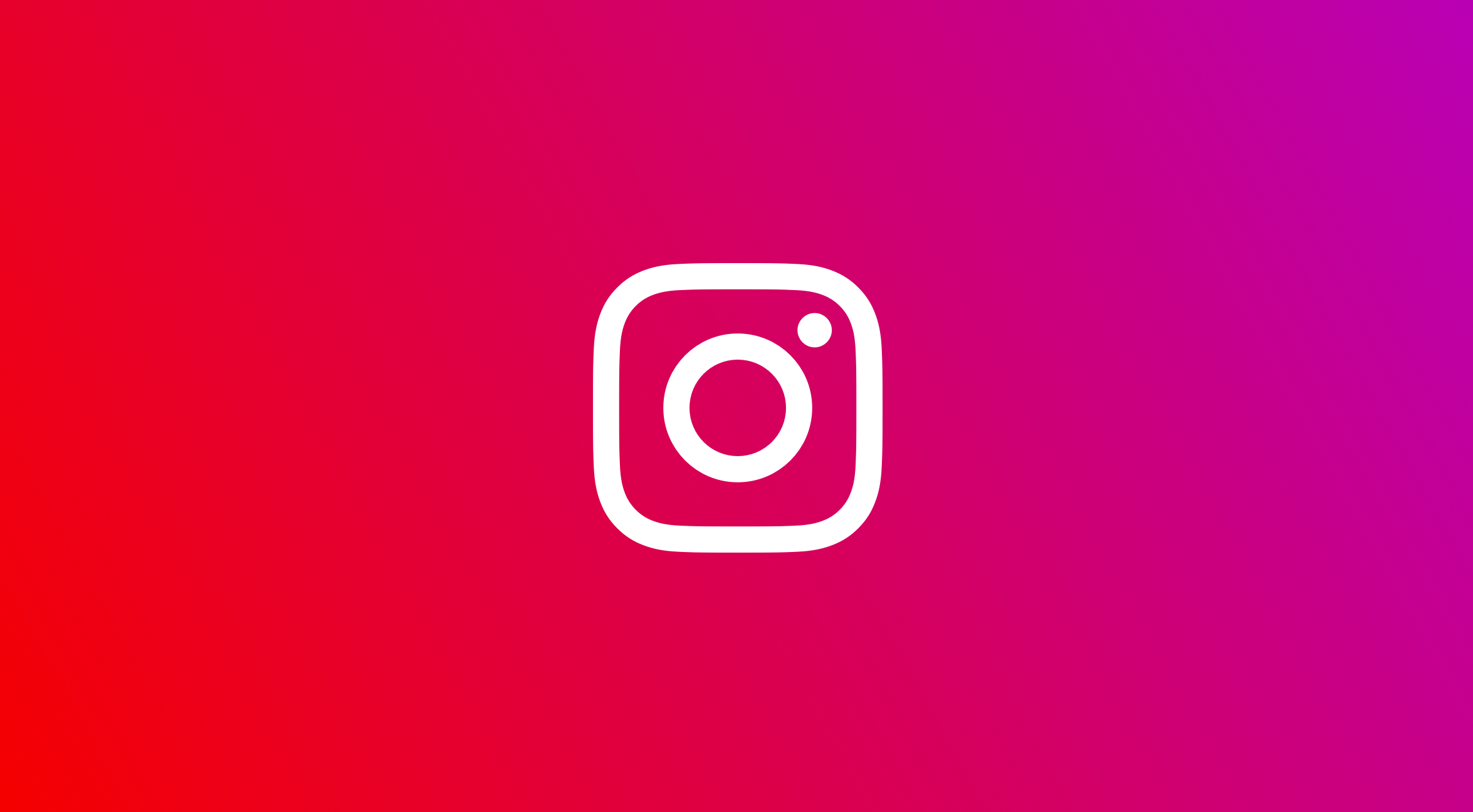 Highlights
Users can save finished live videos to IGTV directly

Instagram has released a new feature that lets users delete and manage up to 25 comments at once

Soon the company will start testing pinned comments feature 
Last month Instagram started testing a feature that allows users to upload live videos to IGTV. Now, Instagram has started rolling out the feature to all users globally. The saved live videos will stay on IGTV, and people can watch anytime if they missed the live stream. Earlier, the live videos were shared in stories, which disappears after 24 hours.
Once the live streaming ends on Instagram, users will get an option to "Share to IGVT". Selecting that option will save the video on IGTV. However, the comments and stickers will not be carried forward to IGTV. Users will also have the option to download the video or delete the video.
Instagram has recently announced new features to combat cyberbullying. The company has rolled out a feature that lets users delete and manage up to 25 comments at once. Users can also block or restrict accounts in bulk. To enable this feature on iOS, users need to tap on a comment and then tap on the dotted icon in the top right corner. Android users need to press and hold a comment and then tap on the dotted icon.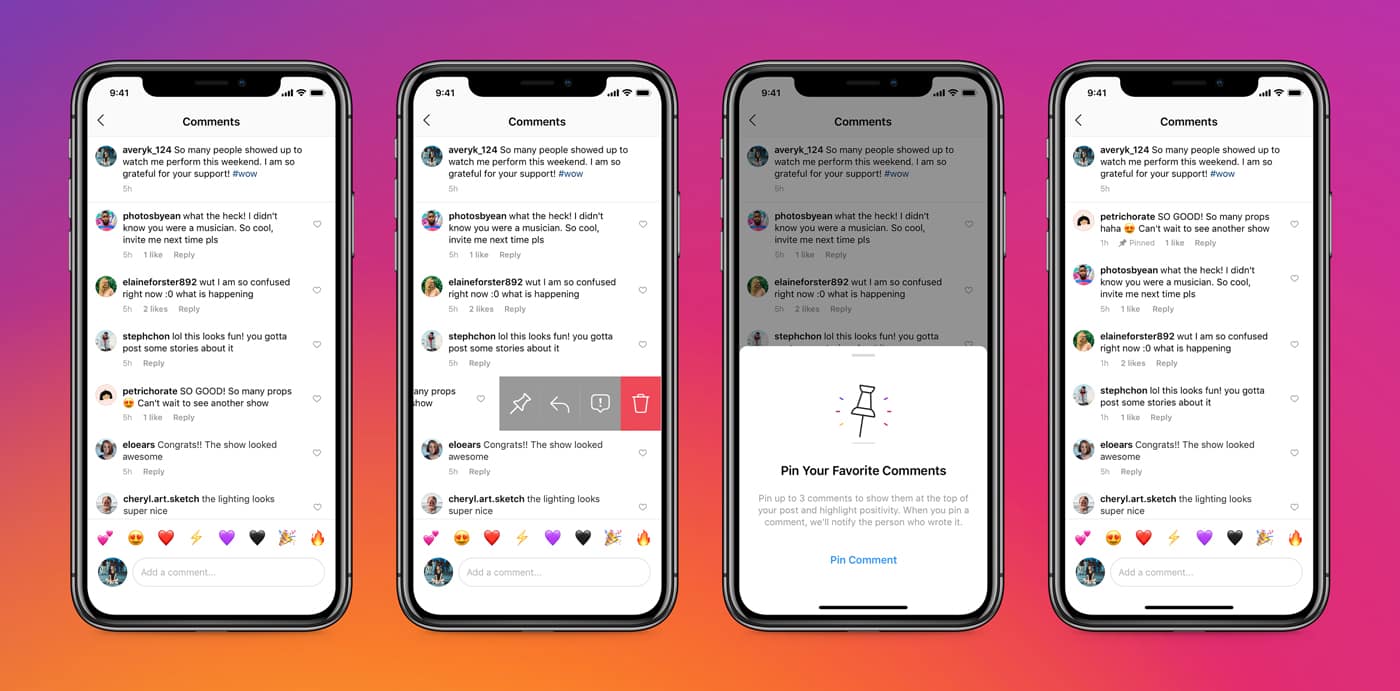 The company is also rolling out a new feature that will allow users to choose who can tag or mention them on Instagram. Users can choose everyone, only people they follow or no one to be able to tag or mention them in a comment. Soon Instagram will start testing pinned comments that will allow users to pin a select number of comments to the top of their comments thread.