Airtel will bid selectively for sub GHz spectrum in upcoming auction- Gopal Vittal
Estimated reading time: 1 minute, 23 seconds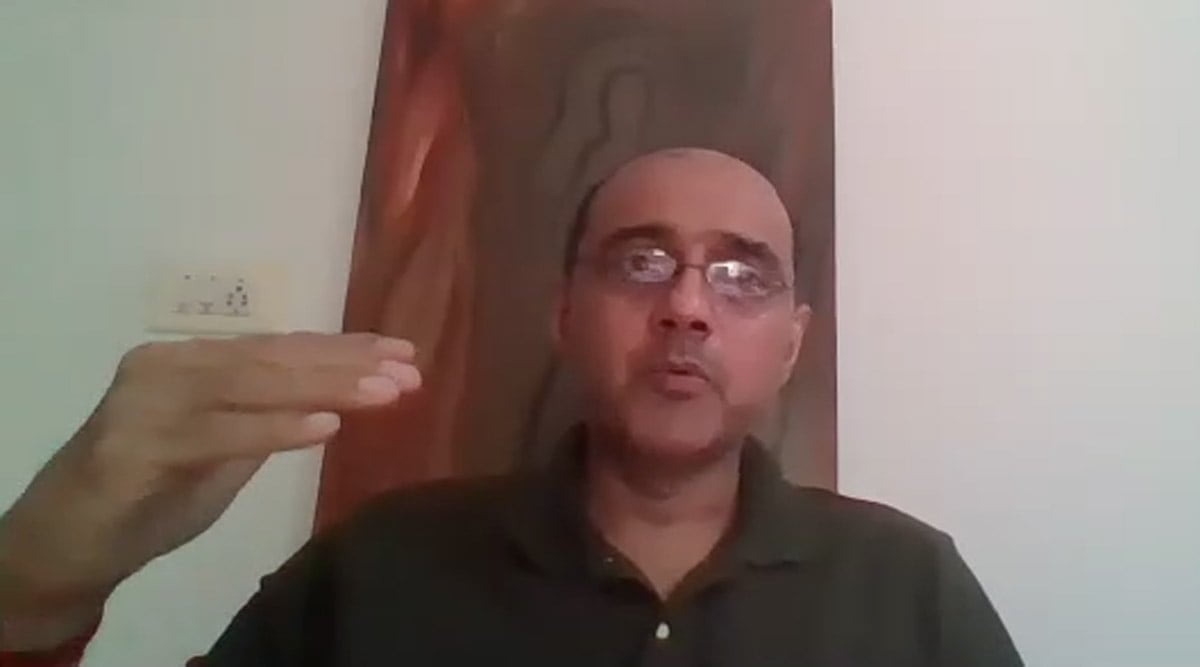 Highlights
Airtel will bid for Sub GHz spectrum in Kerala, UP West and Haryana
25 MHz of spectrum has been refarmed in 2100 MHz band for 4G
Airtel added over 30,000 mobile broadband base stations in Q4 20
While answering a media query on an earnings call, about Airtel's spectrum strategy for the upcoming auction, CEO Gopal Vittal has revealed that the operator has sufficient 4G spectrum for its current capacity requirements but still lacks coverage oriented spectrum for which the operator intends to selectively bid for spectrum in the sub GHz bands. He mentioned that the focus would be on circles like Kerala, UP West, and Haryana where they lack the 900 MHz spectrum.
Sub GHz bands in India include band 28 (700 MHz), Band 5 (850 MHz) and band 8 (900 MHz). Airtel predominantly holds 4G capable liberalised spectrum over 5 MHz (in 900 MHz band) only in 10 circles out of the 22 whereas in contrast, Jio has a pan India footprint of 4G capable liberalised spectrum over 5 MHz in the 850 MHz band through its spectrum sharing deal with Rcom, which gives it superior indoor coverage.
Note: For detailed info about Spectrum holding of all operators Pan India, refer to our spectrum holding chart 2020.
Vittal also revealed that post shut down of its 3G operations across the country, Airtel has so far refarmed 25 MHz of spectrum in band 1 (2100 MHz) and is in the process of refarming more to add to the 4G network capacity. The operator also has sufficient liberalised 4G spectrum in band 3 (1800 MHz) and band 40 (2300 MHz).
Vittal said that Airtel has added more than 4500 new network sites and close to 30,000 mobile broadband base stations in the quarter ended March 2020. Airtel has also performed network densification and deployed Massive MIMO to improve the consumer's data experience. On the indoor coverage front, Airtel has launched Voice over WiFi which ensures voice connectivity in areas of low network coverage that have a wired broadband connection.