Airtel launches Rs 251 Data Voucher coterminous with base plan validity; revamps Rs 98 Plan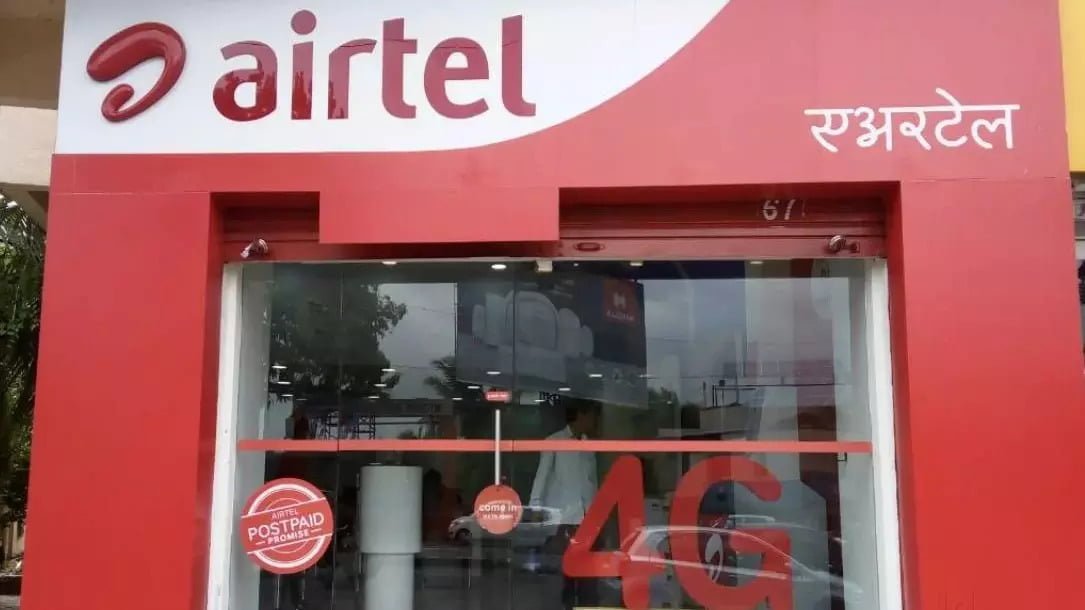 Bharti Airtel has followed in the footsteps of Reliance Jio to launch a 4G Data Voucher at Rs 251 offering high-speed data without any daily data cap. The data voucher offers 0 days validity i.e it is co-terminus with the base plan validity. It has also separately revised the validity of its Rs 98 data plan.
According to the listings on the Bharti Airtel website, Airtel's new Rs 251 Data Voucher offers 50GB of high-speed data without any daily data cap. Notably, the plan is pretty similar to Jio's Rs 251 Work From Home pack except for the fact that it comes without standalone validity. While Jio had initially launched the WFH plans with the validity co-terminus with the base plan, it later introduced standalone validity on its Work From Home packs.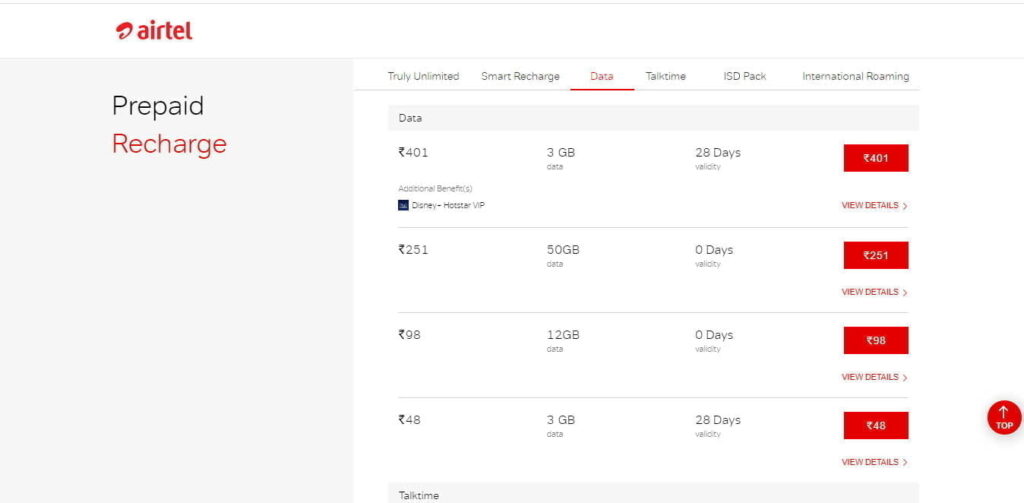 Airtel has also separately now revised the validity of its Rs 98 Data Plan converting it into a voucher with the standalone validity going away. Airtel Rs 98 data voucher now offers zero standalone validity i.e the validity will be co-terminus with that of the base plan.
The move comes days after Airtel increased the data offerings on its Rs 98 data pack upping the data offerings from the earlier 6 GB to 12 GB. Both the plans now match the respective plans offered by Jio. Vodafone Idea, for now, remains away from the action, with no movement at all in its prepaid portfolio. While Bharti Airtel and Reliance Jio are launching counter-offensives against each other, Vodafone Idea remains missing for now.