HFCL launches new range of Wi-Fi 6 products; joins hands with Qualcomm for development of Wi-Fi 6 portfolio
The new range of IO products by HFCL is targeted to serve global carriers, enterprises, and internet service providers to provide seamless data connectivity to their consumers.
Estimated reading time: 2 minutes, 45 seconds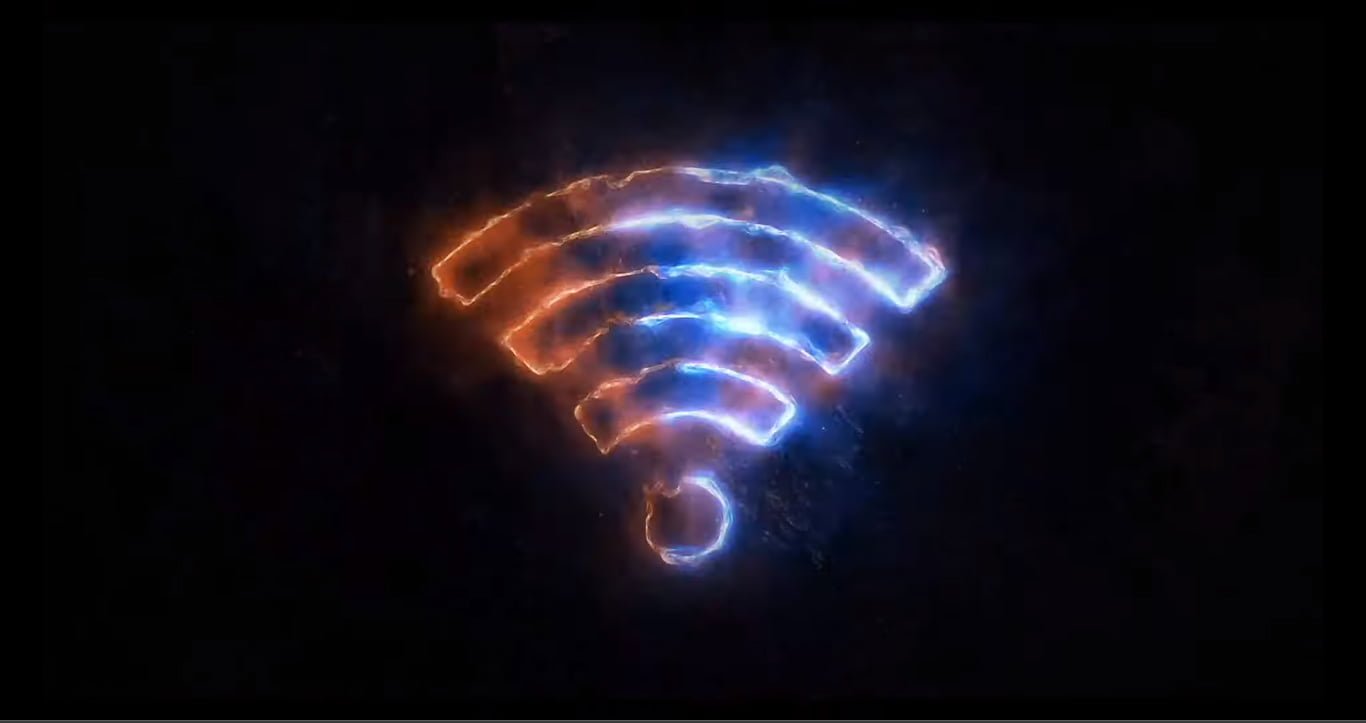 Domestic manufacturer HFCL today announced the launch of a new range of Wi-Fi 6 products strengthening its IO product portfolio of Wireless Solutions with the roll-out of Wi-Fi 6 products in addition to its existing Wi-Fi 5 Access Points (APs). The new range of IO products by HFCL is targeted to serve global carriers, enterprises, and internet service providers to provide seamless data connectivity to their consumers.
The increased demand for higher speeds and increasing density of connected devices has strained the wireless networks across their limits which will be addressed by Wi-Fi 6 which is based on IEEE 802.11ax standards. Wi-Fi 6 can deliver > 2 times the capacity and at 75 percent lower latency as compared to Wi-Fi 5 products.
Wi-Fi 6 products are also compatible and complementary for the upcoming 5G technology offering a seamless integration with 5G core enabling a smooth mobile data offload implementation for operators thereby providing lower latency and increased capacity over their predecessors without any hassles of a complex Wi-Fi 3GPP core integration.
"Our new product line of Wi-Fi 6 products strengthens our mission to deliver customer excellence through continuous innovation. The association with Qualcomm Technologies has really been an exciting journey and together we plan to deliver more robust, efficient, and scalable solutions. Our entire product portfolio has been conceptualized, designed, developed and manufactured in India while complying with all relevant global standards. We call it Make-in-India for the World."


Mahendra Nahata, Managing Director, HFCL Limited
HFCL's IO network's new product range consists of Wi-Fi 6 (802.11 ax) Dual Band Outdoor and Indoor Access Points and Teleco Grade Cloud NMS support for comprehensive security features like WPA3, IEEE 802.1X, and IEEE 802.11 to ensure higher encryption and secure data transfer of numerous, simultaneously connected devices. The latest range offers the ultimate solution for outdoor hotspots where high-speed connectivity and security of data.
The dual-band Wi-Fi 6 Access Points are ideal for dense deployment including large enterprises, office buildings, malls, retail outlets, schools, stadiums, hospitals, and many other areas. The APs showcase Wi-Fi Alliance Certified EasyMesh* support that can automatically create self-organizing, self-healing network interoperating even with third party APs with zero-touch provisioning, making it very simple and easy to install and configure. The APs deliver higher capacity, enhanced power efficiency, and best in class performance even in densely populated or congested environments.
"Wi-Fi 6 is a transformational re-imagination of how Wi-Fi works as it is designed to accommodate the ever-growing number of connected devices. The Qualcomm Networking Pro Series platforms raise the bar for managing the surge in connected devices, handling the variation and complexity of those devices, data needs and improving the quality of the overall connectivity experiences they deliver, all with increased security. Qualcomm Technologies is happy to join hands with HFCL for development of their Wi-Fi 6 portfolio of products for their IO brand. We look forward to bringing the benefits of latest technology, greater capacity and network efficiencies of Wi-Fi 6 to HFCL's customers and end users across India and the world."


Rajen Vagadia, Vice President Qualcomm Global & President, Qualcomm India Private Limited
HFCL has worked closely with Qualcomm Technologies as the platform provider for enhancing its Wi-Fi portfolio. IO solutions have been designed based on Qualcomm Networking Pro Series platform to provide effective connectivity in complex surroundings and ensuring security transfer. The products have been manufactured in India and are world-class quality.