DoT liberalises guidelines for Other Service Providers (OSP)
No distinction between Domestic and International OSPs to bring in better synergies among businesses.
Estimated reading time: 1 minute, 19 seconds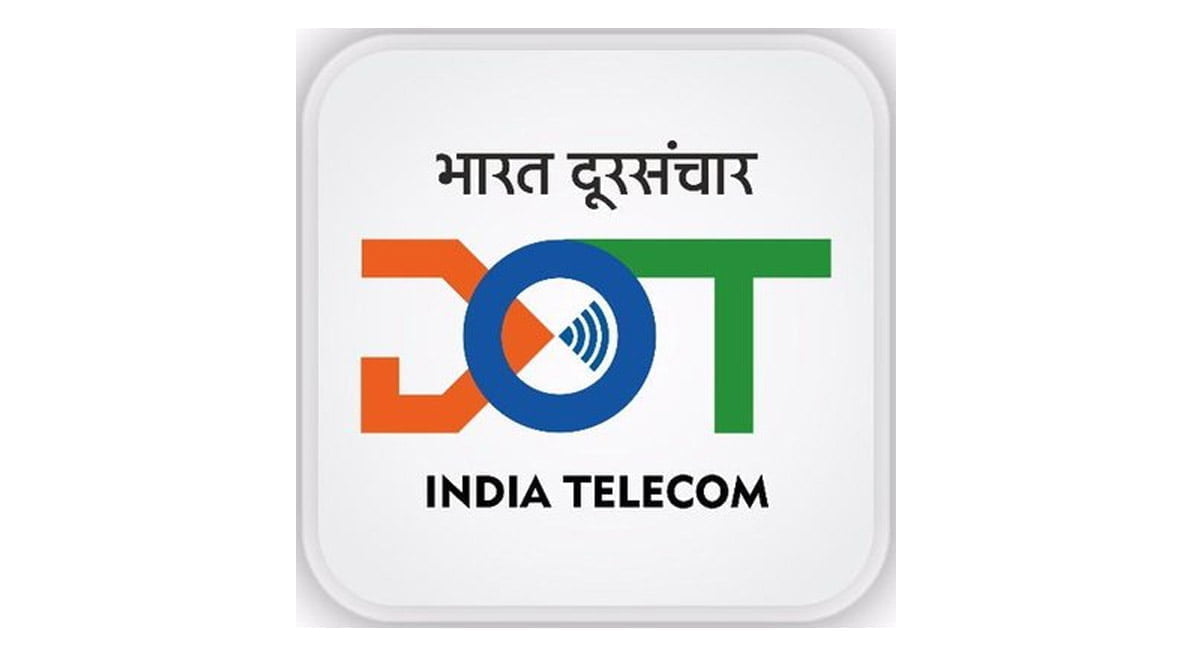 The Department of Telecommunications (DoT) yesterday liberalized and simplified the guidelines for Other Service Providers (OSP). The revised rules are in continuation with the earlier liberalization of the guidelines in November 2020. Other Service Providers (OSP) include business process outsourcing (BPO) organisations giving voice based services in India and abroad.
The revised guidelines remove distinction between Domestic and International OSPs. A BPO centre with common Telecom resources can now serve customers located worldwide including in India. OSPs can have their EPABX (Electronic Private Automatic Branch Exchange) located anywhere in the world. OSPs can also locate their EPABX at third party Data Centres in India.
DoT has also allowed interconnectivity between all types of OSP centres post the removal of the distinction between Domestic and International OSP centres. The remote agents of OSPs can also connect directly with the Centralised EPABX of the OSP/EPABX of the customer using any technology including Broadband over wireline/wireless.
There will also be no restrictions for data interconnectivity between any OSP centres of same company or group or any unrelated company. DoT has already exempted Data Based Services from the OSP regulations. In addition, the regulations exempted OSPs from requirement of any registration.
OSPs also don't need to furnish Bank Guarantees with DoT also allowing Work from Home and Work from Anywhere. The penalties for violations removed altogether reaffirm the trust Government has in business.
"Further liberalization of Guidelines today will provide a big fillip for growth of OSP industry in India. This will create immense opportunities, income and employment in India," Ministry of Communications said in a release.