DoT directed by TDSAT to review Surf Telecom FBG calculations within 6 Weeks
Estimated reading time: 2 minutes, 15 seconds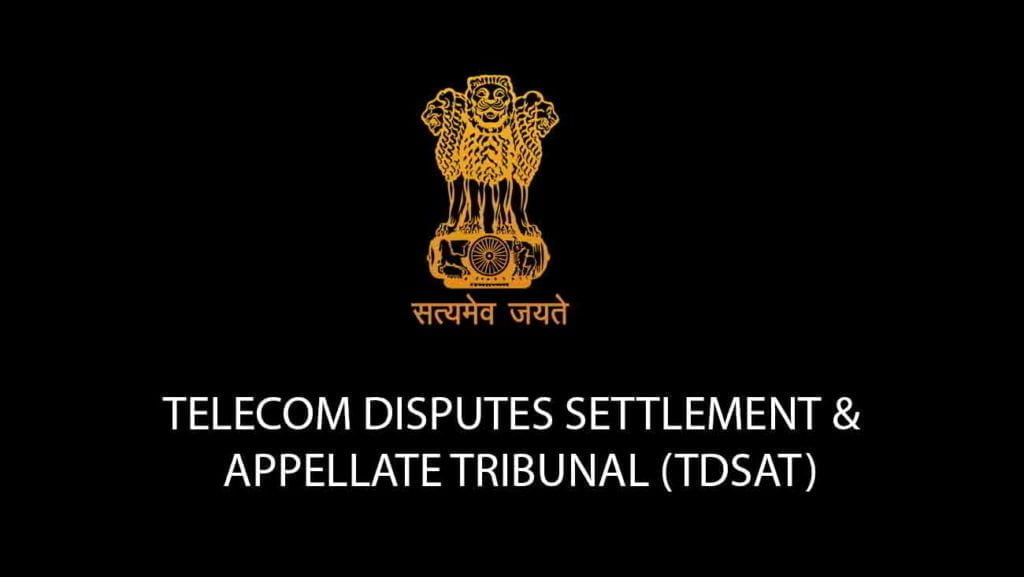 The Telecom Disputes and Settlement Appellate Tribunal (TDSAT) directed the Department of Telecommunications (DoT) to complete the exercise of the six monthly review of the amount of FBGs and communicate the stand to Surf Telecom within 6 weeks.
DoT put reliance on the clause 21.2 of the license wherein the MVNO initially admittedly furnished FBGs of Rs 1 crore each for all the 22 service areas with the initial one year period over in May 2018.
As per the clause, the subsequent amount of FBG is required to be equivalent to the estimated sum payable equivalent to license fee for two quarters and other unsecured dues, if any. The clause requires and provides the amount of FBGs shall be subject to the periodic review on six monthly basis by DoT.
The amount communicated on such review will be the amount of FBG which shall be renewed from time to time. There is a liability on the licensee to extend the validity period of the FBGs atleast one month prior to date of its expiry without waiting for any demand.
The tribunal noted that DoT did not do the periodic review due to which Surf Telecom had to renew the FBGs for the entire amount of Rs 22 crores even for the second year ending in May 2019. In February 2019, Surf Telecom had requested for a review of the amount of FBG citing relevant facts that the petitioner could not commence its business as VNO under the license of BSNL and therefore was only needed to pay the minimum 10% as the license fee.
Surf Telecom on its own calculated amount of Rs 65,85,324. However, DoT hasn't responded to its request with reply available on record that there was no reply nor any dispute to the calculations indicated by the VNO. The tribunal noted that even if Surf had to maintain the FBG of Rs 22 crores value for a whole year, the cost of renewal of one month would come to Rs 37 lakhs, and Rs 1.4 crore per year for renewal for the whole year.
TDSAT noted that although Surf had a good case, DoT had not done anything in the case. To protect the interest of Surf Telecom, TDSAT stayed the threat of encashing of FBGs in terms of calculations for all the 22 circles with Surf no longer under the obligation to furnish renewed FBGs to the tune of Rs 22 crores.
As the amount of FBGs is dependent upon the six monthly review by the licensor on the basis of estimated sum equivalent to license fee for two quarters and other unsecured dues, DoT has been directed to complete the exercise and communicate it to the petitioner within six weeks. The tribunal will pass further orders based on the result of such exercise.