DoT bans WeTransfer file-sharing service over 'national security'
Estimated reading time: 1 minute, 22 seconds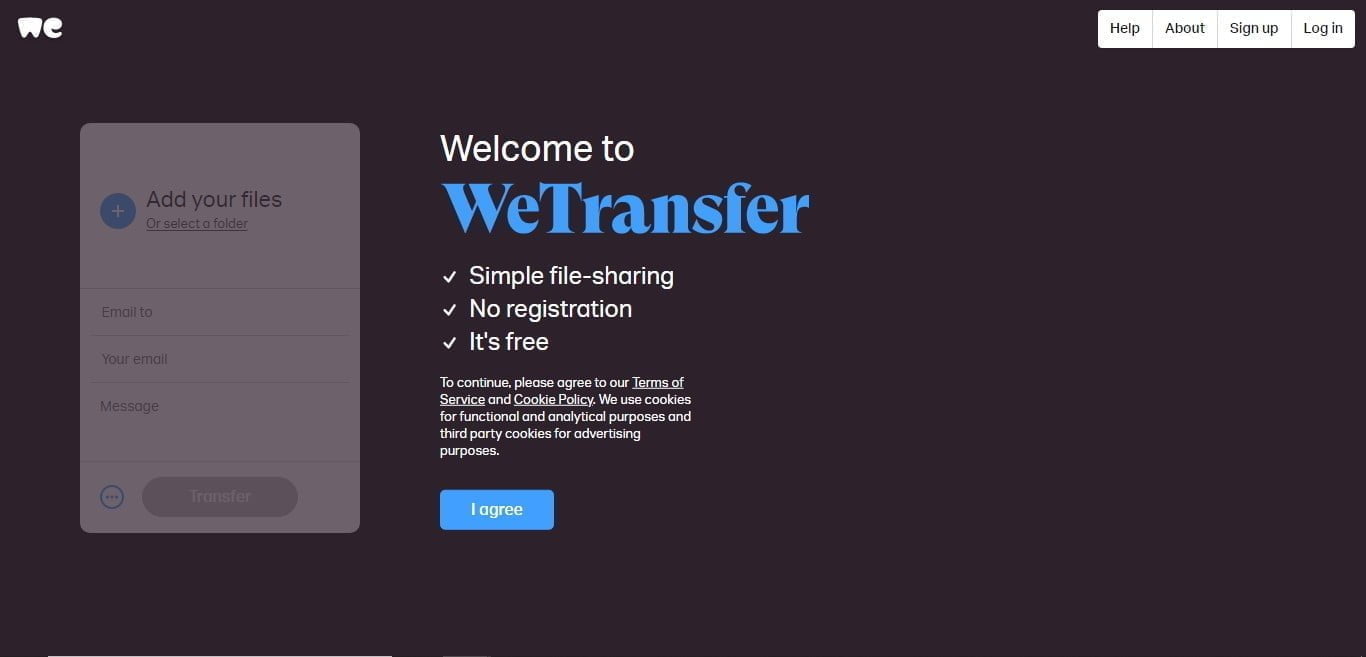 Highlights
Department of Telecommunications (DoT) has ordered ISPs to block two specific webpages of WeTransfer

Several ISPs, including Reliance Jio and Vodafone Idea, have blocked access to WeTransfer service

WeTransfer has also acknowledged the ban
Popular file transfer service WeTransfer has been blocked by internet service providers (ISP) in India. According to a media report, the Department of Telecommunications (DoT) has ordered ISPs to block two specific webpages of WeTransfer. DoT has issued the order under the license condition no. 7.12 of chapter IX of the license agreement that directs the licensee to block websites "in the interest of national security or public interest."
Several ISPs, including Reliance Jio and Vodafone Idea, have blocked access to WeTransfer service. However, we were able to access the website on the Airtel network. Users who are unable to access the website get a message that reads, "You are not authorized to access this webpage as per the DoT compliance" and few users get "The site can't be reached." WeTransfer is suggesting users on social platforms to use a virtual private network (VPN) service to access the website.
Several users have reported on Twitter and other social platforms about the blockage of the website. WeTransfer has also acknowledged the ban by writing a response to a twitter user. The company wrote, "We have received reports that WeTransfer is being (partially) blocked in India. Our team is investigating the issue, we hope to have more details soon. In the meantime, the best workaround is to use a VPN service to access our site. Thanks for your patience!"
Launched in 2009, WeTransfer lets users upload up to 2GB files for sharing with other peoples over the internet. The premium feature allows users to upload up to 20 GB of files and it also gives 1TB of storage space. The company is based in Amsterdam, Netherlands.