TDSAT directs Surf Telecom to renew bank guarantees for one month
Estimated reading time: 1 minute, 34 seconds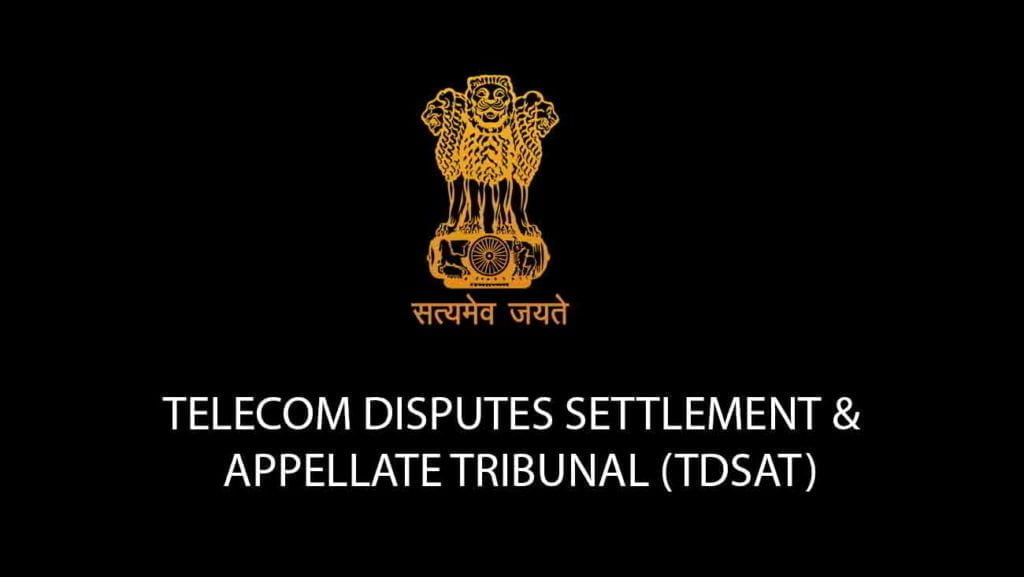 The Telecom Disputes and Settlement Appellate Tribunal (TDSAT) on Thursday in an urgent hearing via video conferencing directed Surf Telecom to renew its financial bank guarantees for a period of one month and directed the Department of Telecommunications (DoT) to refrain from taking any coercive action.
Surf Telecom had on Tuesday moved TDSAT for an urgent hearing. The petitioner had mentioned that on 5th March Madhya Pradesh service area had asked it to renew its Financial Bank Guarantees (FBGs) for the entire value of 22 crores of the 22 service areas, after the expiry of the initial first year. The renewal was due on 4th April and there was a threat of encashing FBGs if there was a default.
TDSAT arranged an urgent hearing through video conferencing in view of the restrictions around the country to contain the spread of COVID-19.
Surf Telecom highlighted that it was a Virtual Network Operator (VNO) and according to clause 21.2 of the Unified License would have to furnish FBGs of Rs 66 lakhs only after the expiry of the first year and not the earlier furnished amount of Rs 22 crores.
DoT submitted that due to the pandemic it was working was affected to an extent and asked time to get instructions. It was further submitted that the demand was for renewing FBGs for a period of whole year but it may be redirected to renew it atleast for a month as the FBGs are to expire on 4th May. DoT agreed that it would not take any coercive action and would not encash FBGs until the next date.
TDSAT directed Surf Telecom to renew the 22 FBGs well before 4th May for a period of one month and communicate such renewal. If the VNO complies with the direction, then DoT will not take any coercive action against the VNO, TDSAT noted. The matter has now been posted for next hearing in May.