TDSAT extends deadline for Surf Telecom to renew FBGs till 6 May
Estimated reading time: 1 minute, 14 seconds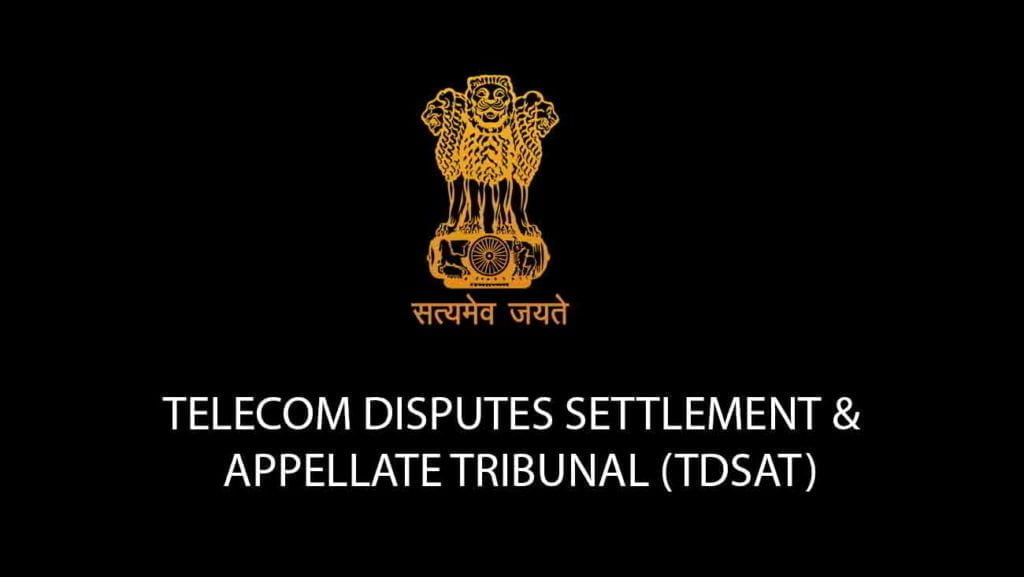 The Telecom Disputes and Settlement Appellate Tribunal (TDSAT) on Monday in an urgent hearing via video conferencing extended the deadline Surf Telecom to renew its financial bank guarantees for a period of one month from May 1 to May 6.
The tribunal has extended the deadline by 5 days following a plea from the MVNO. Surf Telecom now has the liberty to furnish its renewed FBGs by the next date and if that is done it would be safe from any coercive action.
Surf Telecom had stated that it was unable to arrange Stamp Papers for renewal of FBGs at Punjab National Bank (PNB) Mumbai Corporate branch due to lockdown conditions.
TDSAT noted that it could approach PNB at Gole Market Branch, New Delhi for issuance of the renewed FBGs from Delhi where Stamp Papers are said to be available.
The tribunal noted that the concerned bank is expected to do the needful if the Corporate branch can't do the same due to the unavailability of Stamp Papers at Mumbai.
TDSAT further stated that as a last alternative, it would open to the MVNO to furnish a communication from the Corporate Branch that it had in principle renewed the FBGs with the hard papers on Stamp Paper being made and available as soon as possible.
Disposing of the MA, TDSAT noted, "If such communication from the Corporate Branch of PNB, Mumbai is furnished by 06.05.2020, in that eventuality also no coercive action shall be taken against the petitioner till next date."