Disney+ Hotstar rolls out the Hotstar X variant for android beta testers in India
The newly re-written application was already rolled out in South Africa, the Middle East and North African regions earlier this year.
Estimated reading time: 1 minute, 19 seconds
Phasing out the existing application codenamed "Rocky", Disney+ Hotstar is rolling out the Hotstar X application that is designed to support Disney's streaming operations in the Middle East, Africa, South East Asia, and SAARC regions.
The newly written application introduces the missing features such as profiles and revamped user interface that allows a more immersive experience with the video player which now can navigate through the episodes and seasons of the shows you are watching. Users are allowed to create different profiles with the ability to lock them using a PIN.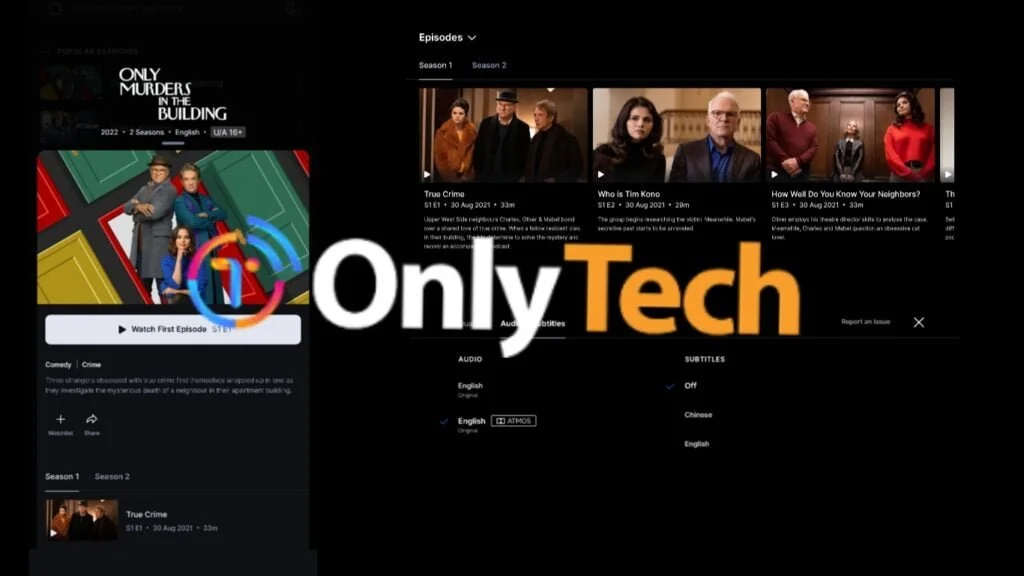 The app however doesn't support multiple features that were available in the earlier version. The most important of them all is the unavailability of curated pages for languages, genres and channel hubs. Compared to the Disney+ application, the Hotstar X version also doesn't have the ability to curate collections as well. The downloads option is disabled during the beta testing as well.
We at OnlyTech tested the Hotstar X version in May 2022, when it was first launched in South Africa. As the app was still in the development stage back then, there were multiple issues that users were complaining about, including the app's availability on gaming consoles and content playback, among others. Since then, there have been multiple updates improving the playback and user interface among others.
The Hotstar X version launched in the other regions has support on all the currently supported devices. The app has recently launched on Xbox and was promised to be supported on PlayStation soon. Currently, beta testing has started on Android devices in India.