Disney+ Hotstar introduces PIN-based parental controls across devices
Users have an option to opt-in or opt-out of the parental controls based on their preferences.
Estimated reading time: 1 minute, 22 seconds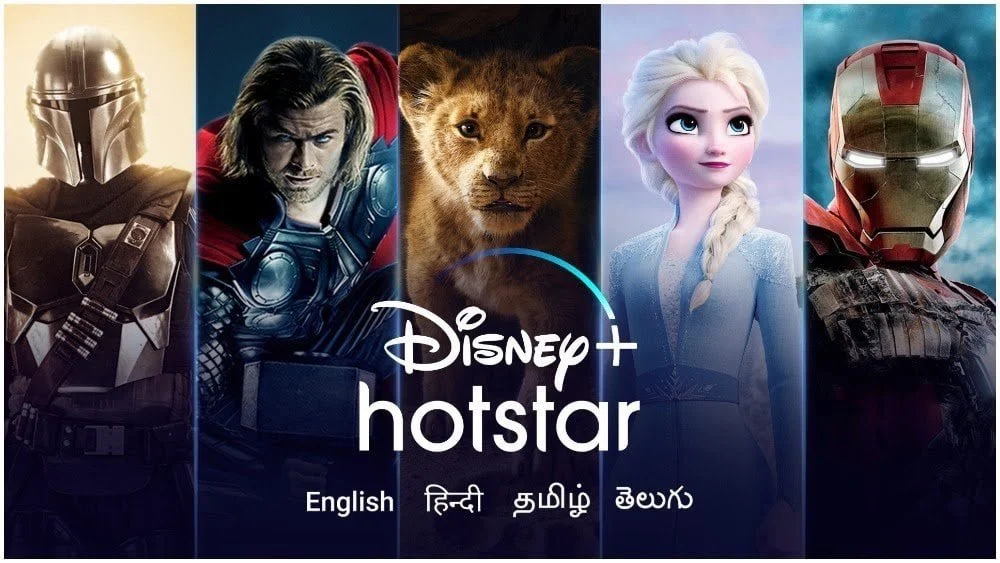 Not long ago, the central government's "The Digital Media Ethics Code" came into effect forcing all the over-the-top streaming players to implement certain new policies in regards to their content offerings like self-classifying the content into five age-based categories- U (Universal), U/A 7+, U/A 13+, U/A 16+, and A (Adult), implementing age-appropriate parental controls and forming a grievance redressal mechanism to deal with complaints from the users.
Disney+ Hotstar started to comply with these new policies leisurely. The content classification for the titles was completed recently. The platform also has dropped all the live news channels from today over the concerns with the new policies. The platform has rolled out parental controls widely across devices today.
Subscribers can opt for parental controls on mobile or web applications of the platform and the options are accessible under the newly introduced Account Settings Menu. Subscribers can set a four-digit PIN for restricting children to access the service. Once the parental controls are set in place, if a subscriber wants to disable the same, the platform will send a one-time password to the registered mobile number to verify if it's the account owner or not.
Although the present version of the parental controls won't stop the children from accessing the mature content once the PIN was entered, it adds an extra layer of security for the account owners as anyone without the PIN cannot access any content from the service. With this feature roll-out, profiles remain one of the other main basic features that the service lacks.