BSNL offering Free SIM to new customers until 28th November
Estimated reading time: 0 minutes, 53 seconds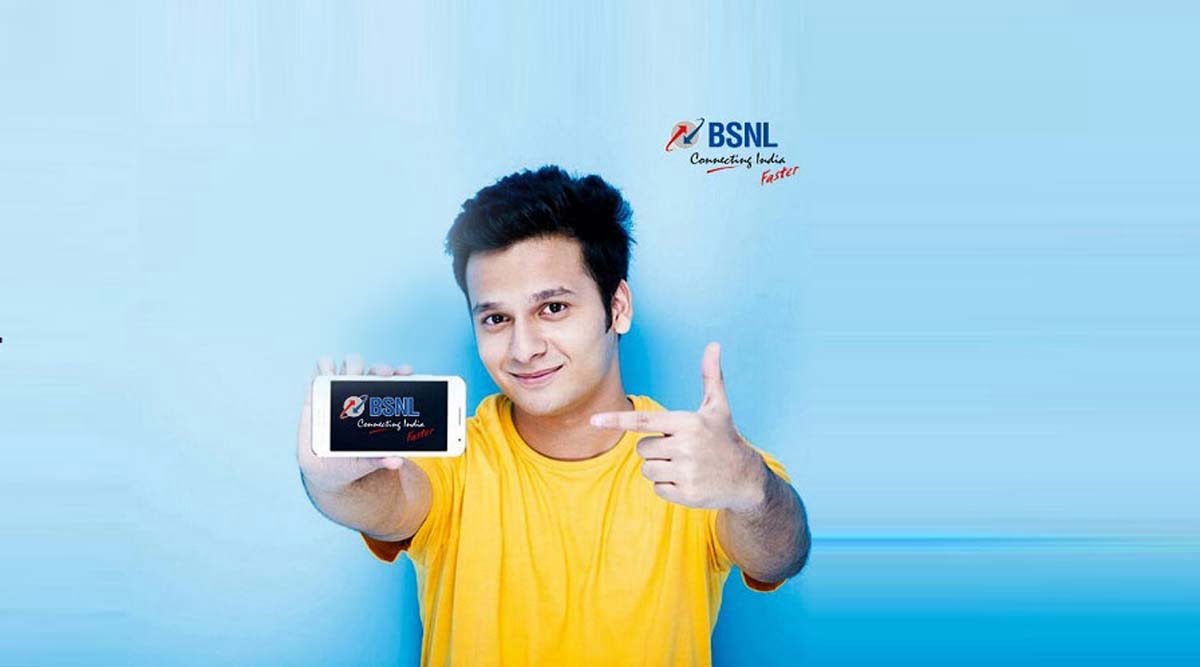 State-owned telecom service provider Bharat Sanchar Nigam Limited (BSNL) has rolled out a promotional offer wherein it is offering Free SIM to all new customer acquisitions over the next fortnight. The promotional offer was rolled out earlier last week.
According to a BSNL Chennai circular, the Free SIM offer is only for all new customer acquisition whose First Recharge Coupon (FRC) will be more than Rs 100. The promotional offer starting 14th November will run until 28th November. BSNL usually charges up to Rs 20 for a new SIM connection.
"It is hereby conveyed that the issue of FREE SIM(Costing Rs.20/- only) to all new customers for activations whose FRC (First Recharge) is more than Rs.100/- is approved for the following 15 days (Six days) from 14.11.2020 to 28.11.2020," read the BSNL Chennai circular.
In other news, BSNL recently launched a promotional offer for GP-II and beyond GP-II customers wherein BSNL is looking to attach and join its old customers with BSNL again through the promotional offer wherein the telecom service provider is providing two discounted vouchers of Rs 139 and Rs 1199.