Vi likely to raise tariffs by 15-20% by 2020 end or early 2021: Report
Estimated reading time: 1 minute, 29 seconds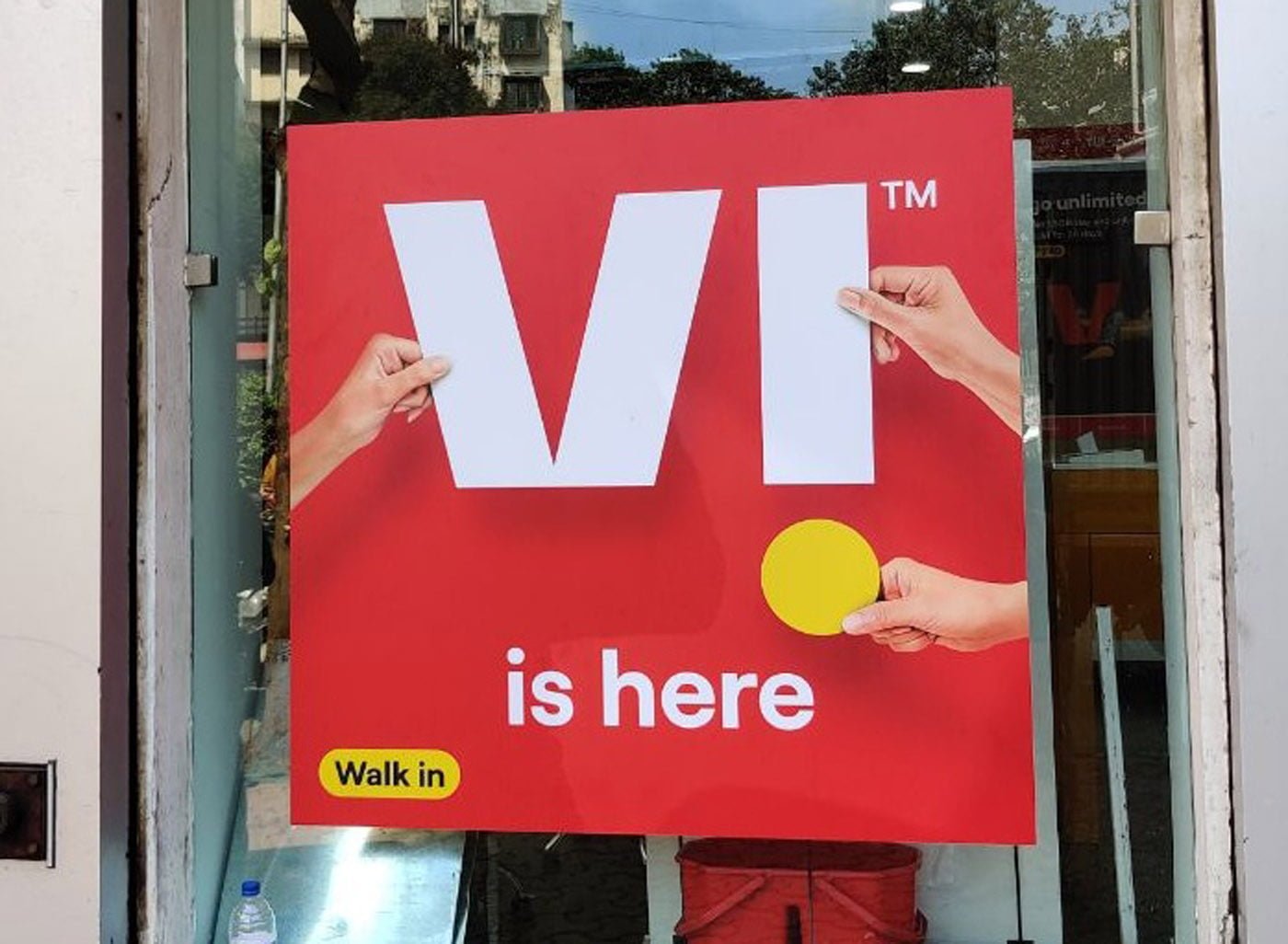 Vi (formerly Vodafone Idea) is reportedly set to increase the telecom tariffs by upto 15-20 percent by the end of the year or early next year, according to an ET Telecom report. The telecom service provider could increase the tariffs as soon as early December as telecos continue to wait for the regulator to fix floor prices.
The company is said to have internally talked about raising the tariff's by upto 25% but felt that the same might not be possible to implement at one go.
Bharti Airtel had earlier stated that the current level of tariffs were unsustainable from a long term perspective while stating that some one would have to take a lead as far as the tariff hike is concerned as it was already at a premium. The company had stated that if it got the signal that the tariffs would go up then it would happy to follow the same day.
Bharti Airtel is likely to watch Reliance Jio's moves closely and fine tune its rates accordingly as per the ET report. The trio telecos had last year in December 2019 raised tariffs with Vodafone Idea initiating the lead and announcing tariff hike on December 1, 2019 which set into effect from December 3, 2019 while Bharti Airtel followed suit announcing the tariffs the same day with Reliance Jio joining the duo later on.
Vodafone Idea MD Ravinder Takkar had earlier stated that the company would not shy away from being the first to increase the tariffs stating that the timing had to be right while also adding that the same was not far way. December could likely be the month for the second round of tariff hikes which be exactly one year after the first round of tariff hikes set into effect after the entry of Reliance Jio Infocomm in 2016.