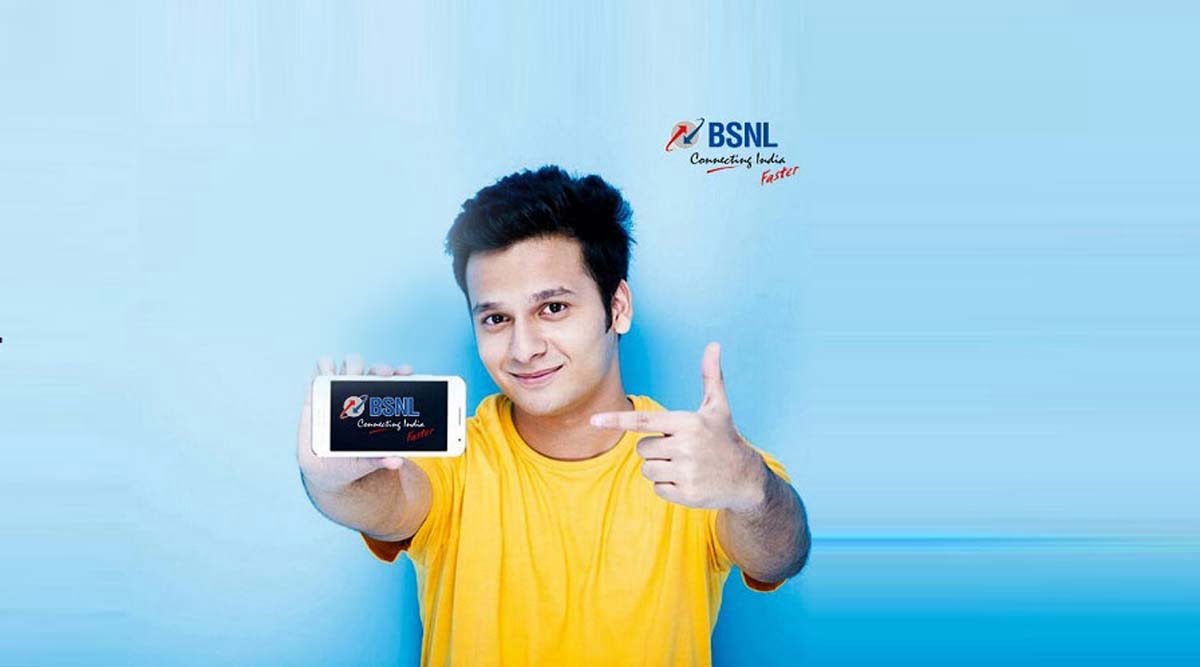 State-owned telecom service provider Bharat Sanchar Nigam Limited (BSNL) has made a free call forwarding facility available for its GSM prepaid mobile customers in Chennai Telephones (including Tamil Nadu circle) effective 4th February 2021.
According to a BSNL Chennai tweet, the free call forwarding facility will be available for GSM prepaid mobile services to a landline, other BSNL mobile number, and other operator's mobile number without any activation fee for the call forwarding facility with call charges applicable as per the prepaid plan.
The call forwarding facility by BSNL is being offered free of cost. The charges for call forwarding will be as plan tariff with the call forwarding from BSNL mobile to another number is treated as outgoing call and charged as per the freebies of plans/STV/tariff of the plans.
BSNL customers on unlimited free voice plan or with unlimited free voice STV will not be charged for the call forwarding to another number i.e outgoing call given the charge for outgoing calls in such plans are zero. Those on plan 106 or any other plan with no remaining voice freebies then the call forwarding is charged as per the voice tariff for the outgoing call in that particular plan.