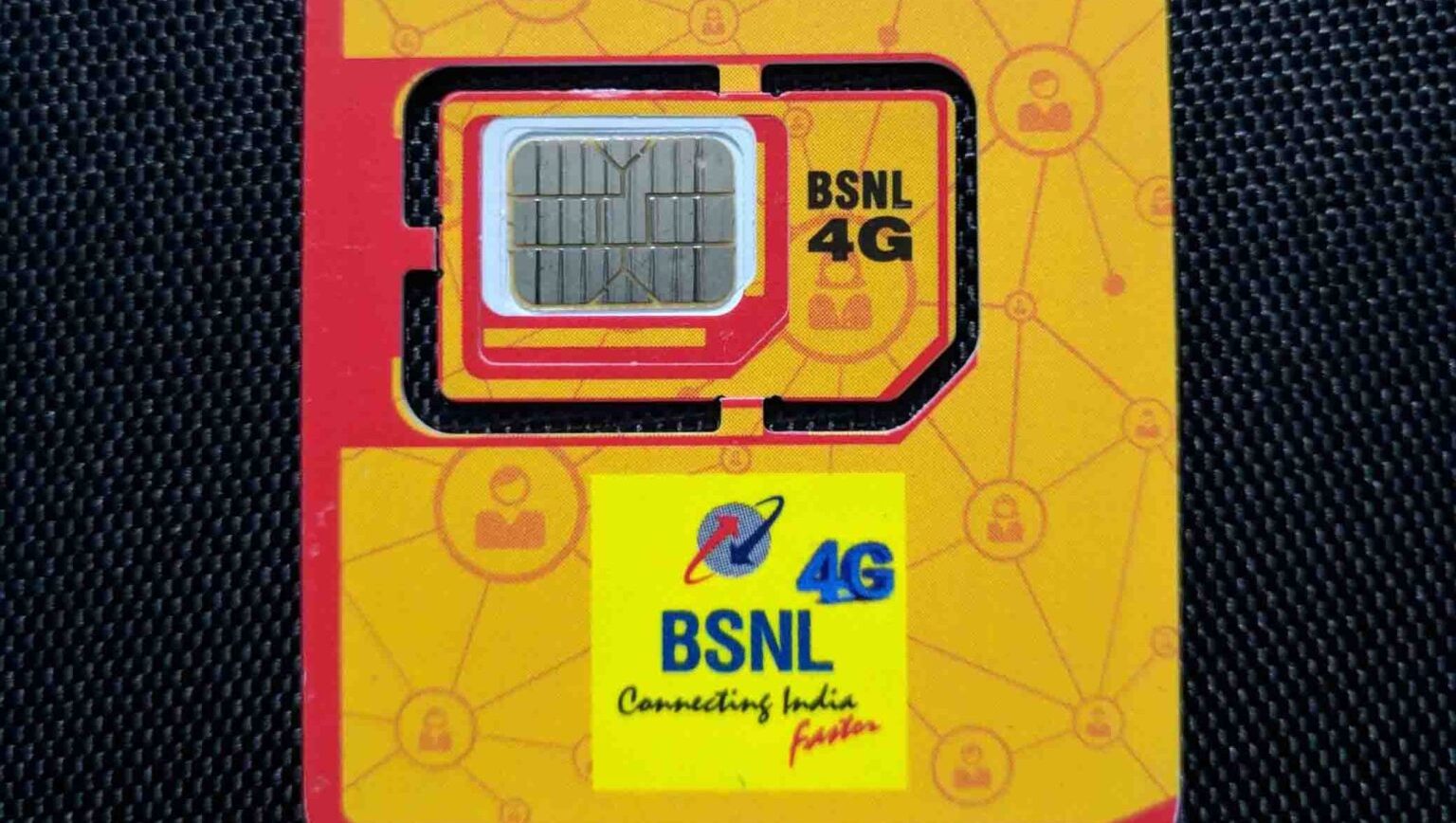 State-owned telecom service provider Bharat Sanchar Nigam Limited (BSNL) has recently revised its Rs 199 postpaid plan to offer truly unlimited calling. The company modified the postpaid plan to offer an unlimited free voice calling benefit in the Home LSA/National roaming including the MTNL roaming area (on-net/off-net).
According to a BSNL Chennai tweet, the revision took place effective 1st February 2021. The rationalization of BSNL's Rs 199 postpaid plan comes along with the introduction of a free call forwarding facility by BSNL.
BSNL's free call forwarding facility with GSM postpaid services to a landline, other BSNL number, and other operators' mobile number without any activation fee for the call forwarding facility with call charges applicable as per the plan.
BSNL had launched Rs 199 postpaid plan in December 2020 which back the offered unlimited on-net voice calling with 300 minutes off-net calling in HPLMN and national roaming including Mumbai and Delhi in the MTNL network. The plan offers 25GB of data with data rollover up to 75GB. It also offers 100 SMS per day.