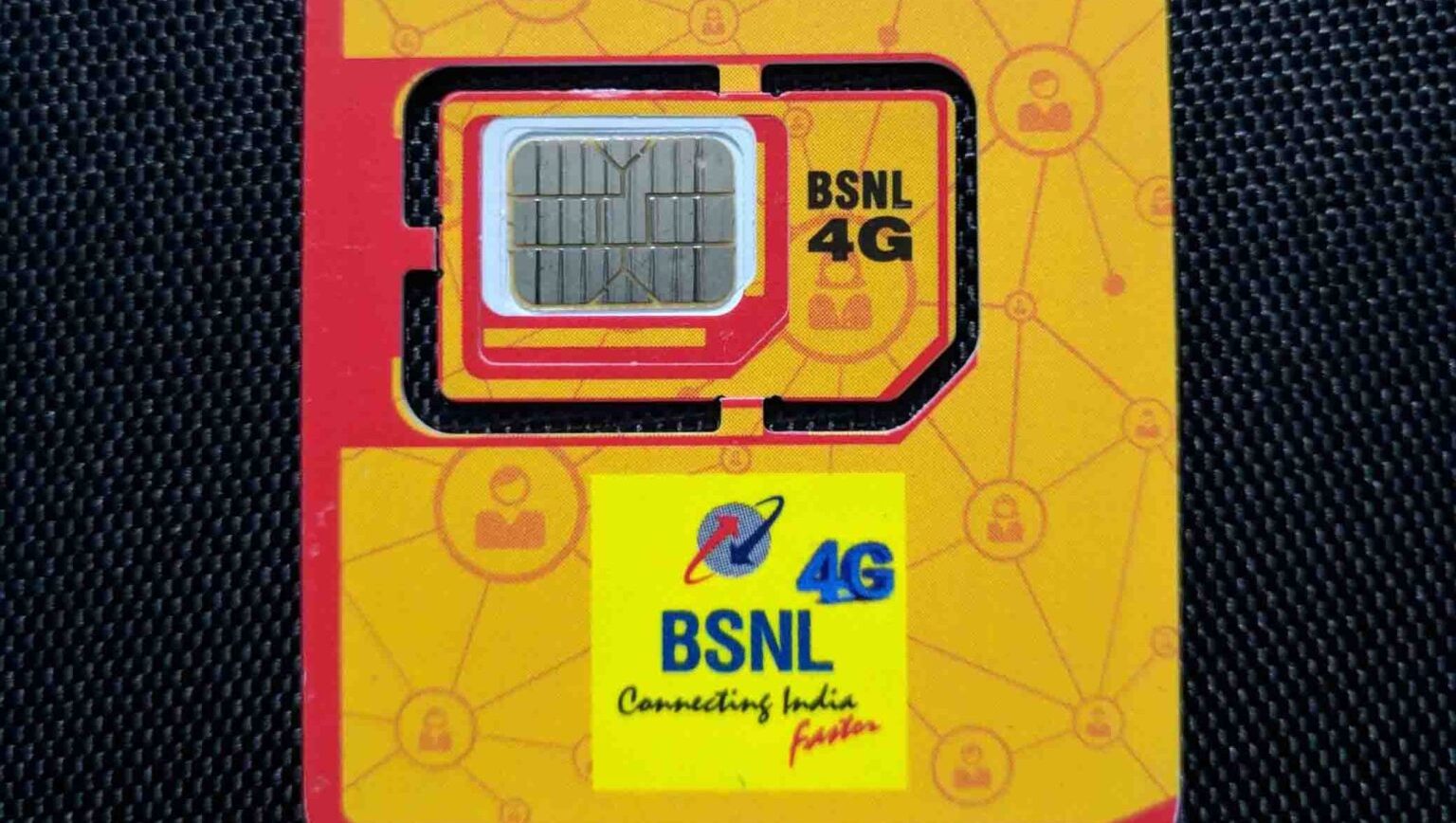 State-owned telecom operator Bharat Sanchar Nigam Limited (BSNL) has today announced the launch of a new Special Tariff Voucher (STV) offering truly unlimited calling on a promotional basis for 90 days. The launch of the STV has been notified by BSNL Chennai through a circular and tweet.
According to the BSNL Chennai circular, BSNL's newly launched STV 398 has been introduced on a promotional basis of 90 days effective 10th January 2021 to 09th April 2021. The special tariff voucher will be available through CTOPUP, Web portal, and Selfcare activation.
"The Free SMS/day will be applicable in home and national roaming including MTNL network roaming area of Delhi and Mumbai". The SMS/Voice benefits (if any) under this voucher cannot be used for outgoing SMS/Voice to premium numbers, IN numbers, international numbers and other chargeable short codes; the subscriber will be charged applicable tariffs for the same. This voucher is intended only for personal use of included services. BSNL reserves the right to discontinue service immediately in case of misuse/fraudulent use/unauthorized telemarketing and commercial use. Unutilized free benefits will be forfeited at the expiry of current recharge of the plan," noted BSNL Chennai in its circular.
STV 398 will offer unlimited data without any speed restriction along with truly unlimited voice calling in Home LSA and national roaming including MTNL network in Delhi and Mumbai along with 100 SMS per day. The validity of the STV will be for 30 days which can be subscribed by self-care activation keyword STV COMBO398 through SMS to 123.