DoT invites comments for roadmap of use of Radio Frequency Spectrum in India for next 10 years
Posted in: News Regulatory Telecom
Estimated reading time: 0 minutes, 48 seconds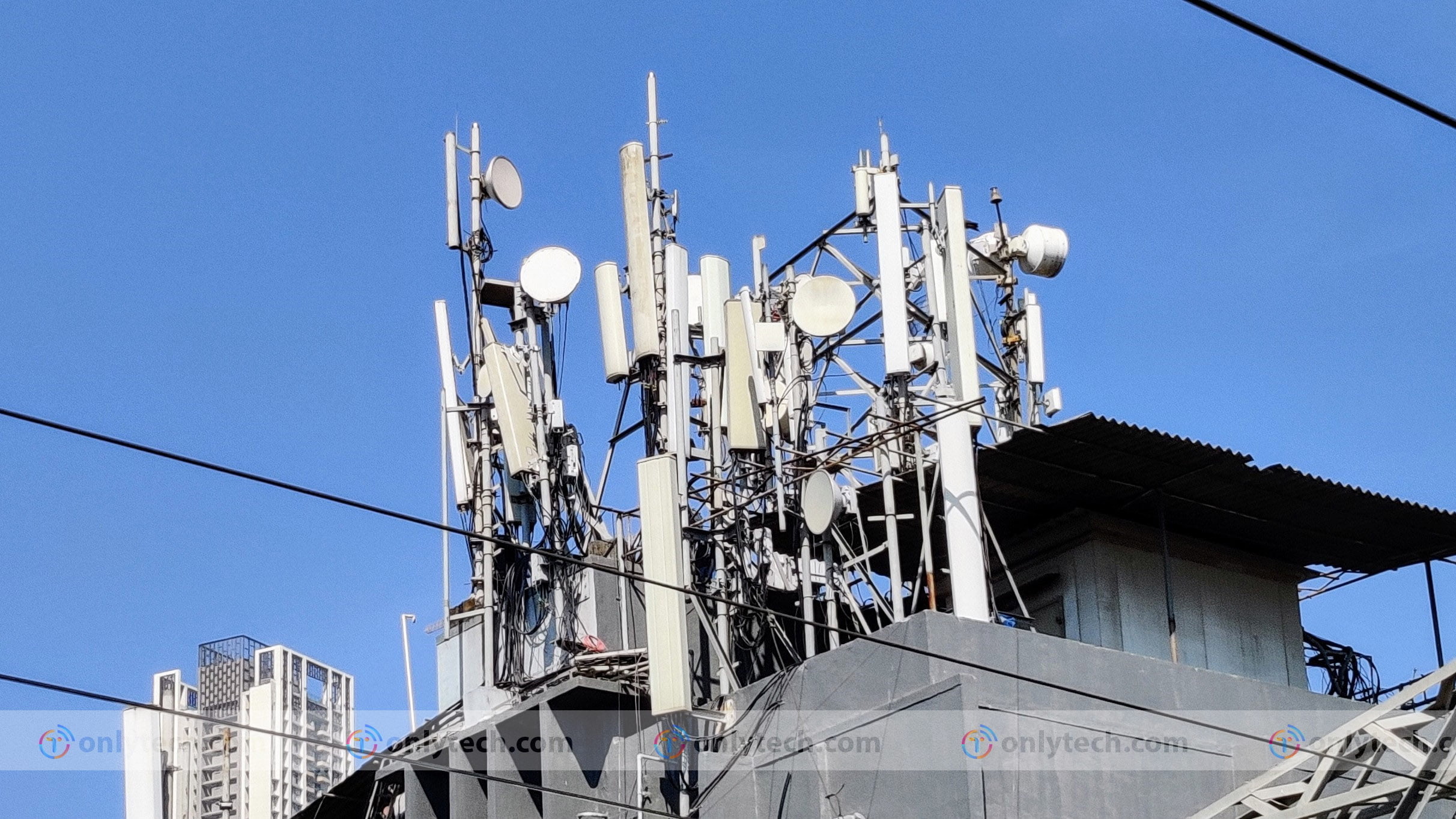 The Department of Telecommunications (DoT) earlier this week issued a notice seeking comments and views in respect of roadmap for the use of Radio Frequency Spectrum in India during the next 10 years. DoT while initiating the process of consultations for seeking comments has urged all stakeholders to forward their comments though email on or before 13th January, 2021.
The comments have been solicited by the WPC wing of DoT. DoT has broadly asked the stakeholder's inputs on what changes are required in current spectrum allocations, what frequency bands should be considered for IMT/5G and other users, and what spectrum allocations do they see in the next 10 years for India. The stakeholders can also offer other suggestions in this regard if they wish to.
In other news, DoT earlier today notified the pre-bid conference for Spectrum Auction 2021 that will be held on 12th January 2021. The conference will be held in Sanchar Bhawan from 11 AM – 2 PM which can also be attended through video conference.