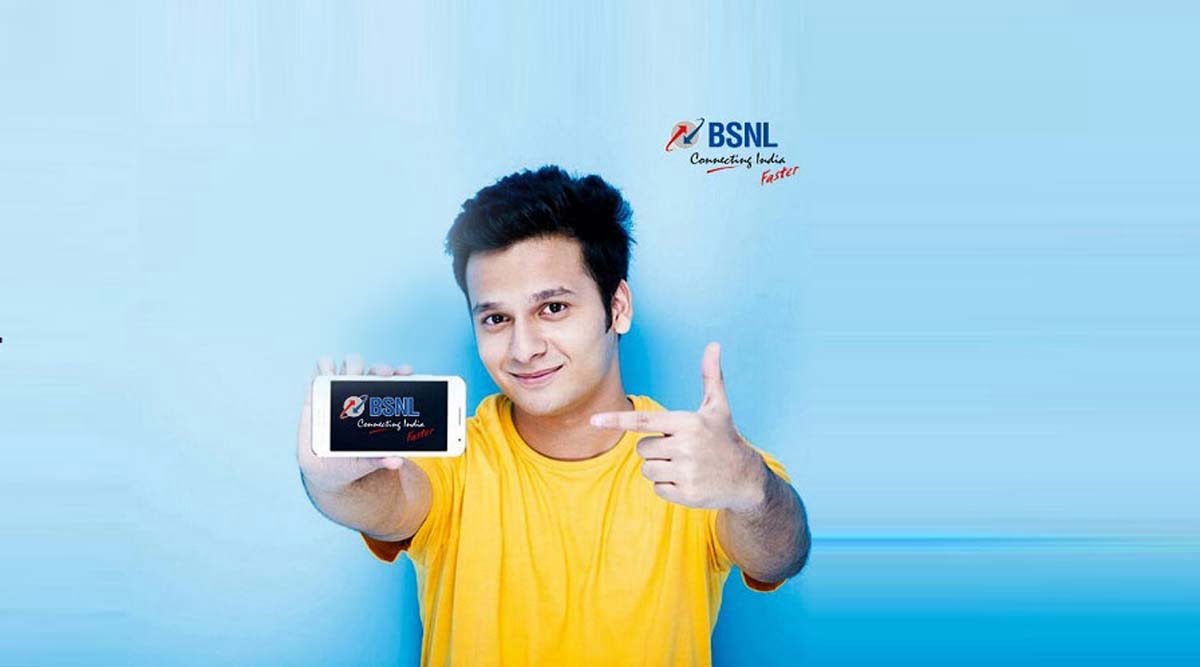 State-owned telecom operator Bharat Sanchar Nigam Limited (BSNL) today announced extra validity on PV1999 along with the rationalization of PV2399 on the occasion of 72nd Republic Day and Pongal festival. BSNL has revamped PV2399 to bundle Free EROS Now Entertainment services with the plan along with bundling of unlimited data and reduction in service validity.
According to a BSNL Chennai circular, as part of the promotional offer, BSNL will offer 21 days extra validity on PV1999 starting 10th January 2021. The offer will only be available till 30th January 2021 for BSNL customers. BSNL will customers will get an effective validity of 386 days on PV1999 which currently offers only 365 days validity.
BSNL rationalizes PV2399 to offer reduced validity with bundling of EROS Now and PRBT along with unlimited data
Apart from this BSNL has rationalized PV2399. The plan which earlier offered 600 days validity will now only offer 365 days validity. BSNL however as a promotional offer on the occasion of 72nd Republic Day will offer 72 days extra validity on PV2399. BSNL customers will get 437 days validity on PV2399 starting from 10th January 2021 till 31st March 2021.
The prepaid plan will now offer unlimited calling without voice FUP condition, unlimited data upto 3GB high-speed data per day with post FUP speed of 80 Kbps, 100 SMS per day, Free PRBT with unlimited song change, and Free EROS Now Entertainment services.
The unlimited calling and 100 SMS days include MTNL area Mumbai and Delhi. The bundling of PRBT and EROS Now with PV2399 will be available for the whole validity period of PV2399 which until 31st March, 2021 will be 437 days.