BSNL closes New Vasantham tariff plan, asks subscribers to migrate to another plan
Estimated reading time: 0 minutes, 49 seconds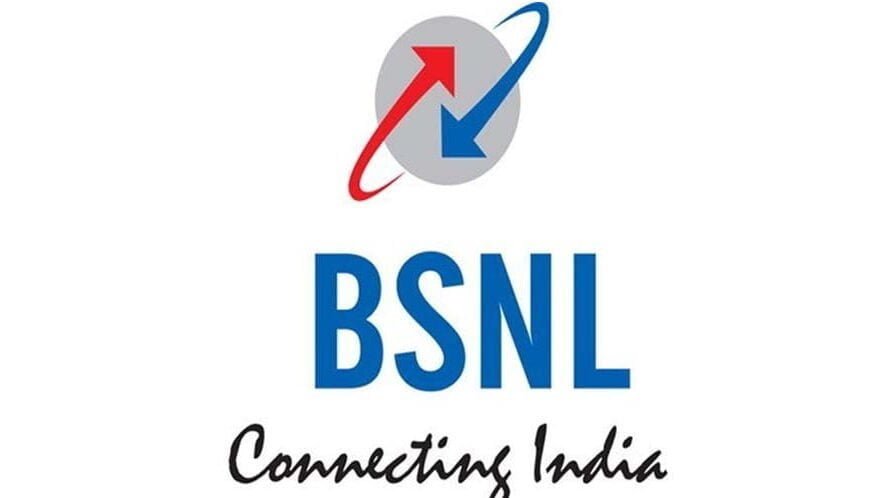 The 'New Vasantham' prepaid tariff plan of Bharat Sanchar Nigam Limited (BSNL) in Tamil Nadu circle has expired on 29th February with the state-run service provider asking it's subscribers to migrate on any other active plan.
The New Vasantham Plan which costs Rs 45 used to give unlimited local, STD voice calls to any network in the country except Mumbai/Delhi and 1000 SMS along with 1 GB data for the first 15 days. This plan had a tariff validity of 180 days.
In order to check if you are on this plan dial *123#. For migration to any other plan, you can send an SMS with plan code to 123 and corresponding plan charges will be deducted from the main account balance of your BSNL mobile number.
Now recharge plans for BSNL in Tamil Nadu circle starts at Rs 96 with Vasantham Gold plan which offers unlimited voice calls to any network in Home and National Roaming excluding Mumbai or Delhi and 100 SMS/day for 21 days. It has 90 days of plan validity.