ACT Fibernet offers unlimited data at faster speed; introduces monthly rental plan for ACT Stream TV 4K
Estimated reading time: 1 minute, 26 seconds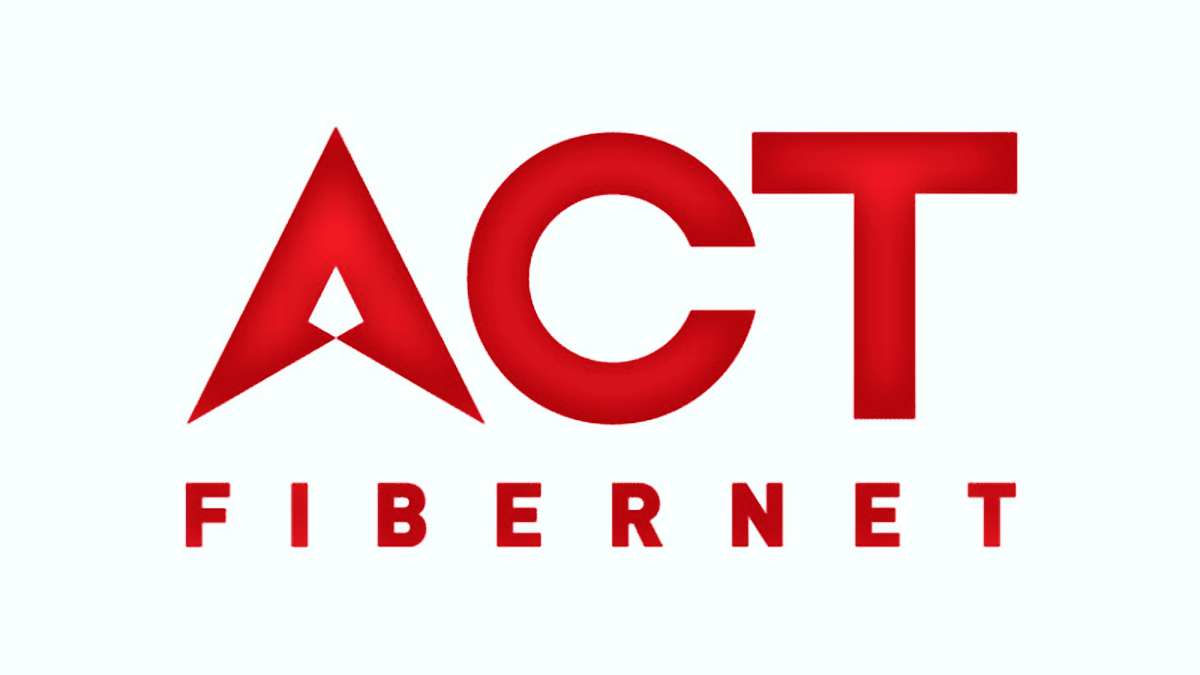 Since the global outbreak of the Coronavirus, many companies are suggesting their employees work from home to reduce the risk of spreading the virus. ACT Fibernet is also encouraging its broadband users to work from home by offering unlimited internet at 300 Mbps speed for March 2020. The offer is available to all ACT Fibernet users at no extra cost. Users are required to log in to the ACT Fibernet app to get the offer.
The company announced in a tweet, "Feel the work from home advantage! To enhance your work efficiency at home due to the present scenario, we are upgrading your speeds to 300 Mbps* and providing you unlimited FUP for March 2020 at NO EXTRA COST. To avail the offer, log on ACT Fibernet App."
The internet service provider is also offering ACT Stream TV 4K at a monthly rental price of Rs. 200. Users will also get complimentary 100 GB of additional data every month along with 100+ Live TV channels for free. The offer is valid till August 31, 2020. There is also a 6-month rental, which costs Rs. 1000. Customers renting the ACT Stream TV 4K will have to pay a refundable security deposit of Rs. 1000. The ACT Stream TV 4K is also available for purchase for Rs. 4,499.
The ACT Stream TV 4K is powered by Android TV, that supports 4K resolution, Dolby Audio, Google Assistant, and more than 3000 apps via play store. Amazon Prime Video, Zee5, HOOQ, and Netflix come pre-installed with the ACT Stream TV 4K. The device runs on a HiSilicon 3798M V200 chipset paired with 2GB ram and 8GB internal storage. The device is available only for the ACT broadband customers who are on the retail plan.