Airtel ties up with Detel to offer new Airtel HD connection with 12M subscription for new Detel TV customers at Rs 1999
Estimated reading time: 1 minute, 49 seconds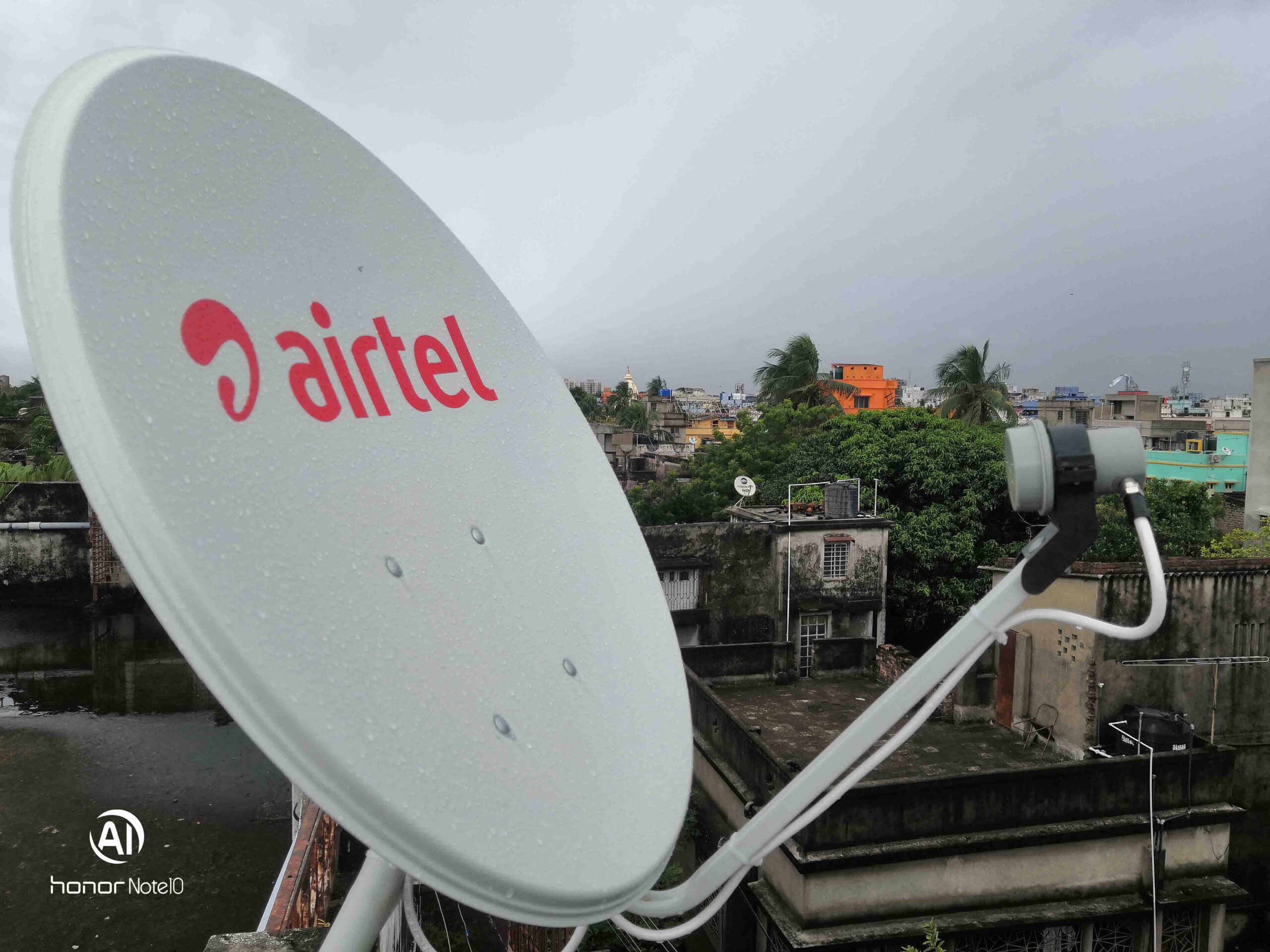 Bharti Telemedia's DTH arm Airtel Digital TV has tied up with Gurguram based startup Detel India to offer a 12-month subscription for Detel TV users on buying a new Airtel Digital TV HD connection at Rs 1999.
Under the offer, Detel LED TV users can buy a new Airtel HD connection at Rs 1999 which will come along with 360 days subscription to Detel Unlimited Dhamaka Pack. The pack duration is 360 days post which customers have to recharge Rs 799 for continuing the same package for 6 months or Rs 1349 for continuing the same package for 12 months. However, consumers can also change the package anytime after being acquired.
The pack carries 16 Hindi Entertainment, 3 Infotainment, 15 Hindi Movie, 61 Hindi News, 2 Kids, 12 Music, 7 Marathi, 18 Punjabi, 5 Gujarati, 6 Odia, 6 Urdu, 13 North East, 8 Bhojpuri, 14 Bengali, 23 Tamil, 20 Malayalam, 20 Telugu, 10 Kannada, 6 English News, 2 Lifestyle, and 24 Devotional channels.
Customers will get 360 days of above content + box + accessories free of cost in Rs 1999. Accessories along with the activation will be ODU + 10M wire + activation cost + remote + adapter. The offer is applicable to the complete range of Detel LED TVs.
To avail of the offer, new Detel LED TV users need to submit a connection request by calling Airtel DTH on 84482-84755. Airtel call center team will verify the serial number of the TV purchased on call. After successful verification, the customer will be eligible for the discounted offer. The agent will also ask for KYC details of the customer for service engineer installation purposes.
The offer can also be availed through SMS by initiating an SMS from the mobile number on 84482-84767. Detel TV buyer has to send the customer mobile number, TV serial number, and customer pin code in the SMS. Post validation of TV serial number, call center team will book order and confirm respective customer with a revert SMS mentioning the customer ID. Airtel Installation partner will call on customer mobile no for Installation address.
Airtel representative will visit the customer premises to do the installation and collect the payment from the customer. The offer being provided by Airtel & Detel doesn't carry any liability of the same. The offer is valid for a limited period only and cannot be clubbed with any other ongoing Airtel offer.