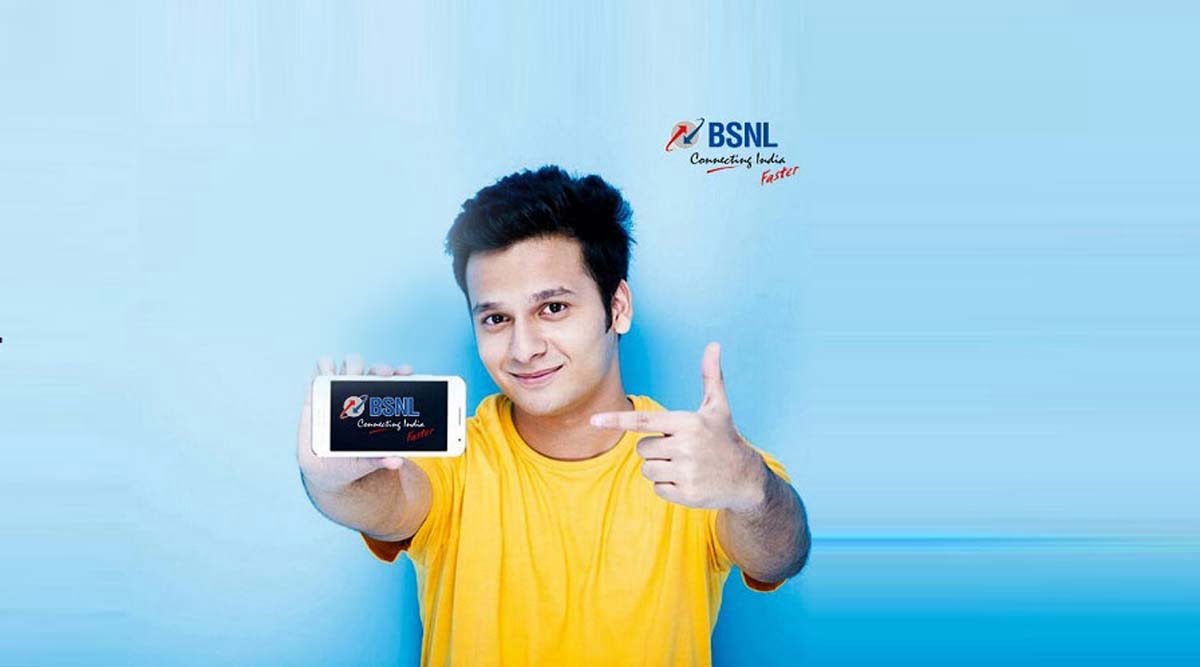 State-owned telecom service provider Bharat Sanchar Nigam Limited (BSNL) has introduced its 2G services in the remotest place of Changlang, a remote border town in Arunachal Pradesh.
The telecom service provider has set up solar-powered telecom tower in Vijaynagar circle, the remotest place in Changlang to gift the town a 2G mobile connectivity for the first time ever.
The remote border town near Indo-Myanmar border has now been finally connected with mobile connectivity due to the hard work of BSNL and local administration.
2G towers are also likely to be erected soon in other places of Changlang with Devansh Yadav, DC Changlang district on Twitter in a response to a suggestion on setting up 2G tower in Rima Putak circle stating that it would set up very soon with the local administration already applying for a tower.