Arianespace to resume deployment of OneWeb constellation
Estimated reading time: 1 minute, 6 seconds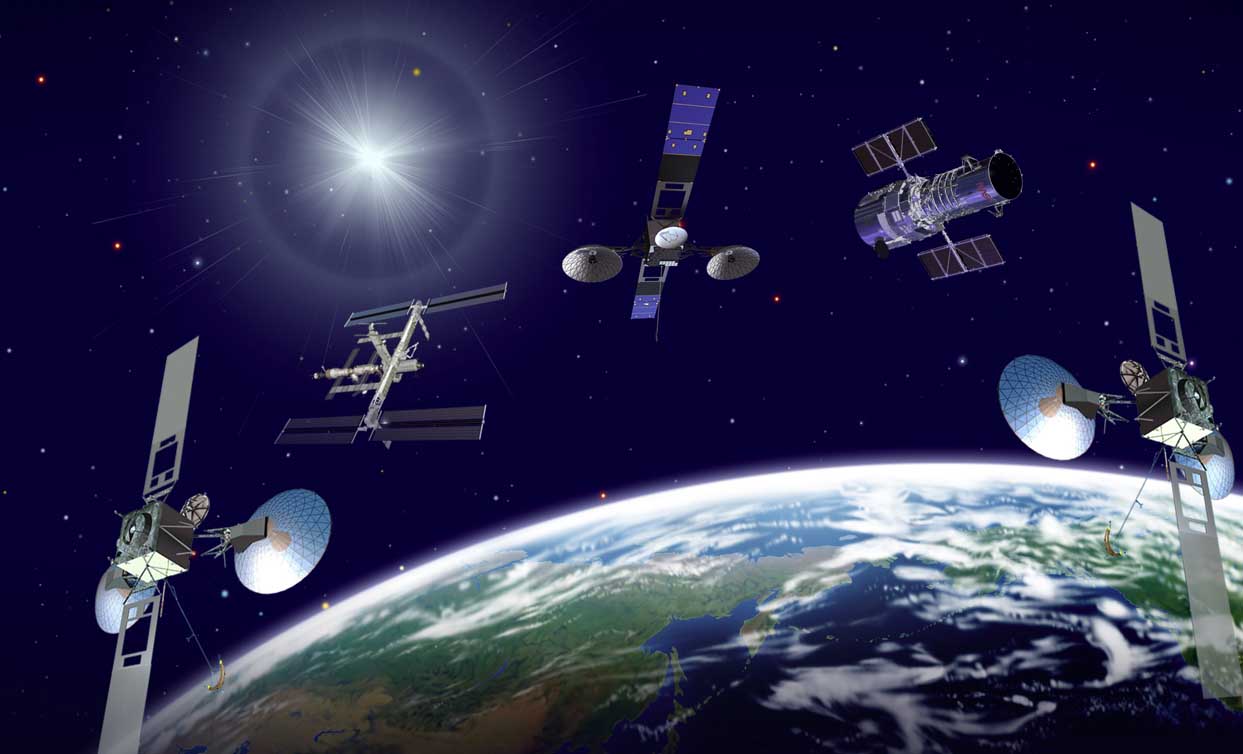 Arianespace is all set to resume the deployment of the OneWeb constellation with the next Soyuz launch planned as soon as December 2020 from the Vostochny Cosmodrome after the amendment of the launch contract with OneWeb which will see Arianespace perform 16 more Soyuz launches from three spaceports.
The launches will begin in late 2020 and continue through 2022 which will enable OneWeb to complete the deployment of its full global constellation of Low Earth Orbit satellites by the end of 2022.
The next Soyuz flight is scheduled for December 2020 with 36 satellites on board with Arianespace already launching 74 OneWeb satellites to date. OneWeb's goal is to deliver global connectivity from a network of 650 low Earth orbit (LEO) satellites that provide high-bandwidth, low latency communication services to regions previously unconnected.
OneWeb's global network includes gateway stations located around the world with a range of user terminals to provide connectivity services for fixed and mobile communications. The terminals will be future compatible with the needs of IoT and 5G.
"I am delighted that we are back on track to support the deployment of the OneWeb constellation and the company's mission to bridge the digital divide at a global scale," said Stéphane Israël, CEO of Arianespace. "Our teams already are working hard to ensure a smooth and quick restart of the launch campaigns by year-end 2020."