Bharti backed OneWeb plans to partner with telecom operators in 135 countries: Report
There are some 30 countries that have very stiff market access rules, OneWeb has secured the necessary approvals in 12-13 countries and expects to conclude the rest on schedule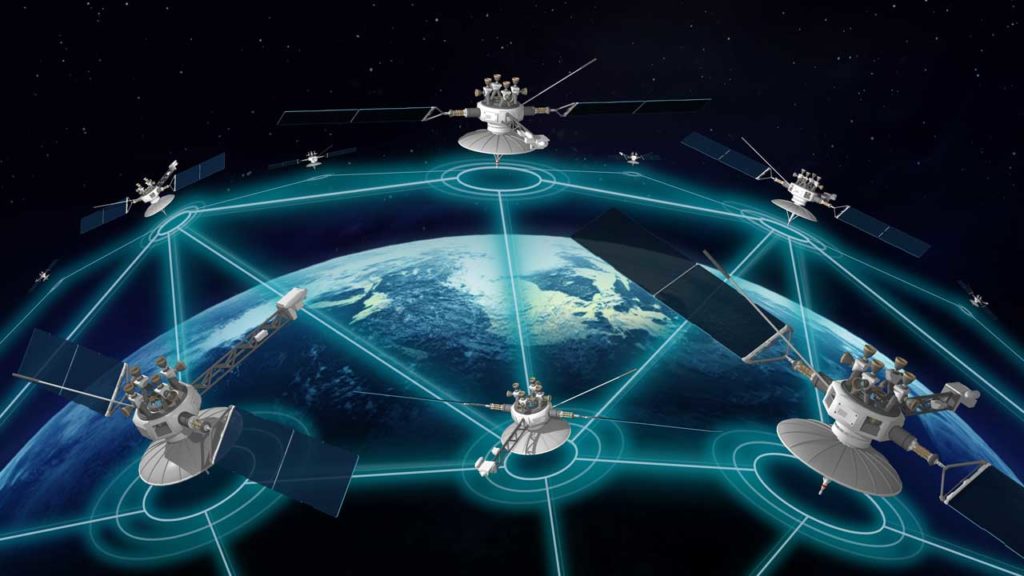 OneWeb, an upcoming Satcom company which is a joint venture between India's Bharti group and the UK government is gearing up for commercial launch of services by mid next year. The company is setting up a constellation of low earth orbit (LEO) satellites which will provide blanket broadband connectivity through space to the entire globe. This technology has the potential of taking broadband connectivity to far-flung areas and difficult terrains where traditional fiber connectivity is not feasible.
As per a report by ET Telecom, OneWeb has launched a total of 288 satellites in the low earth orbit till date and the ultimate target is to launch 648 satellites to achieve ubiquitous global coverage. For this, the operator will need ground stations in multiple countries globally through which it can establish the internet link for its satellites. To achieve this, OneWeb plans to partner with telecom operators in 135 countries spanning across the 6 continents. Qualcomm and Hughes Networks would closely work with OneWeb in deploying the satellite ground stations.
Going forward, a key OneWeb objective in the run-up to full-scale global satellite coverage is lining up pending regulatory approvals and market access. "There are some 30 countries that have very stiff market access rules…we have secured the necessary approvals in 12-13 countries and expect to conclude the rest on schedule" Sunil Mittal said addressing delegates virtually at a global satellite event in the US on Wednesday.
He said OneWeb has just partnered with AT&T, offering its satellite broadband technology to improve access for the US telco's business customers into remote and challenging rural geographic locations in the US. "The partnership with AT&T in the US will support the telco's enterprise customers and also meet the connectivity requirements of US defence forces and government needs." AT&T business and government customers in Alaska and northern US states will be covered later this year, the statement added.
Mittal clarified that OneWeb has no plans to compete with telcos around the world, but would instead collaborate with them. Since the start of 2021, OneWeb has announced distribution partnerships across several industries and businesses including Northwestel in Canada and BT in the UK. OneWeb plans to compete with Elon Musk's SpaceX and Jeff Bezos's Amazon-linked Project Kuiper in the race to grab a sizeable chunk of the LEO satellite communication market share.